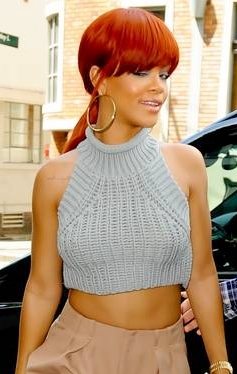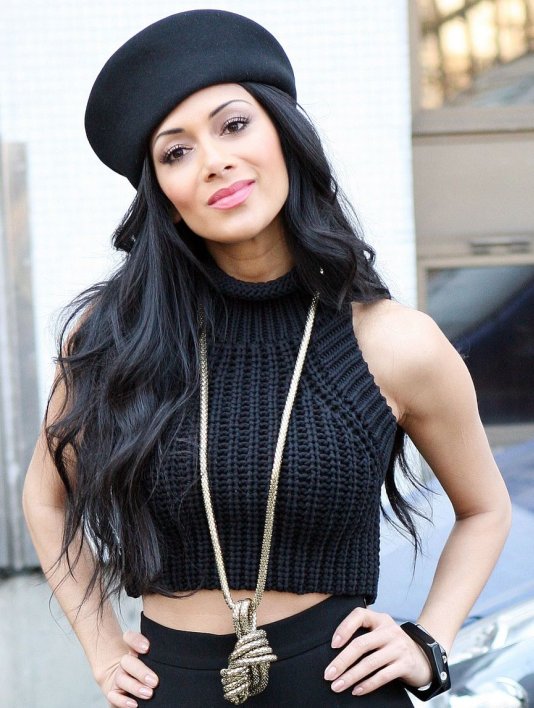 Rihanna & Nicole Scherzinger, two of the most stylish celebrities out there, were seen sporting the same piece of clothing but in their own stylized versions. Here is a look at how both these divas wore the woolen cropped top.

Nicole made her all black appearance while leaving the ITV studios in London with her well accessorized version of the cropped top outfit. She paired it with a black skirt over leggings and a chic beret on the head. Her high heels were an eye candy and the big bronze pendant made her ensemble complete.

Rihanna, on the other hand, went for contrasting shades of pastels. Her cropped top was in grey and her high waisted trousers in beige. Her red hair is all the hints of bright you need, so going for neutral shades works well on her. Rihanna's simple look was accessorized with huge dangling earrings and a beige pair of heels with bows. She was seen in this outfit at Optus Headquarters in Sydney.
Both these ladies got it right by deciding to sport the season's latest trend but in completely different avatars. Who do you think wore it better?