In a fight that is seeing a lot of shoes being thrown around, pun intended, YSL is refuting charges of stealing Christian Louboutin's trademark "red sole".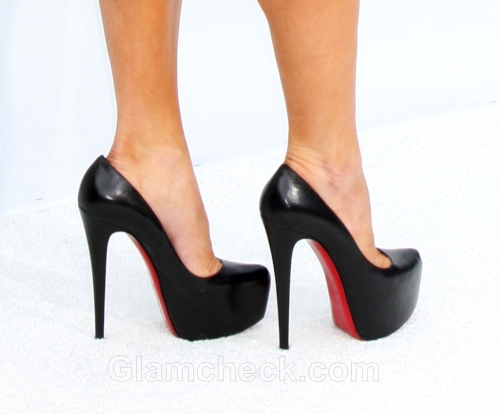 Yves Saint Laurent said that red soles have been used forever, and not only had the French fashion house used it on shoes way before Louboutin even came up with his company, but even King Louis wore them back in the seventeenth century.
However, this is going to be one interesting battle because even if red soles have not been invented by Louboutin, still for most people it is synonymous with the designer shoe brand's collections.
So, irrespective of YSL's claim that Louboutin is using this lawsuit to get the former off the shelf; the footwear company does have a US Patent and Traffic office copyright over "red soles" for shoes. Therefore, for now it seems that Louboutin does have a valid reason, infringement of trademark, for suing Yves Saint Laurent.
Now we can only wait and watch to see how YSL plans to get out of this messy situation, time for it to put the best sole…err foot forward!
Image: Shutterstock