Actresses, Busy Phillips and Natalie Zea were both recently spotted wearing side plaits. The side plait has been making more than its fair share of appearances this season, in fact we saw actress Nicole Kidman make a style statement with this very hairdo at the 2011 Billboards Music Awards last month.
This hairstyle scores high, especially, in the summer months due to the comfort and respite that it offers – by keeping the neck bare, yet making the person, sporting it, look stylish.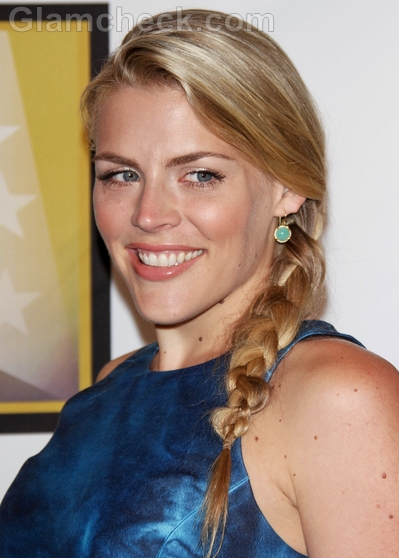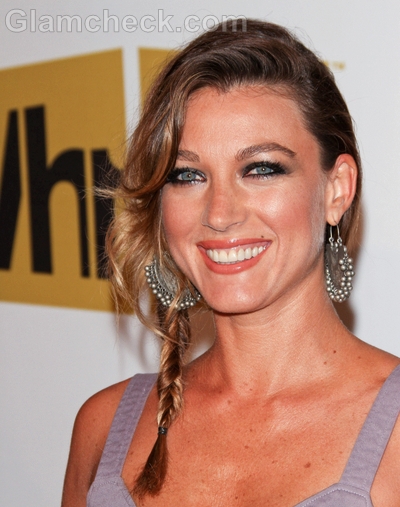 Busy Philipps & Natalia Zea Side Plait Hairstyle
Busy's side wore her side plaits neatly which gave it a very sophisticated and chic look. Whereas, Natalie chose to wear her braids in a messier style, that reminded us of Nicole Kidman's side plaits at the 2011 BMA.
Both the actresses rocked the style, if you want classy then opt for Ms Phillips look and if it is a fun, playful and carefree look that you want to sport – then it is Ms Zea's side plaits for you.
However, we are slightly partial towards Busy's side plaits and give her more marks for making the side plait, which is more associated with casual, look effortlessly chic.
So, who do you think sports the side plait better – Busy or Natalie?
Image : P R Photos