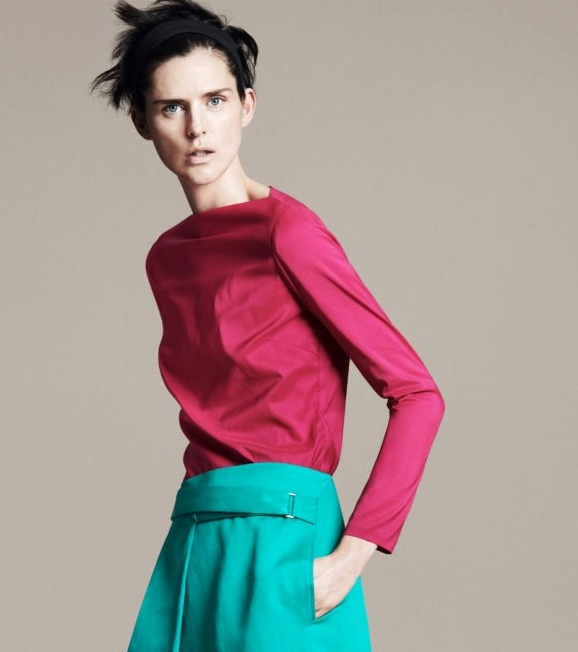 Zara
You can now buy your favorite Zara clothes at the click of a mouse. The Spanish brand which has long been favored for its designer clothes at reasonable prices has announced that it will soon be opening its online store for customers in America.
The U.S. e-commerce website will launch on September 7th – that's just one day before the start of New York Fashion Week. Zara already opened online stores for several European countries in the last year, and now it's all set for an American site launch.
All we need now is for H&M to follow suit.
Image: Zara