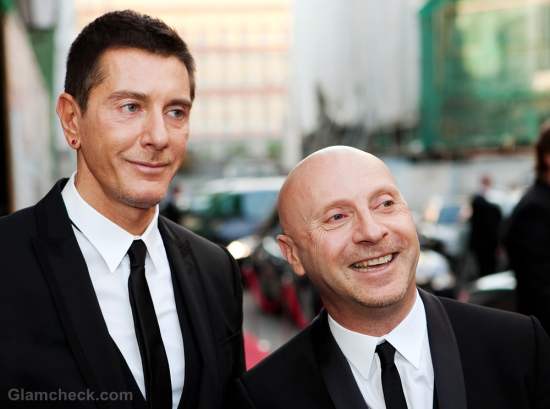 Fashion house Dolce & Gabanna is suing a the owner of a store tucked away in South Africa for naming her shop Dolce & Banana.
Jeweler Mijou Beller was slapped with a lawsuit which asked her to change the name of her store in Hout Bay. Dolce & Gabanna had, in fact, contacted Beller six years ago but backed off after her lawyer cited that since they did not have a trademark on jewelery they could not ask her to change the name.
The case was brought back into court in January, which forced Beller to change the name of her store to simply '…& Banana'. Her expenses went up to $2,000 as a result of the lawsuit and the name change.
Yes, copyright infringement is a crucial issue today. We get that the megabrands want to protect their intellectual property and don't want knockoffs of their work around, but Beller has nothing in her store that remotely looks like Dolce & Gabanna's stuff (unlike the striking similarity that Snooki's knuckle clutch has to Alexander McQueen's).
Racked reports that the store stocks jewelery made from beads, wood and shells.
What's even more over the top about this lawsuit is that Dolce & Gabanna want to recover legal costs to the tune of $13,200 from Beller. This really does seem rather aggressive.
Image: Shutterstock