We had predicted that curly hair was going to be a big thing in 2012, a hairstyle trend that has successfully carried forward from the previous year. This year's Billboard Music Awards held at the MGM Grand in Las Vegas, Nevada on May 20 proves us right and also gives you great inspiration to try out this style if you haven't already.
Natasha Bedingfield's short blonde hair is curled in a fashion that reminds you of Marcel waves and Audrey Hepburn.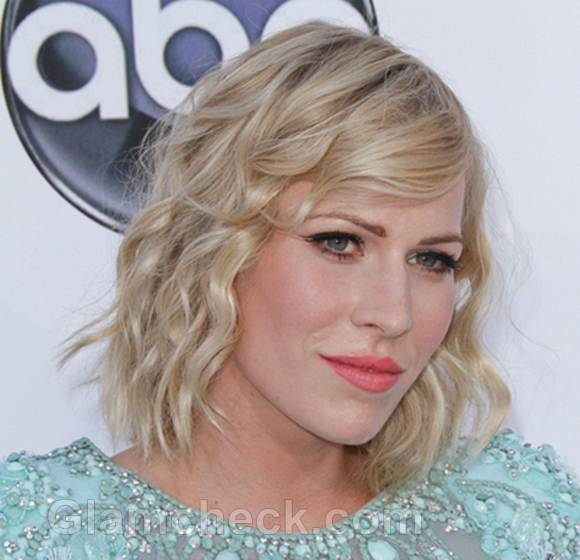 The light curls add a dimension of glamor to her ensemble.
Nobody rocks curls quite like Brandy Norwood does.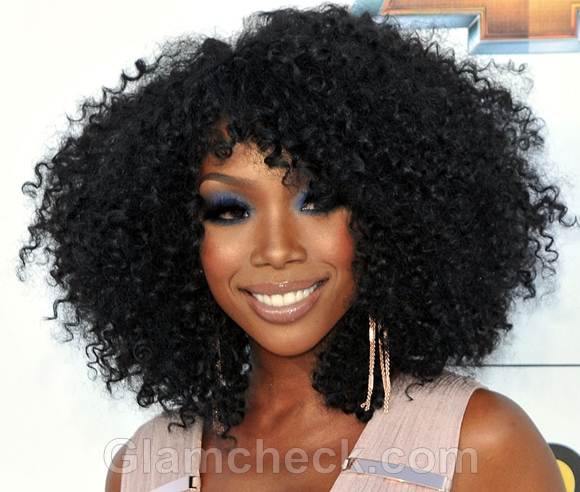 Every strand of her black hair is done in tight, tiny curls that have a life of their own. Simply exquisite.
What would we do without Carrie Underwood?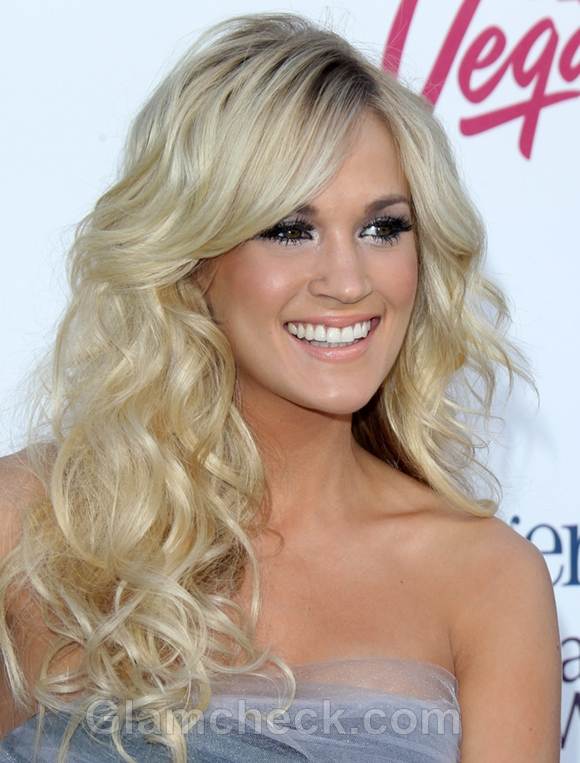 The singer is uber-feminine in her persona and style and we love how the loose curls in her long, blonde hair look so light and bouncy but manage to seem so rich and luxurious at the same time.
Lacey Schwimmer brings her own brand of out-there style to her red carpet curls.
Her highlighted brown hair was center parted and styled in abundant curls at the ends, which were also dyed partly pink and partly blue. Love it, love it, love it!
Image: Shutterstock, P R Photos