When we reported on Pantone's Color of the Year 'Tangerine Tango' little did we know how far-reaching the trend would be and how long it would last. From clothes to shoes and hair, we've seen tangerine in everything possible. Check out a couple of stars who sported tangerine lips at the Billboard Music Awards recently.
Dutch singer Esmee Denter went with a subtle shade of tangerine that was closer to coral.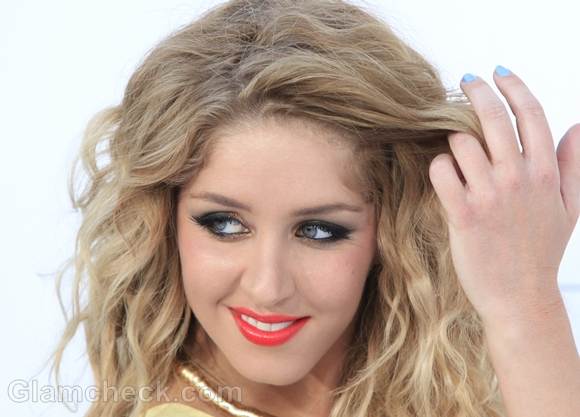 We love how it softens her face and lends an air of elegance to her ensemble. Anything too bright would have clashed with her blonde hair and appeared garish.
Actress Zooey Deschanel, on the other hand, has the darker hair to balance out a brighter color, which is exactly what she did.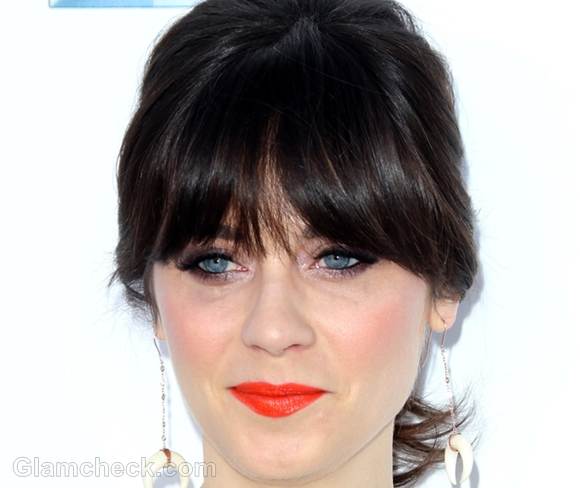 Her bright tangerine lips spell volumes of fun and laughter, something that is inherent to darling Zooey.
Image: Shutterstock