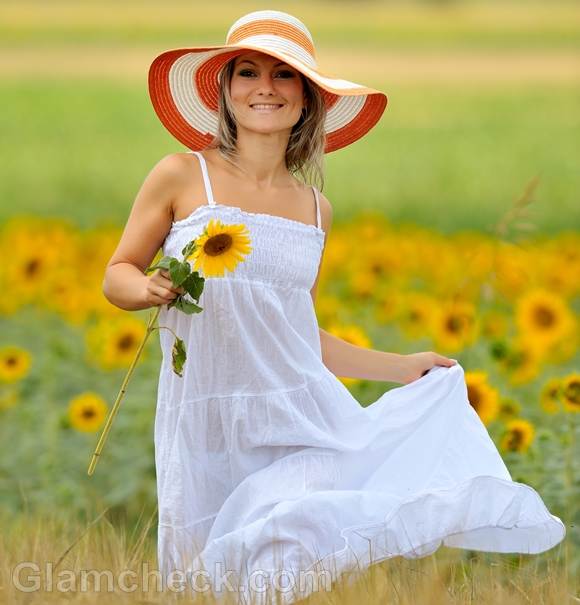 Clothes:
Nothing can be more comfortable than a linen white maxi dress to beat the heat in style. The mid-calf length white maxi dress in these style pictures features smocked bust-line and thin straps making it a perfect choice for the summers.
Makeup:
Keeping up with the simplicity and comfort of the outfit, the makeup too has been kept simple and very natural. Clean & moisturized face gives a natural radiant complexion. Green eye shadow adds little playfulness to the look. Water-proof mascara and pink lip gloss/lip balm finishes the relaxed look.
Hair:
Clean and conditioned short hair looks great.
Accessories:
A straw hat is the only accessory used here. This huge orange and beige striped hat is enough to protect you from the harsh sun-rays.
Sport The Look:
This is a perfect summer look when you just want to feel comfortable and relaxed. It is best to sport this look when: you just want to stroll in the park,  go for a casual outing with friends in the evening or walking along the beach-side.
More Pictures: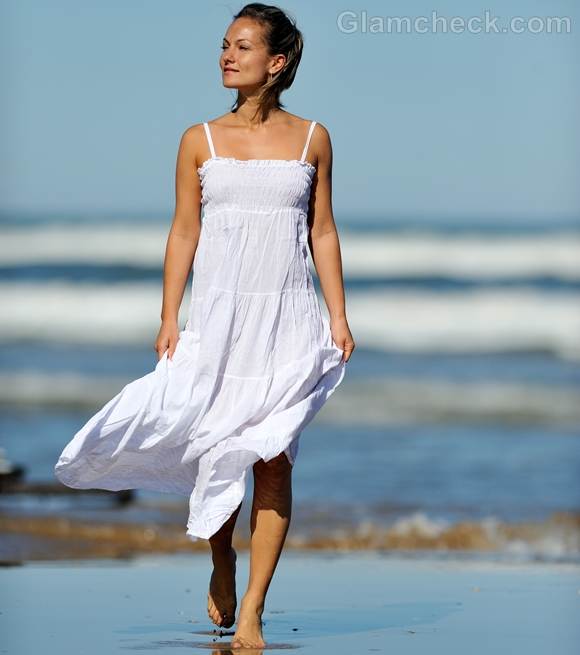 Style Pictures : Summer Perfect White Maxi Dress for Summers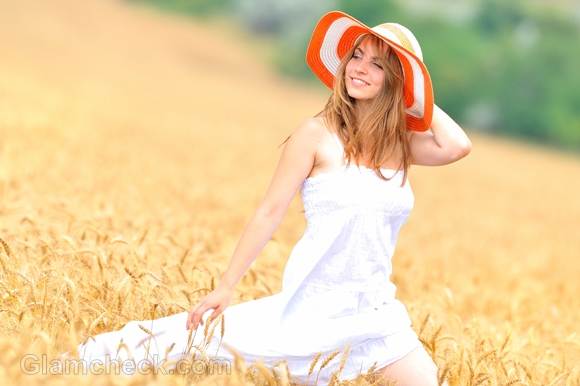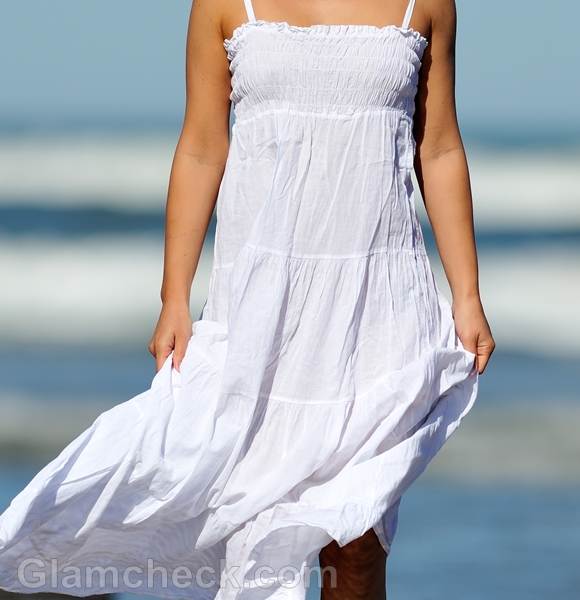 White Maxi Dress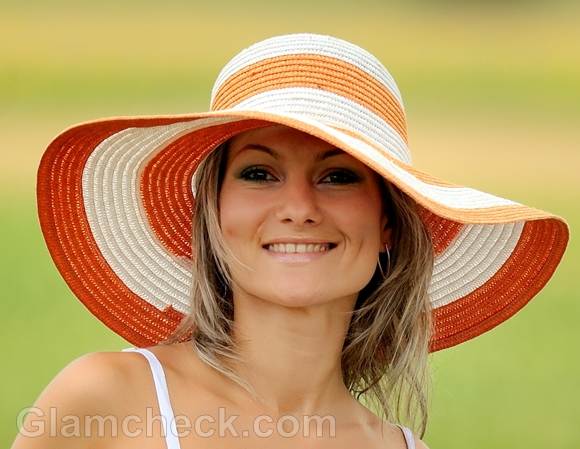 Image: Shutterstock.com