If you're a Chanel fan and make frequent trips to Covent Garden, you're in for a treat. The fashion brand just opened up their first-ever pop-up store in Britain there on July 24. Lucky Londoners!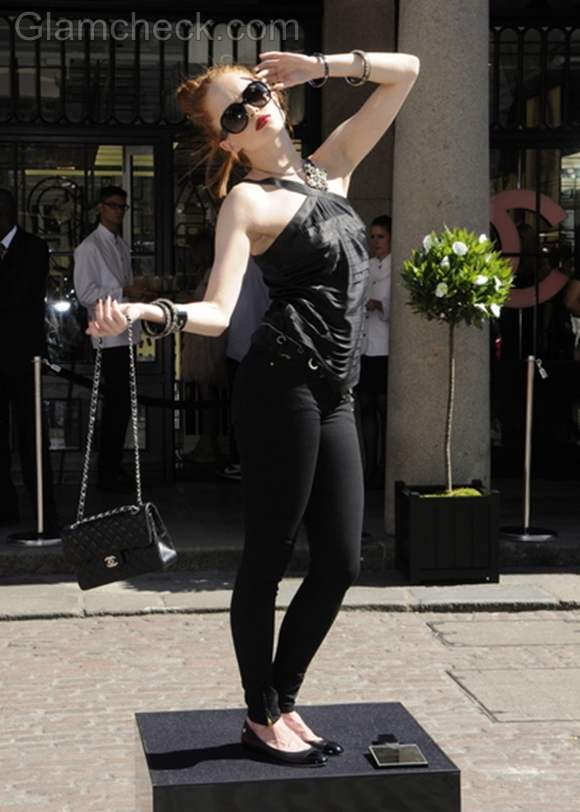 To draw folks to the store and advertise the opening, they had a model dressed in Chanel from head to foot posing on a platform. Needless to say, intrigued onlookers noticed and the store had quite a footfall on the very first day.
Head over and let us know if it's everything you expected. 
Image: P R Photos