Welsh actress Alexandra Roach was one of the many famous faces to walk down the red carpet at the Moet British Independent Film Awards 2012 at Old Billingsgate, London on December 9.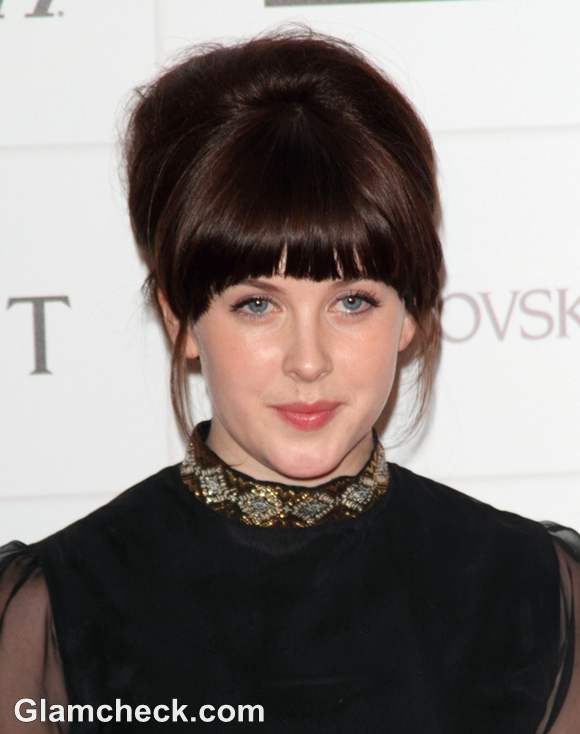 Alexandra Roach Voluminous Hair at Moet Film Awards 2012
The angelic-faced brunette sported bangs as usual, but they were cut closer to the eyebrow. The deeper blunt reinforced the innocence of her features and gave her quite an ethereal look.
The rest of her rich tresses were swept back into a beehive hairdo. She looked sophisticated, retro and also timeless in a way.
Don't miss her sporting one of the biggest trends this year – the statement collar.
P R Photos