Blonde actresses Alexia Fast and Saorise Ronan charmed on the red carpet of "the Host" premiere at the Arclight Hollywood Cinerama Dome in Hollywood, California on March 19. Both pretty ladies looked effortlessly fashion-forward thanks to their dip-dyed locks.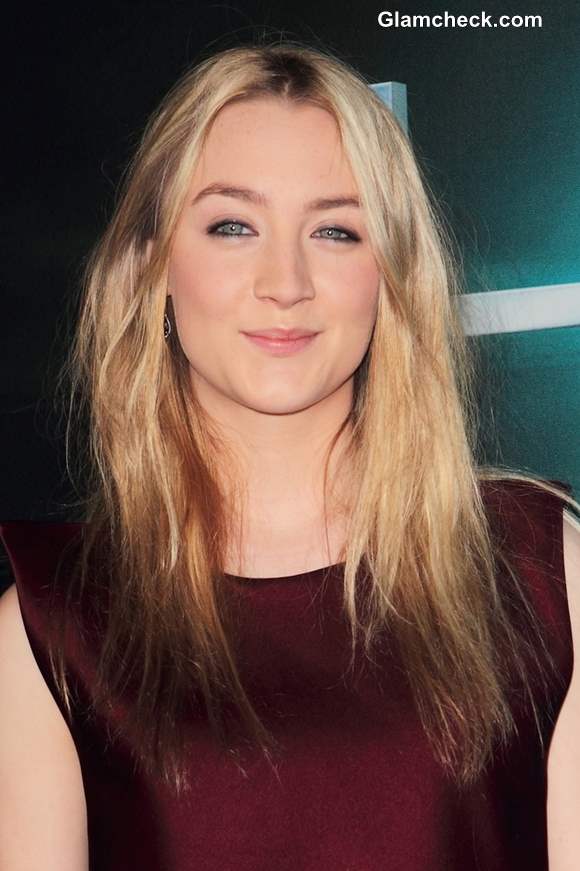 Saoirse Ronan dip-dyed hair 2013
Saoirse had a bit of a rocker chic edge, wavy locks ending in deep brown. The look had a bold, funky feel to it but was still feminine. Something we'd recommend for a night out clubbing with friends.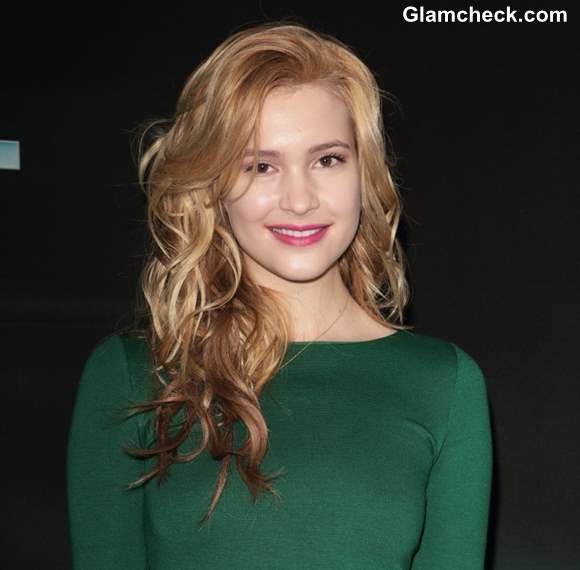 Alexia Fast dip-dyed hair 2013
As for Alexia, she optimized the allure of her look with side-swept curls, only very few of the ringlets on the ends boasting a rich brunette. It was classy but youthful, a look you can pull off at both work and play when you want elegance without compromising on personal style.
P R Photos