Trench coats are usually our favorite wear during winters; after all wearing it is a great way of staying warm and stylish. These long coats can be paired with dresses, skirts, tights, leggings and denims among others. However, one of the main concerns while wearing your favorite trench coat is that since it is worn so many times, isn't that a bit monotonous? At the same time, a lot of us have budgetary constraints that restrict us from buying trench coats at the dozen. So, what is the solution of wearing your favorite trench coat many times without there being a feel of repetitiveness? The answer is simple – accessorize it with scarves.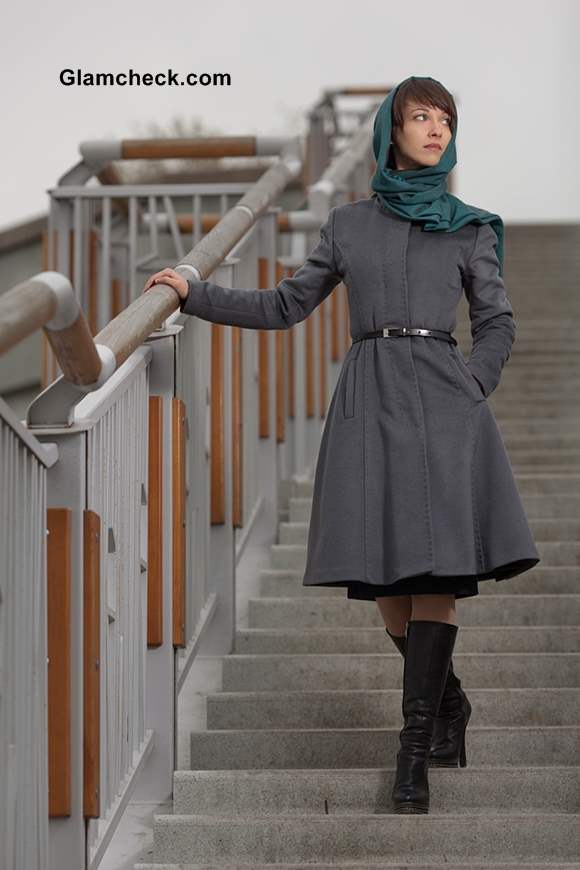 Trench Coats with Scarves – How To Dress Up
Different designs, patterns as well as style of wearing scarves can infuse a new look to the same trench coat on different days. To take a simple example, the model here has accessorized her grey trench coat with two very different types of scarves, worn in a dissimilar manner – so much so that no one would pay attention to the fact that the coat remains the same. And, this is what you can do too.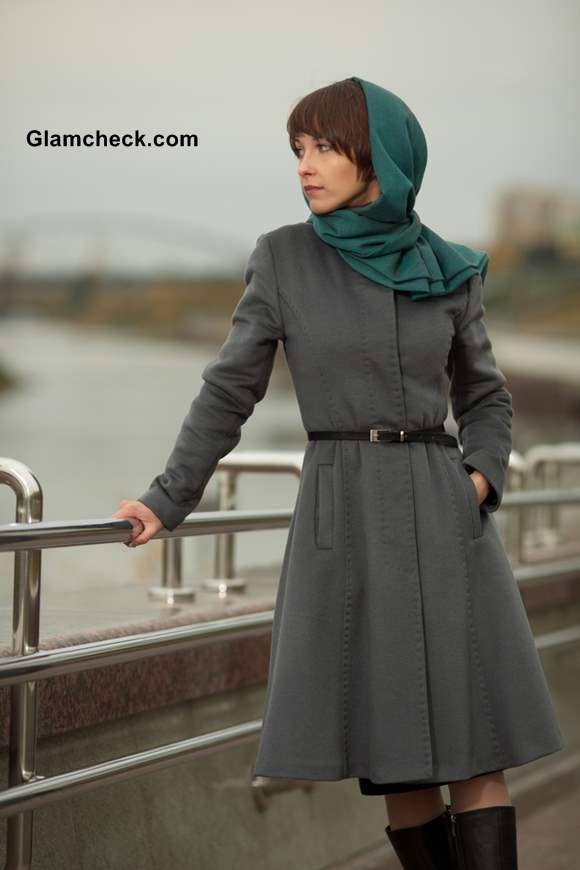 How to Dress Up Trench Coats
Invest in different styles of stoles and scarves and learn to tie them in various manners so that you can go on restyling your basic trench coat. The scarf can be worn in a classic style around the head and neck – in a manner reminiscent of the 50s and 60s vintage style. You can wear it around the neck or even around the shoulder. A pretty printed scarf can also be used as a wrap around belt around your waist. Truly, the options are many and you should go on experimenting. Buying many scarves would also be much more reasonable than buying many trench coats. So go ahead and pick those handy beauties in a variety of colors, prints, fabrics, textures and designs.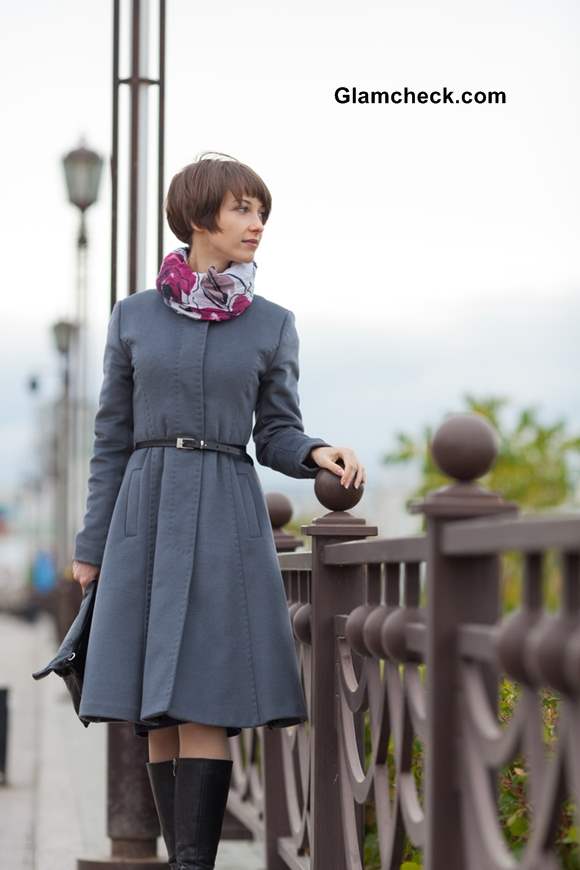 How to Dress Up Trench Coats with Scarves during winters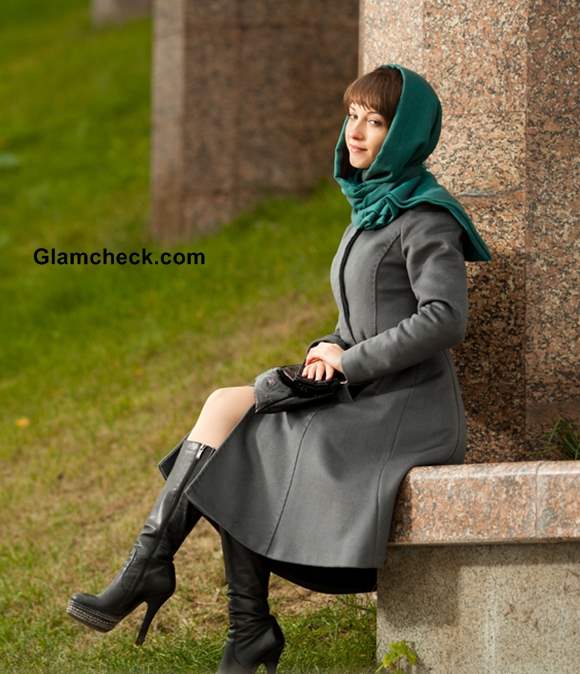 Winter Fashion How to Dress Up Trench Coats with Scarves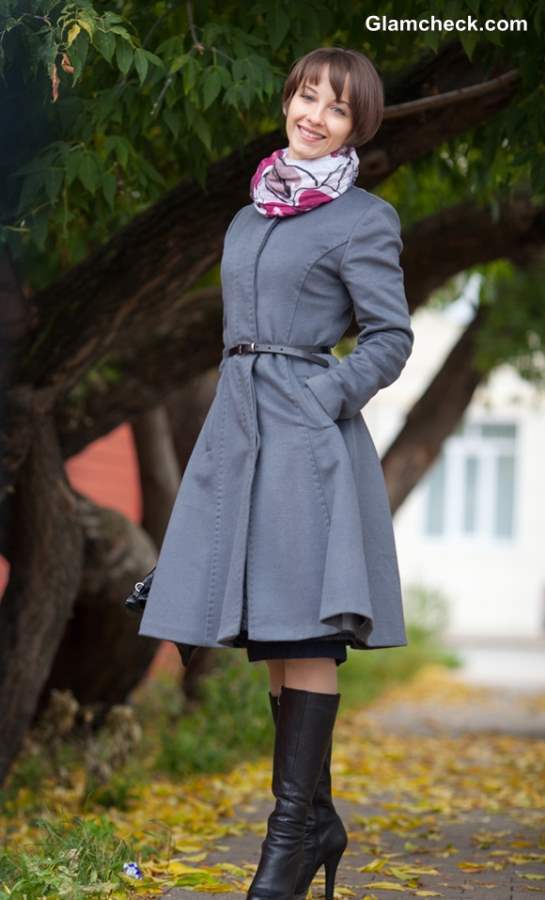 Winter Fashion tips- How to style Trench Coats with Scarves
Image: Shutterstock