One trend that is going to make more splashes this year is that of feather eyelashes. We knew it had potential when this dramatic feather eyelashes trend was seen at the Mercedes-Benz Fashion Week Spring 2014 in New York City, and therefore think it is going to be the next big beauty trend. Therefore, to incorporate it from ramp to every day fashion, Glamcheck will tell you how this "in your face" trend can be sported in real life.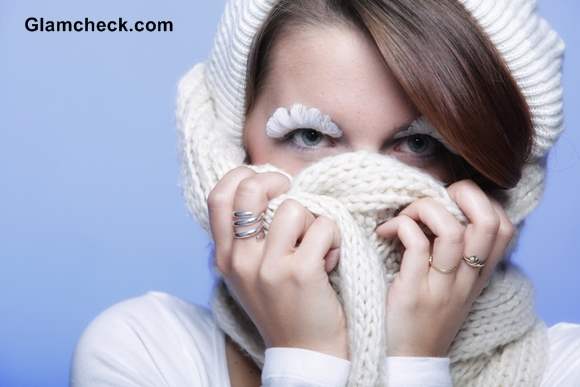 Glamcheck Beauty Trends – Feather Eyelashes
You can start by choosing a fake feather eyelash in a style, length and color you think can be handled best. If you want to go all out then pick an extremely feathery lash. If you want to be less daring then pick one which is more towards spidery eyelashes in form.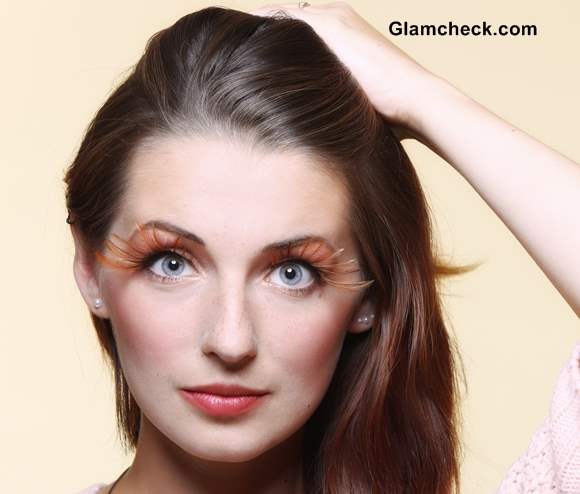 Feather Eyelashes Glamcheck Beauty Trends
Of course, if you don't want to jump with your head first – then opt for a pair of feather eyelashes in black to get started with. Once you perfect the art of wearing these, you can move on to the more experimental ones. You can even trim really long feather eyelashes before wearing them – this may help you get more used to the idea of wearing them.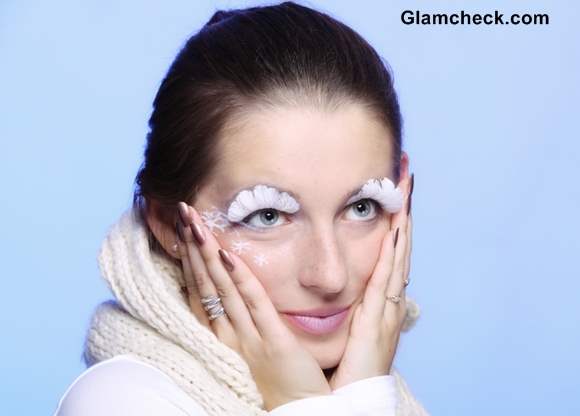 Feather Eyelashes Trends Fall Winter
For more ideas on how to experiment and play with these beauties head to our section go wild with feather eyelashes, where you can also pick up tips on how to apply and wear them. So, go ahead and have fun playing with these cuties.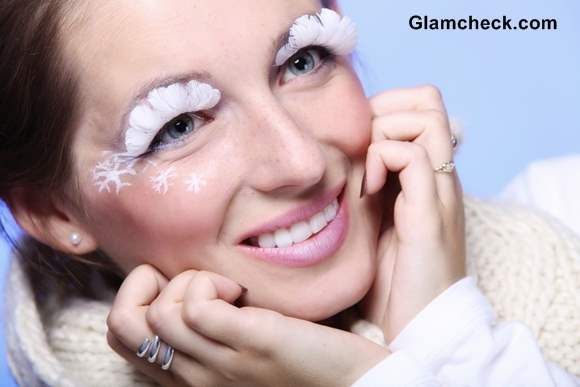 Glamcheck Beauty Trends Feather Eyelashes for Winters
Image: Shutterstock