Take your simple eye makeup up a notch by adding glitters. Imagine how glamorous and dramatic it would be when turn up to an event, donning sparkly eyes.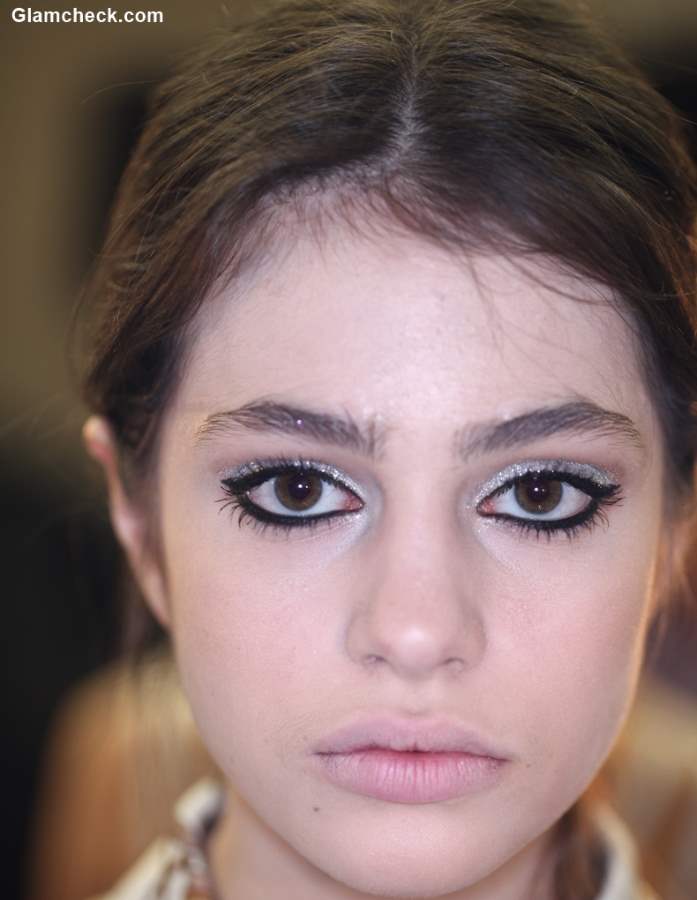 We all love those sparkly eyes but most of the time we do not give it a try either because we just don't know how to do it, or rather do it right.
If you're aware of the right tricks, all that it needs is a few minutes of your makeup routine. In this post, we will show you how to achieve the Silver Sparkly eye makeup with some simple tips.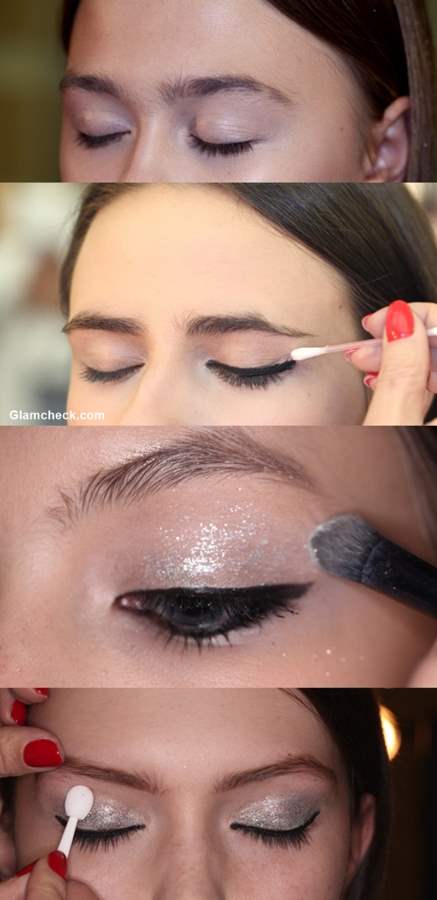 Start off by cleansing and moisturizing your face.
Apply under-eye concealer
To have a completely glitter covered eyelid, apply a base color first over the eyelid.
Now is the time to define the eyes with an eyeliner. use a liquid eyeliner and apply it along the upper and lower lash lines. You can also choose to create a thick or thin wing for some dramatization.
Next, if you are using loose powder (like in this case) apply eyeshadow glue to your eyelid, this will allow the loose power to stick.
With the help of a flat brush, gently dab the silver loose glitter powder all over your eyelids & voila! It's Done!
This Silver Sparkly Eye Makeup look is perfect for day events, make sure to not go heavy with clothes.
Image: Shutterstock