Australian swim and resort wear brand Zimmerman introduced its Resort Ready To Wear 2022 The Postcard collection that's fun, joyful, exuberant and feminine.
Featuring delicate applique, frills and fringes on flattering silhouettes in pastels and postcard prints , every single piece from Zimmerman Resort RTW 2022 The Postcard emphasizes on beach vacay clothes and accessories making it a "True Resort Collection".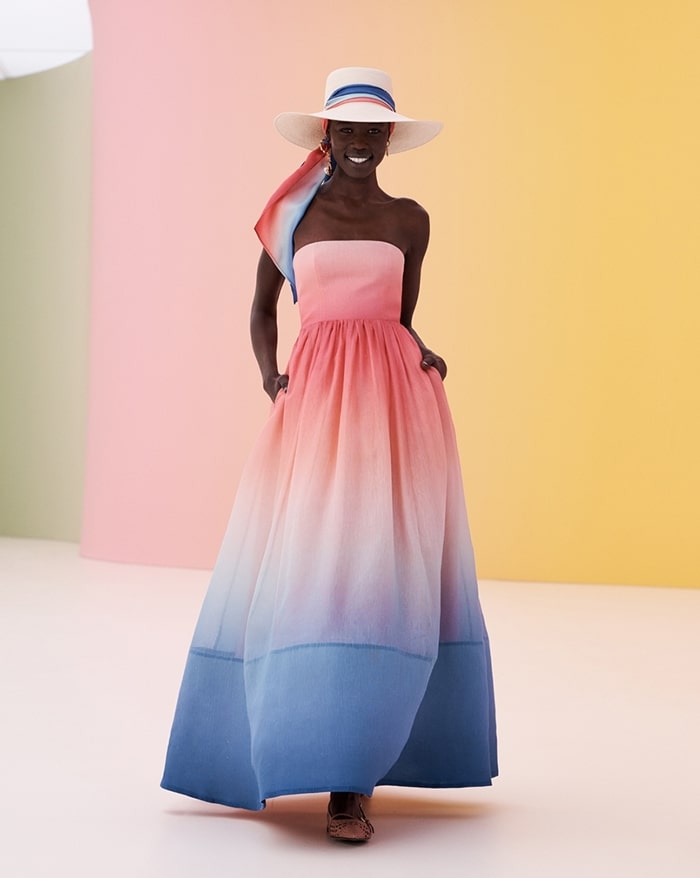 The collections consist of voluminous dresses, co-ord sets and pant suits done in white, soft pastels and a few in vibrant colors and graphic prints. The collection also comprises of equally fun accessories: woven bucket hats and belts, seashells detailed chain belts, bracelets and scarves to name a few.
Zimmerman Resort RTW 2022 The Postcard collection will be available in stores and online from October 2021.
Check out the Collection below: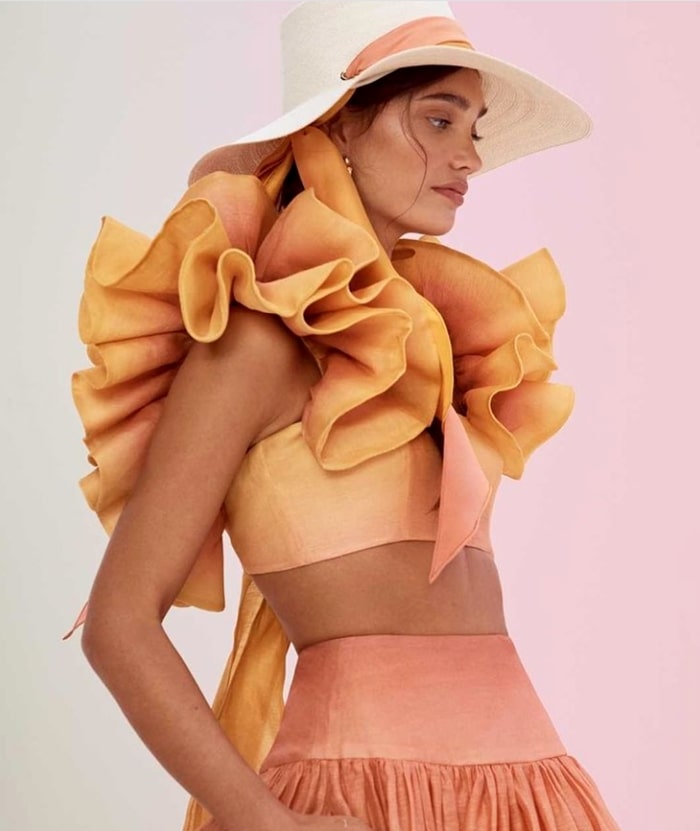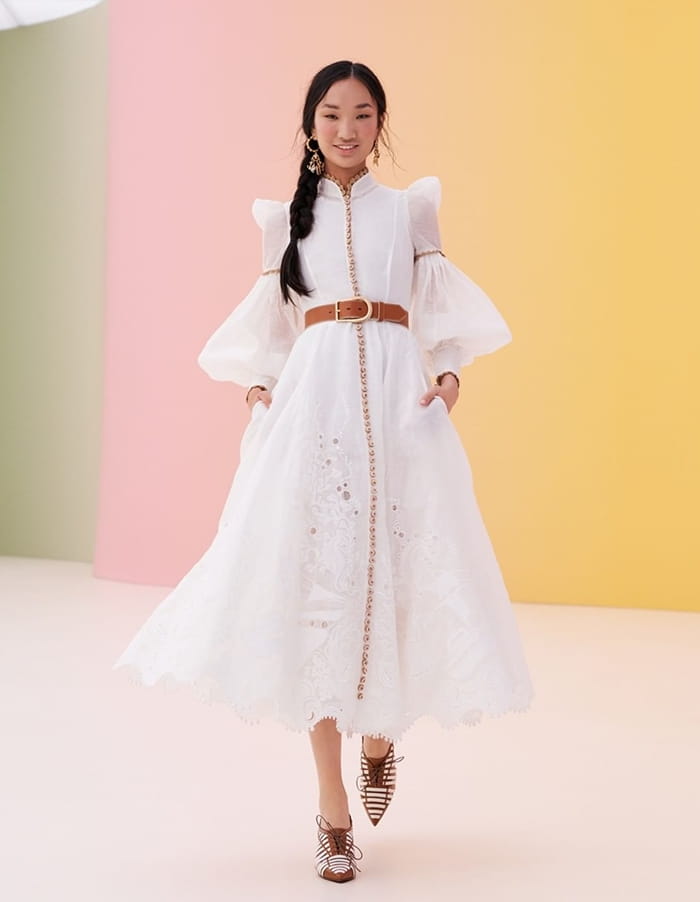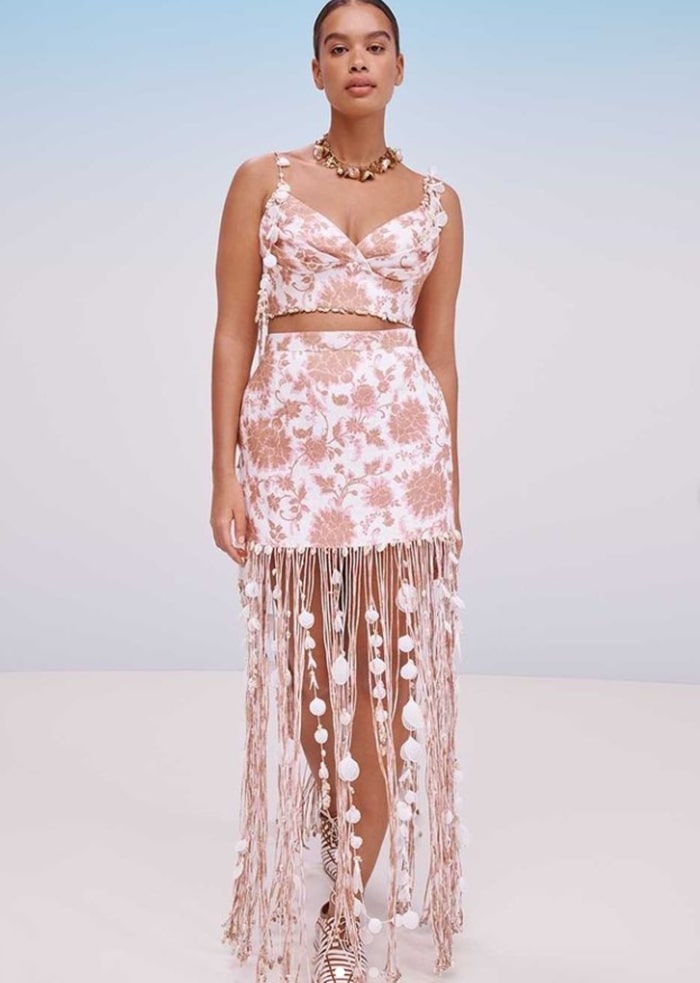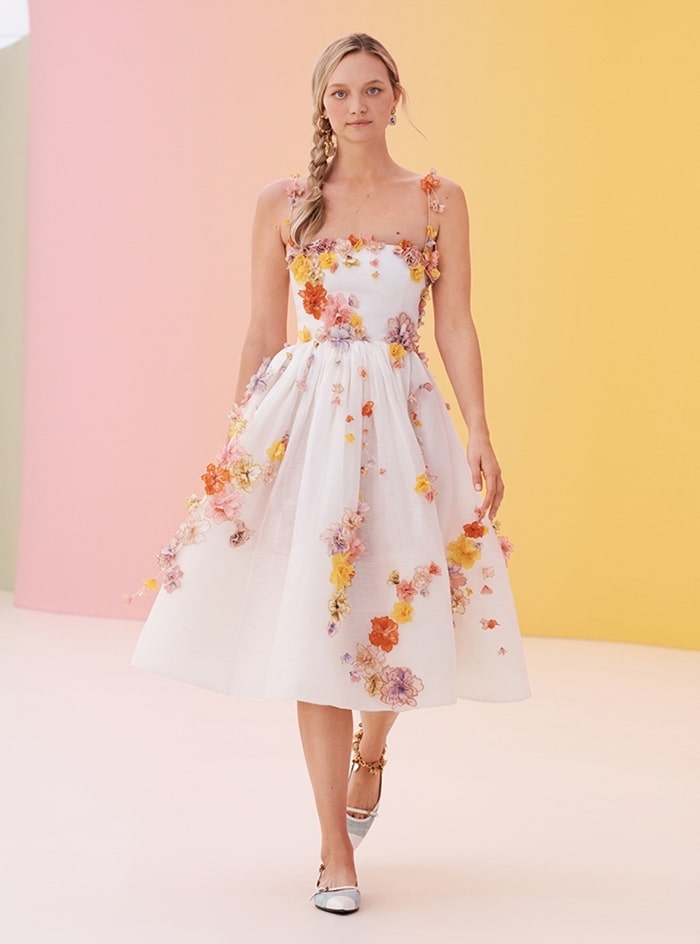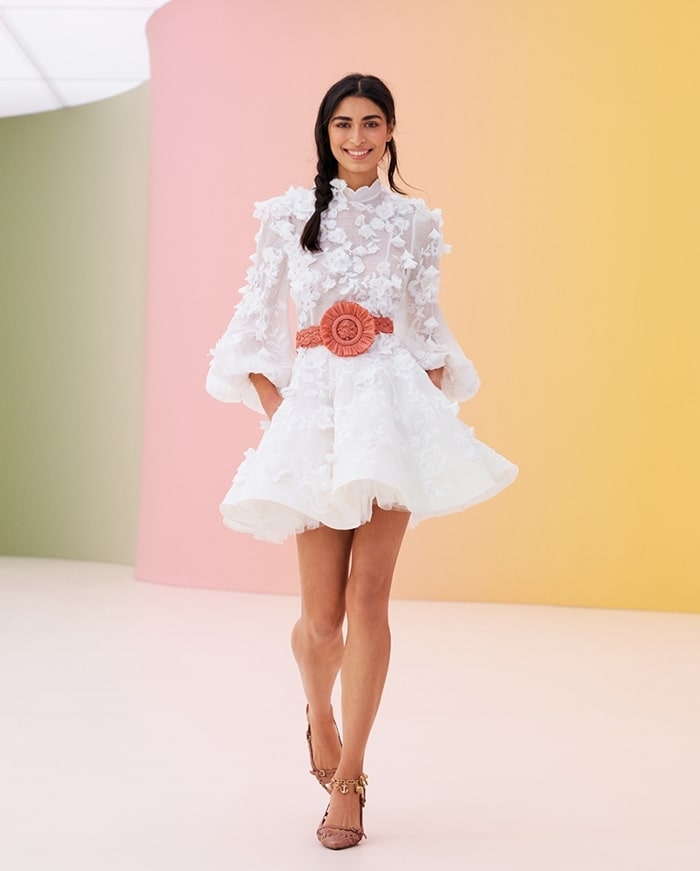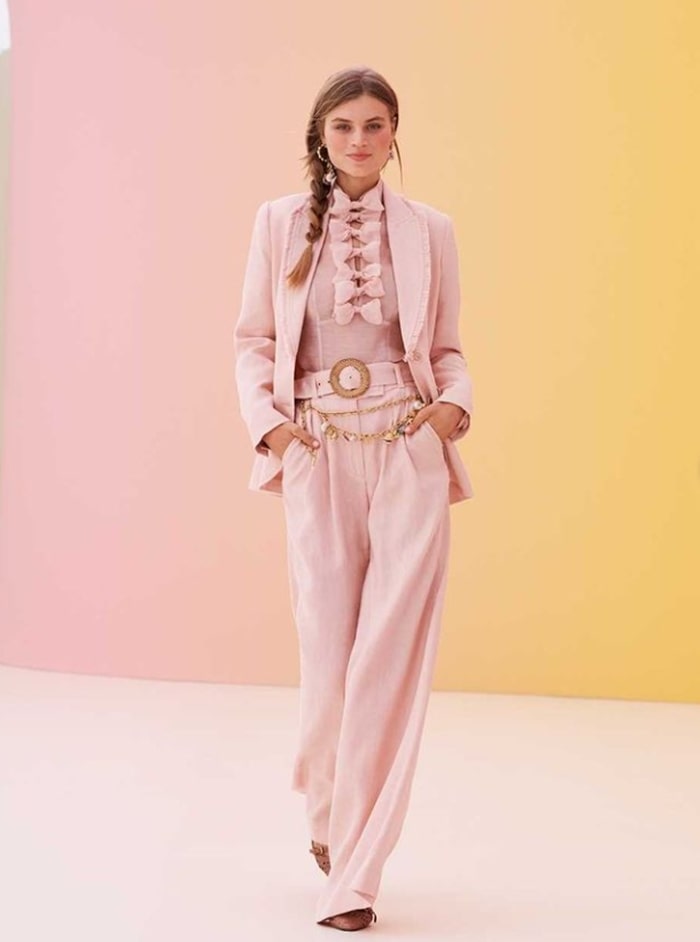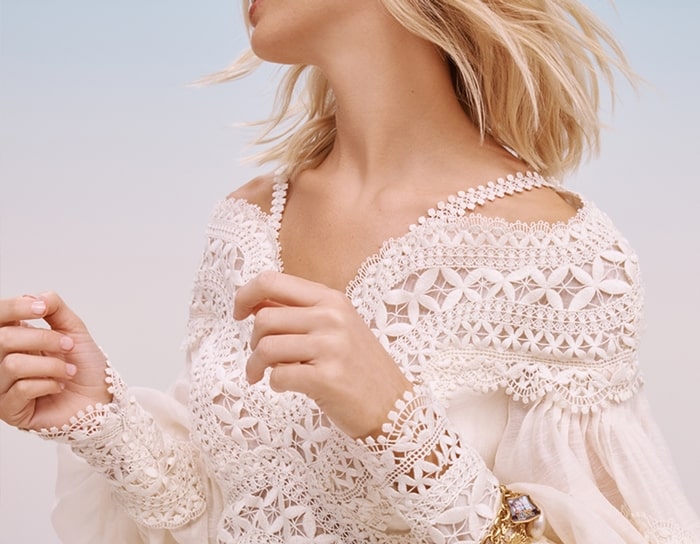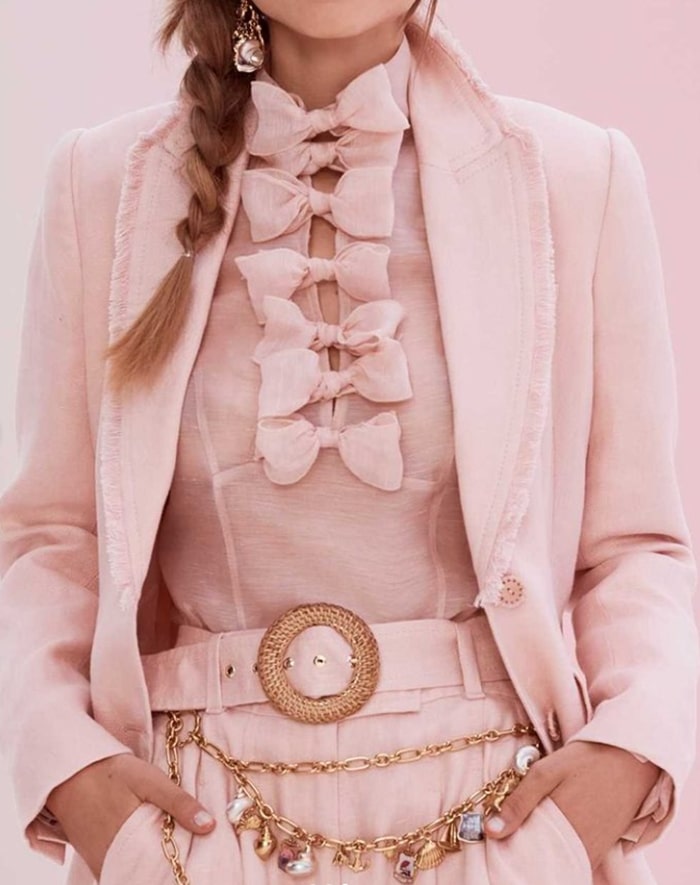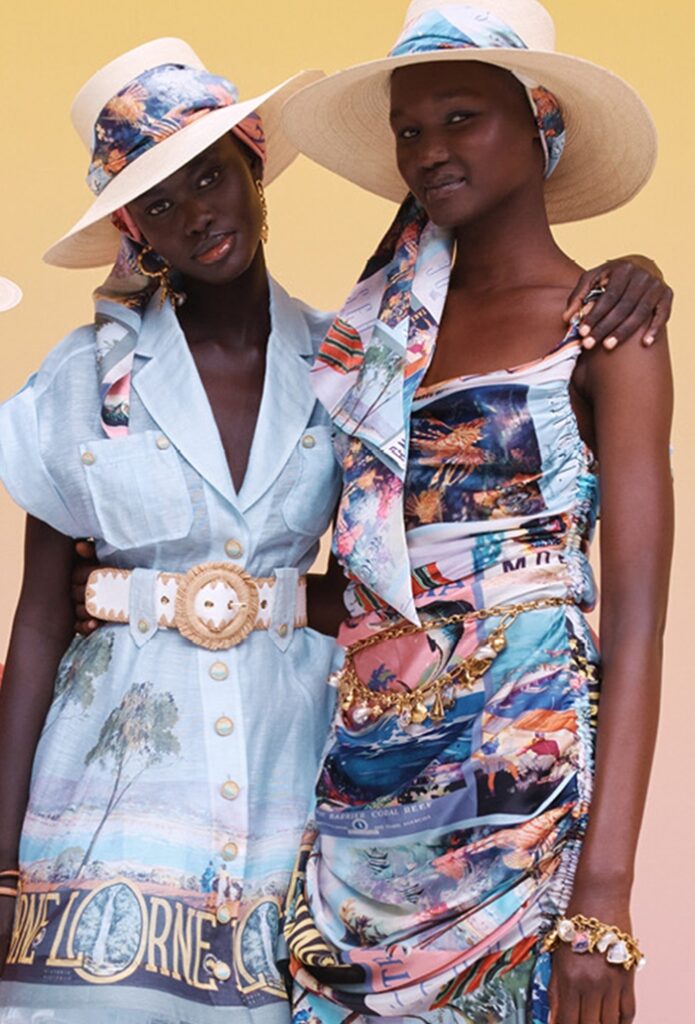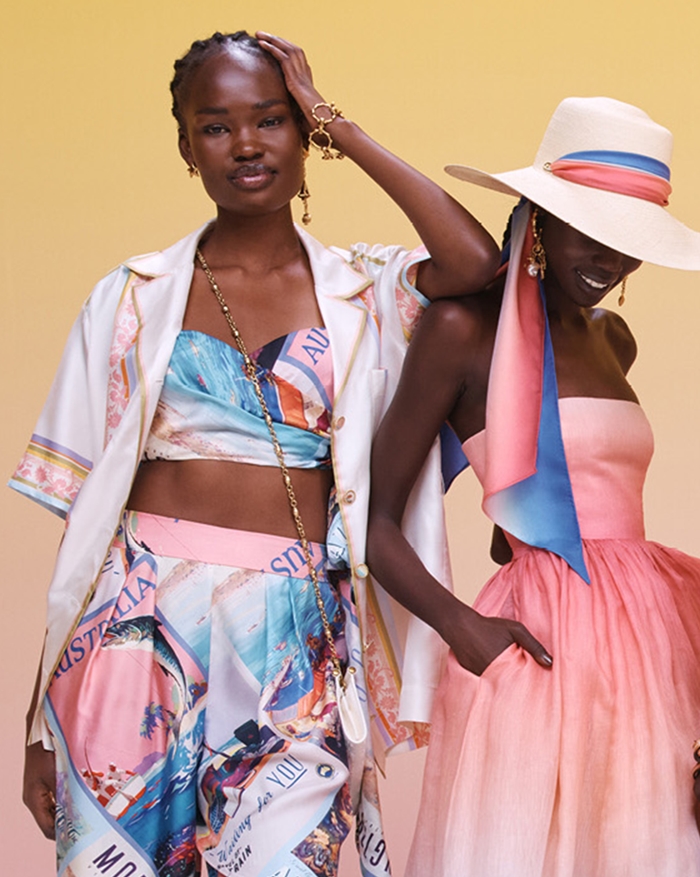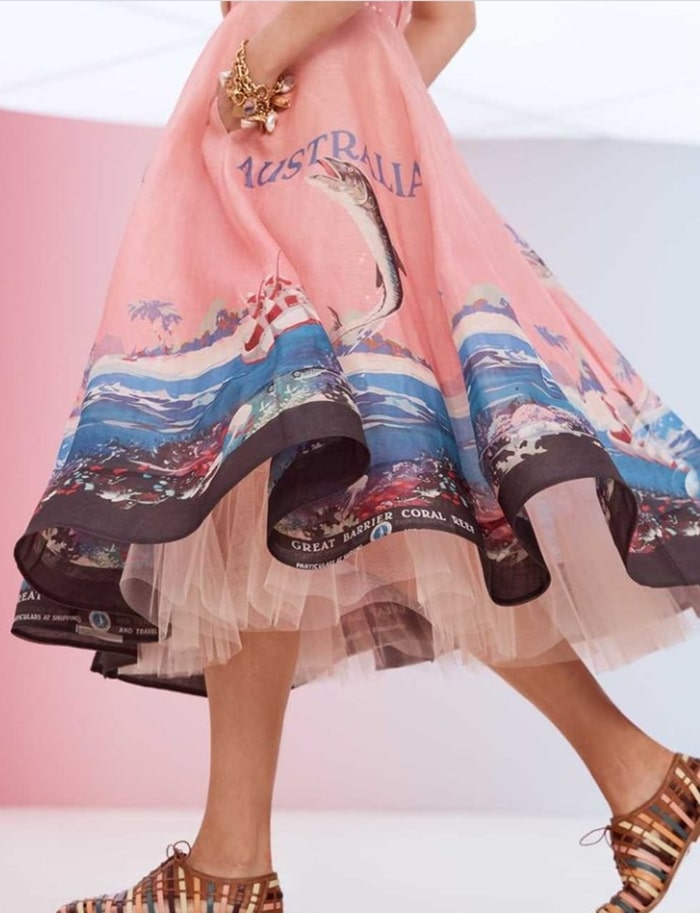 Images: Zimmerman