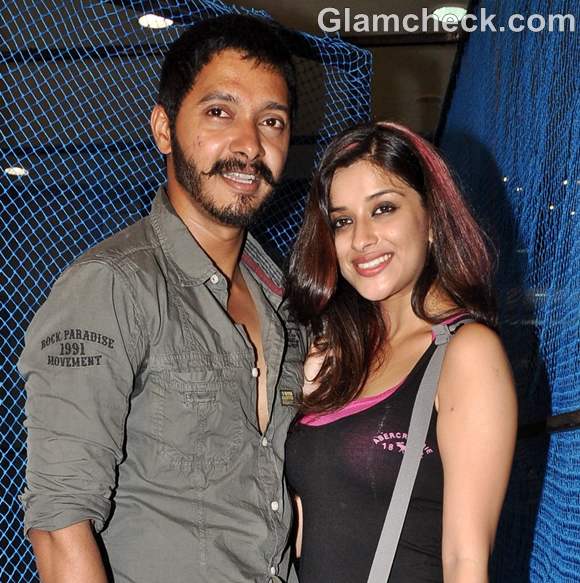 Bollywood actress Madhurima Banerjee and actor Shreyas Talpade will be seen in the upcoming comedy "Kamaal Dhamaal Malamaal". The duo has been jetting across the country since last month to promote the film, their latest efforts at R City Mall in Ghatkopar, Mumbai on Sept 9.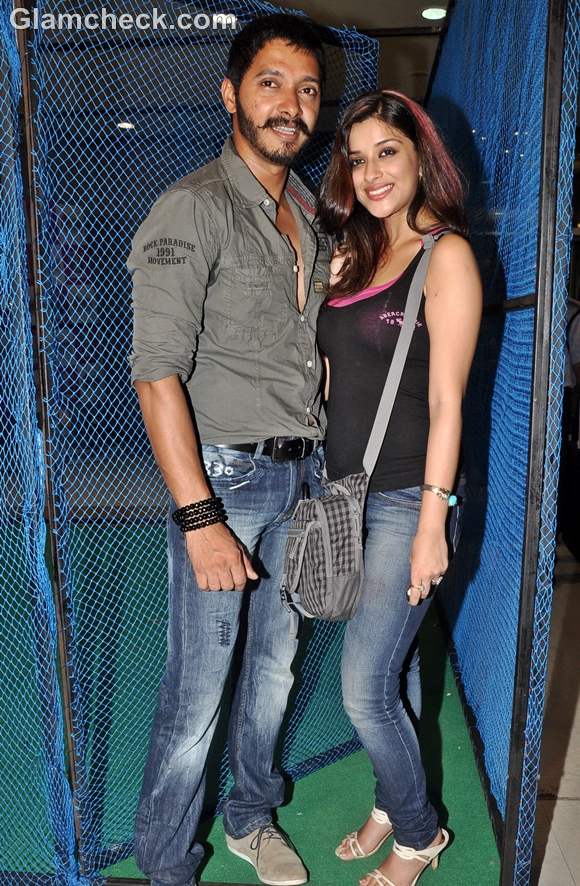 The movie will premiere in theaters across India on September 28. The story revolves around a loafer played by Shreyas who is in love with Madhurima's character but without any hope of marriage because their fathers are sworn enemies. The lovers are doomed to remain star-crossed, until Nana Patekar comes into the picture. What he does, we do not know. But since the whole plot rests on it, it must be pretty darn amazing in true Nana Patekar style. Of course, there are twists and turns which contribute to the hilarity, but there is also reportedly enough dishum-dishum to sate the action-lover's heart.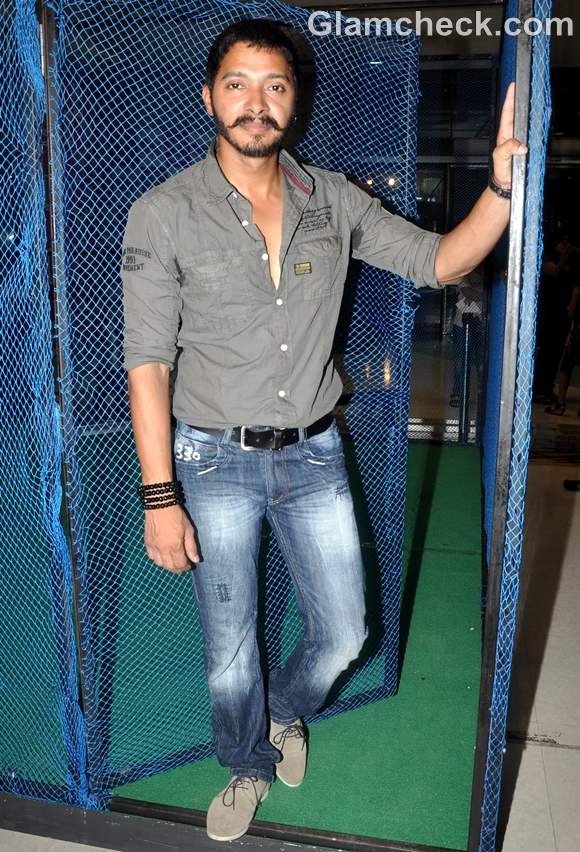 The promos for the film have been fun for fans and the actors, the one in Mumbai starting out with a contest to see who can eat the most jalebis and ending with another competition to see who catch a hen. Shreyas and Madhurima were both casually dressed for the event, he in blue jeans and a grey shirt and she also in blue jeans with a black and pink top.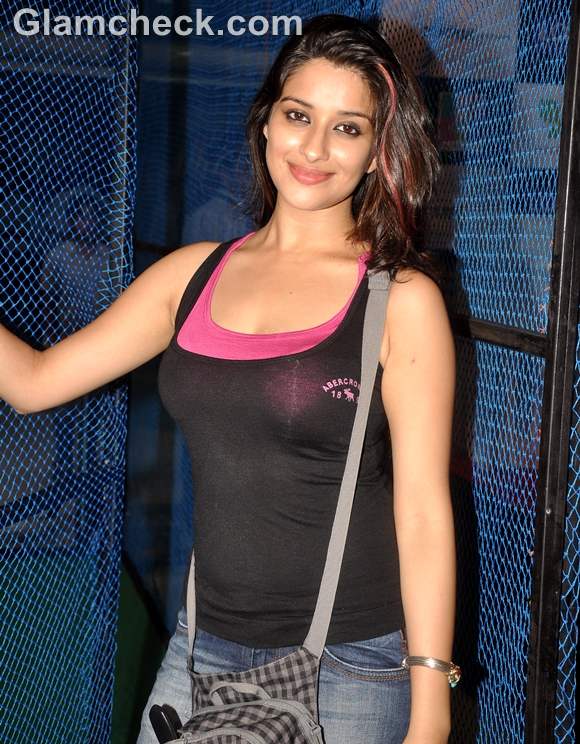 Copper-tinted wavy hair and strappy white heels completed Madhurima's look.
IANS