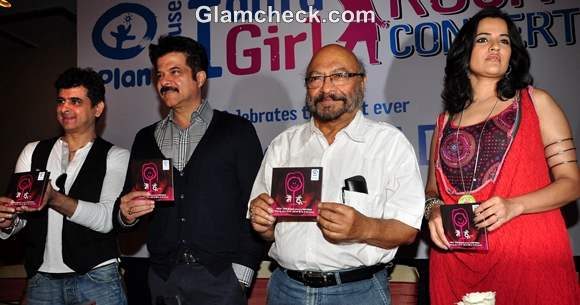 "Because I am a Girl Rock Concert" was announced in Mumbai on 25th September, 2012. Present during the event were Govind Nihlani, Bollywood filmmaker and Chairperson, Governing Board, Plan India along with Anil Kapoor, who is patron and Goodwill Ambassador for Plan India, singer Palash Sen, singer Sona Mohapatra.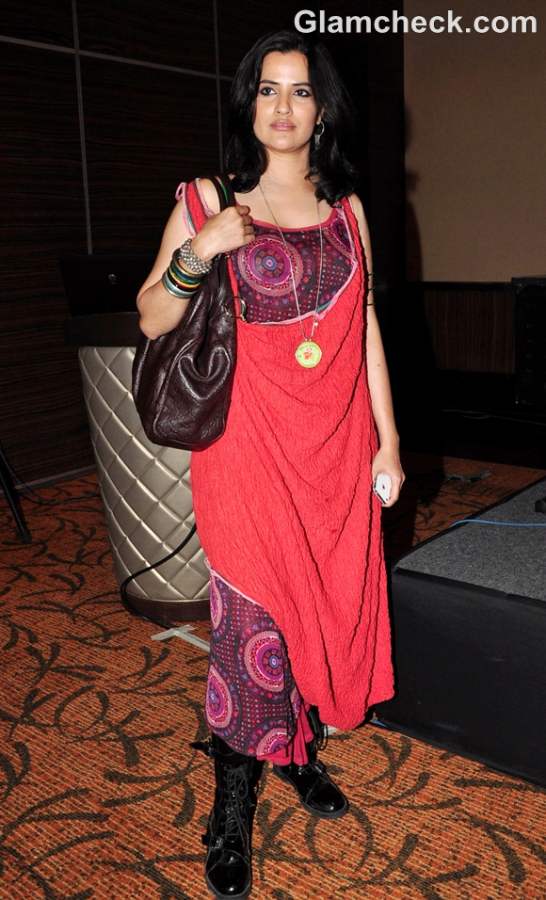 The campaign has been organized to celebrate, for the first time, International Day of the Girl Child¸ by Plan India, a leading child centered community development organization that promotes girls' rights as well as works on raising them above poverty.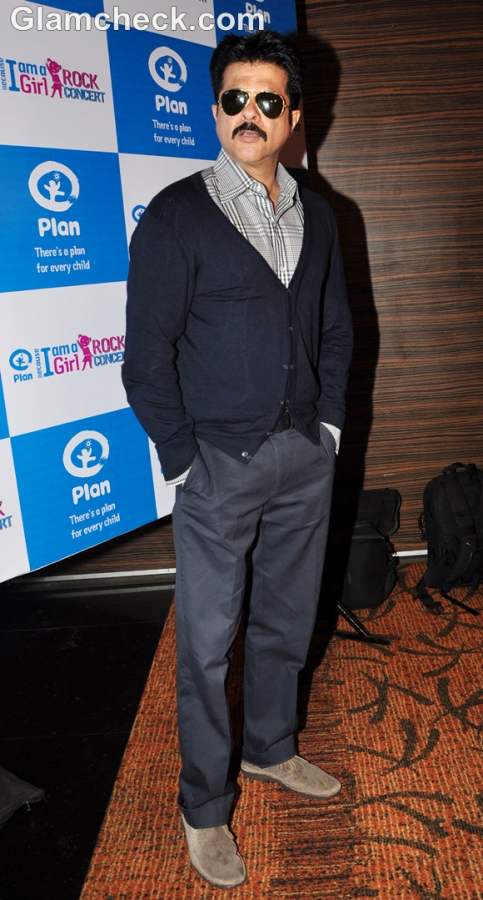 Anil Kapoor announced the rock concert to be held on 10th October, 2012, in Andheri, Mumbai, to create awareness about girl child cause. The UN General Assembly has declared 11th October to be the International Day of Girl Child every year. Basically, the campaign focuses on enabling, equipping, as well as involving girls of every age to acquire the skills and knowledge essential for success in life.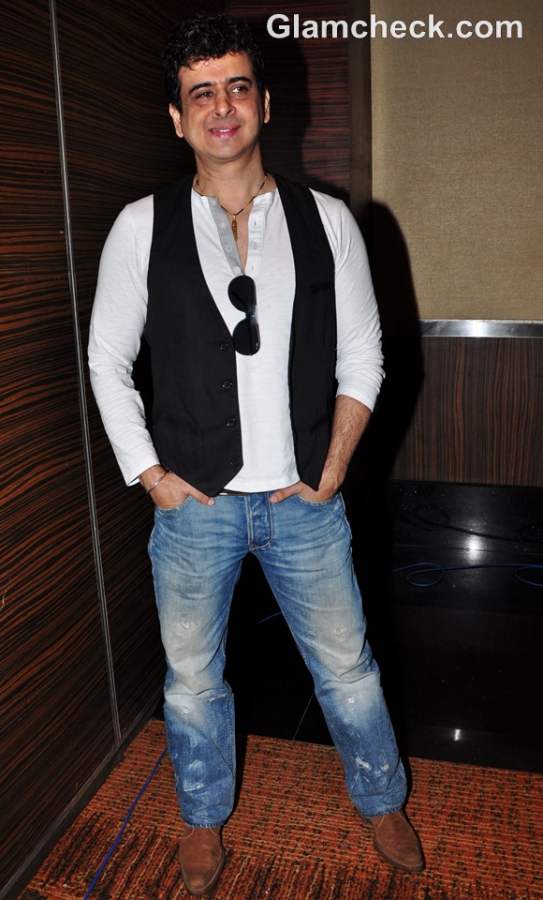 The bands and artists who have joined the venture by performing at the rock concert include Indian Ocean Band, Indian Creed Band, Sona Mohapatra, Papon, Euphoria, and Parikrama. The campaign anthem was unveiled jointly by all of them, BIAAG, a song composed as a tribute to the girl child by the artistes.
IANS