Salman Khan's latest action flick "Ek Tha Tiger" was released on August 15 this year and has already raked in close to $60 million at the box office. That's doing well by anyone's standards and director Kabir Khan said that the film has exceeded his expectations manyfold.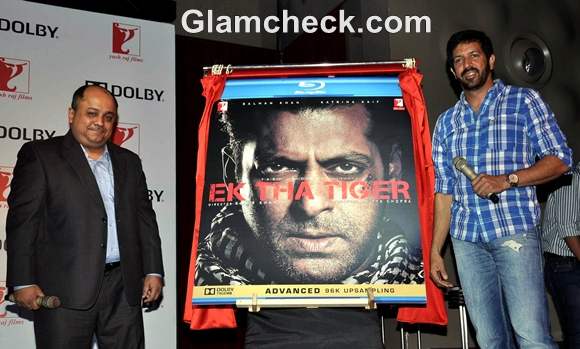 DVD launch "Ek Tha Tiger"
He isn't done with making money off the movie yet. Khan was at the Blue Frog in Mumbai on October 13 to release the Blu Ray and DVD of "Ek Tha Tiger". Despite the movie already being available on torrent sites for free download, Khan is convinced that the Katrina Kaif-Salman Khan starrer has enough pull to get fans to shell out hard cash for an original copy.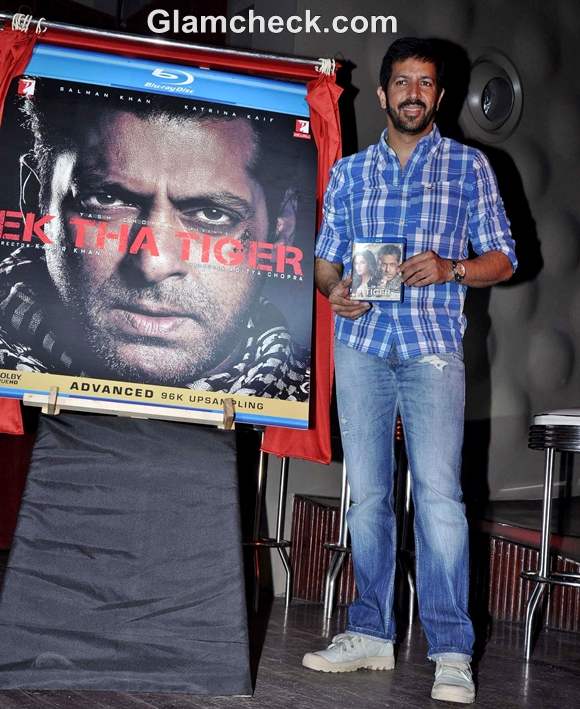 Kabir Khan launches Bluray and "Ek Tha Tiger" DVD
The thrilled director revealed at the launch that now that he was done with "Ek Tha Tiger" he would be going on a 10-day expedition to Africa where he would be climbing Mount Kilimanjaro. He hopes to clear his head and have a few ideas for his next project by the time he returns.
IANS