Do fairy tales come true? Do you always get the man of your dreams? These are the questions that this story explores on Sony TV with leading lady, Chandini Bhagwanani who will portray the role of Amita.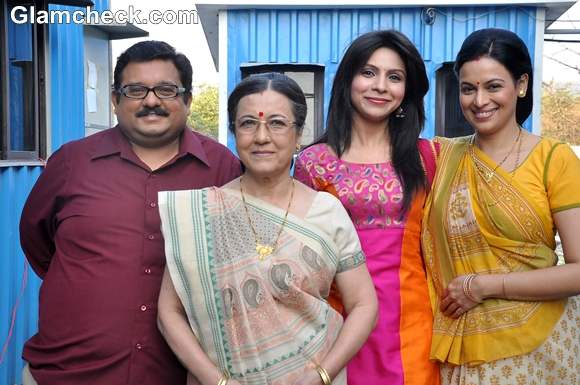 Amita Ka Amit On Sony
The story expresses the dreams of a young girl who wishes for a perfect husband and the adage, "they lived happily ever after" often crosses her mind. The unexpected turns that her life takes and strength she displays while accepting the truth is what this story is about.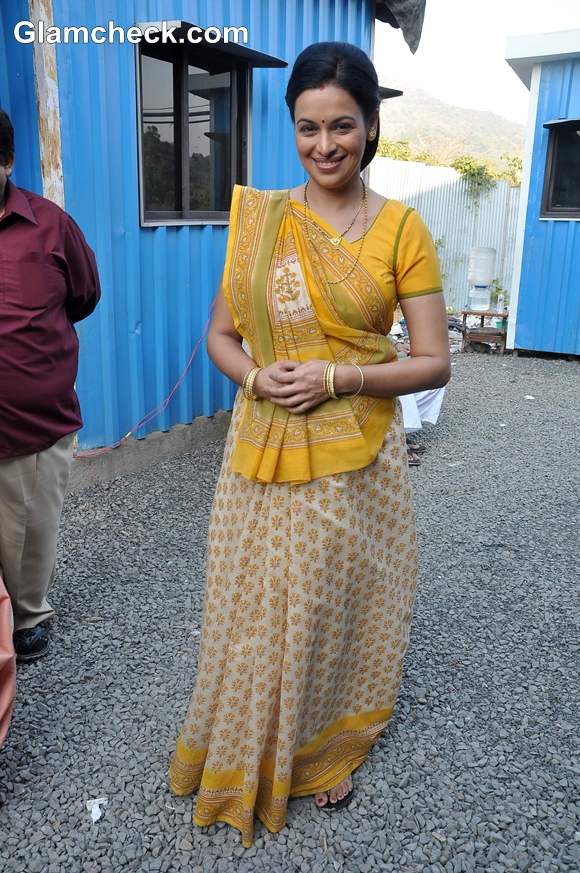 Amita Ka Amit On Sony
This will connect to the audience in a big way as we all are attached to the fairy tales we read and the girl will similarly appeal to us all.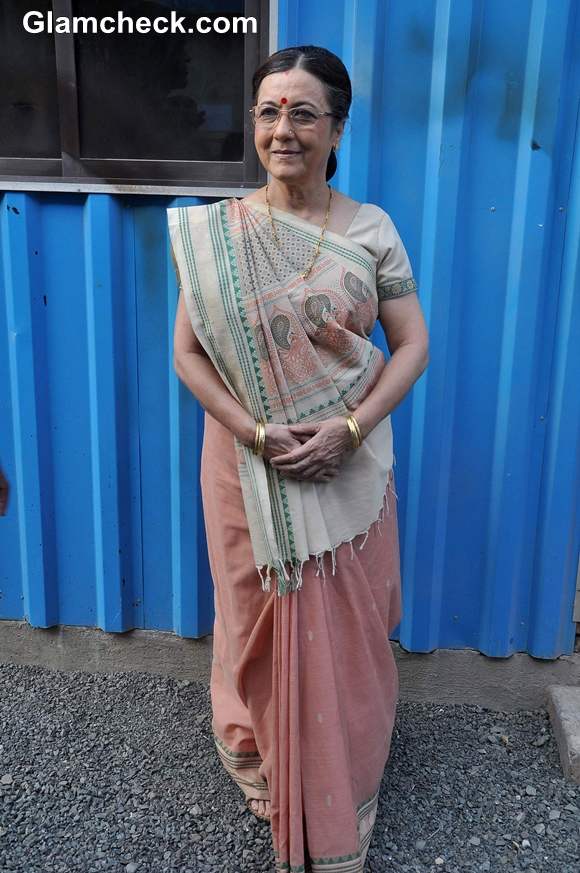 Amita Ka Amit On Sony television
Prominent actors like Jyoti Gauba, Nayan Bhatt, and Raksha Desai along with new girl, Chandini Bhagwanani were present at the launch in Mumbai.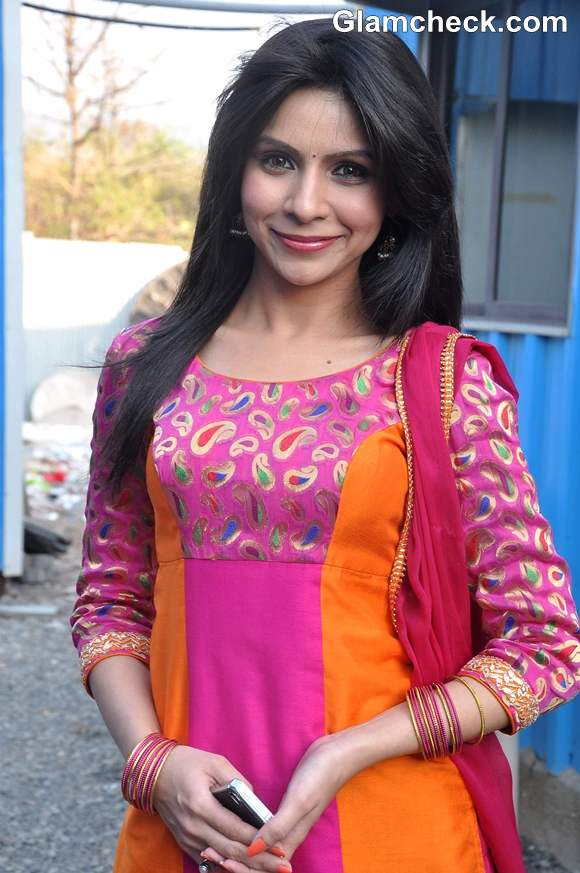 Amita Ka Amit Sony
Swastik Productions and Sony Entertainment television together presents this new fiction on prime time television from the 14th of January, 2013. The show airs on 8.30pm on Sony television from Monday to Thursday.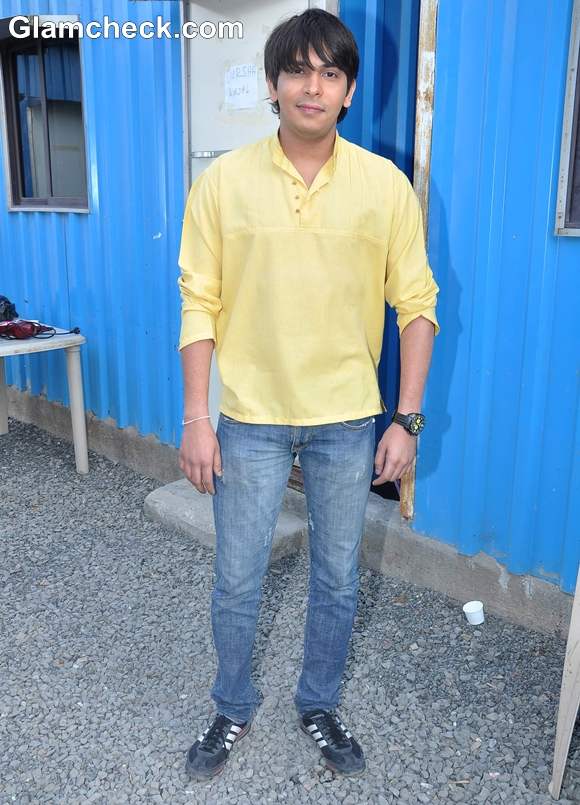 Amita Ka Amit Prime-slot On Sony
IANS