The Bhatt camp director, Mohit Suri is all set to tie the knot with model and actress Udita Goswami, whom he met during the filming of Zeher. The actress started her career modelling with brands such as Pepsi, Nokia, and Titan and so on. She initiated her Bollywood career with Pooja Bhatt's 'Paap' along with hunk John Abraham. Since then, Udita Goswami has worked in many commercials and a handful of movies including, Mohit Suri's Zeher.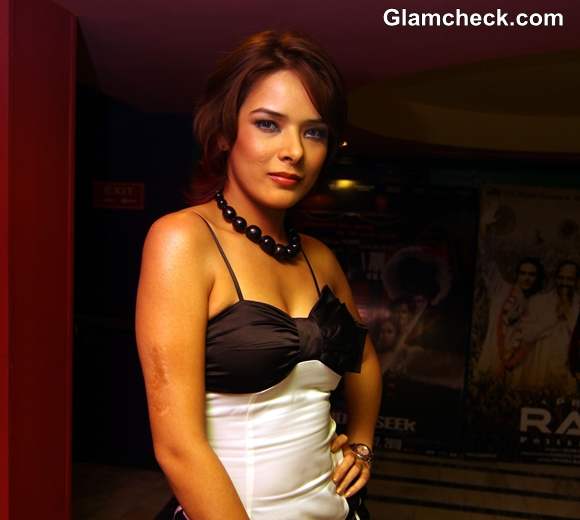 Mohit Suri To Tie The Knot With Udita Goswami
The couple are said to be dating for 7 years now and are ready to tie the knot this year. Mohit Suri worked as an assistant director before going solo with his film Zeher with the Bhatt's. He is not only a fledging director under the Bhatt camp, but also a family member. Veteran director Mahesh Bhatt is said to be his uncle and Pooja Bhatt and Emraan Hashmi are his cousins. Talking about the news Mohit says, "Yes, it is true I am getting married. I have known Udita for nine years now. I always go with my instincts and I felt it's the right time to take the relationship ahead."
The young director has an enviable profile in Bollywood. He has directed a number of films, some of which have received critical acclaims. He has recently completed Ashiqui2. The director says, "The film (Ashiqui2) has 10 love songs and we have tried to retain the feel of the previous film as well." He also added, "But ofcourse, the film came out 21 years ago, so it can't be exactly the same." Ashiqui2 has Aaditya Roy Kapoor and Shraddha Kapoor in the lead roles.
Glamcheck wishes the couple a very happy married life!
Indian Photo Agency