Bollywood filmmakers Anurag Kashyap and Nisha Pahuja along with Shimit Amin and former Miss India Pooja Chopra launched the first look of the documentary film "The World Before Her" in Mumbai, India on April 22, 2014.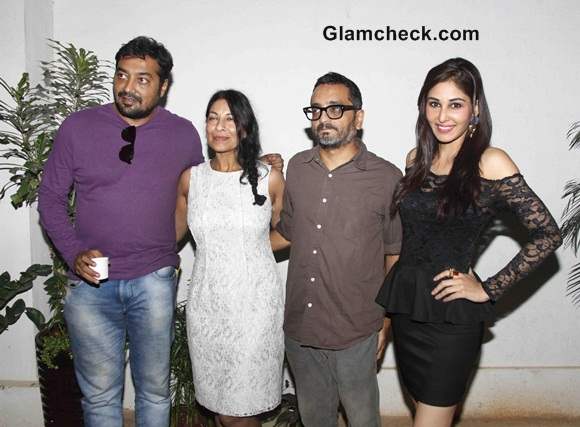 Celebs Launch First Look of Documentary The World Before Her
Nisha and Pooja complemented each other by sporting a shade each off the monochrome palette. Nisha looked splendid in a knee-length white lace dress. It was a light, summery outfit but also vastly elegant.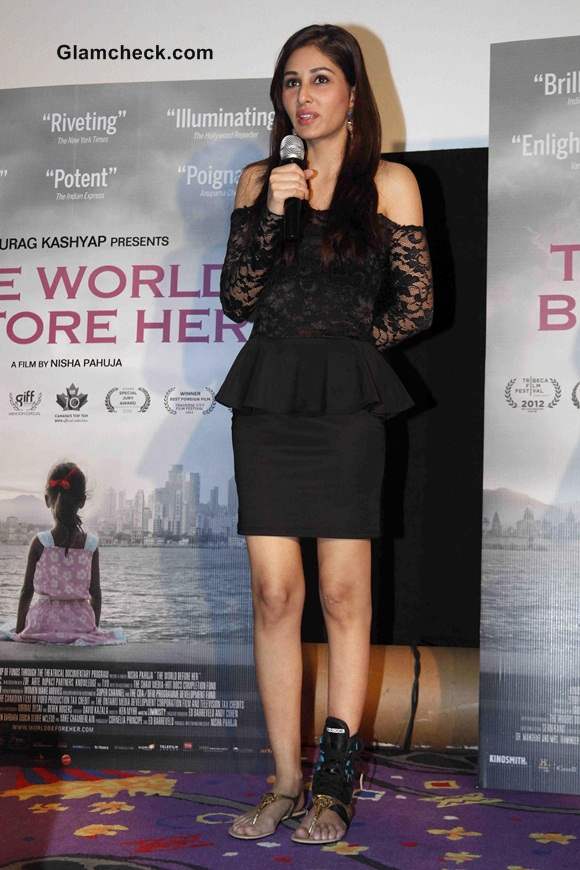 Pooja Chopra The World Before Her
Meanwhile, Pooja rocked a short, figure-hugging peplum dress with a lace bodice and off-shoulder full sleeves. She accessorized with blue and gold dangle earrings, flat gold sandals and a red and gold finger ring.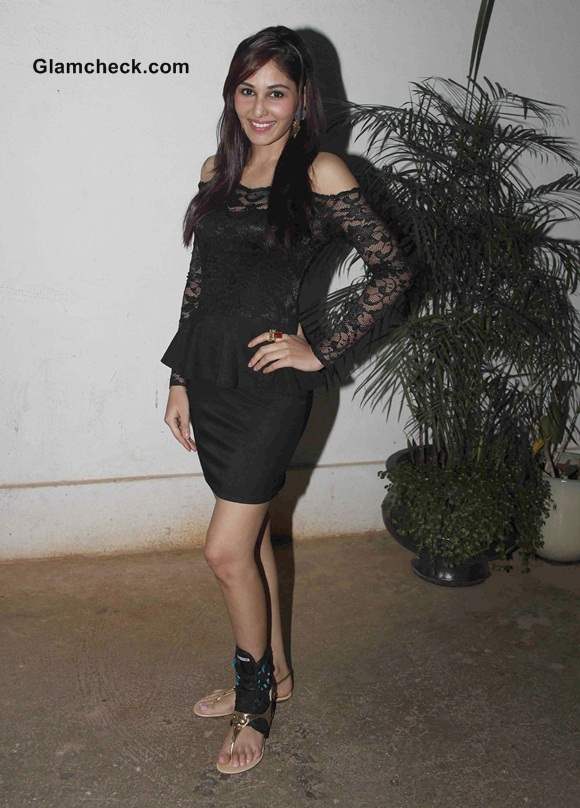 Pooja Chopra 2014 The World Before Her
The World Before Her is based on Pooja's life – her mother's, more accurately, who brought up two daughters single-handedly decades ago when it wasn't the norm. Pooja said at the launch that she was 'heavily emotional'.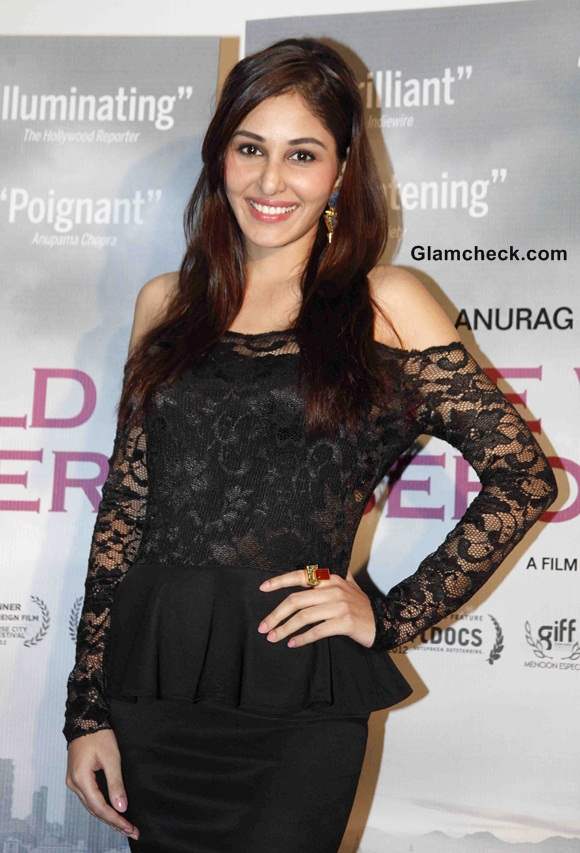 Pooja Chopra 2014 pictures
Four years in the making, the film has been showcased at over 100 film festivals across the world and received critical acclaim every time. Anurag commented that this was one film every one in India should watch.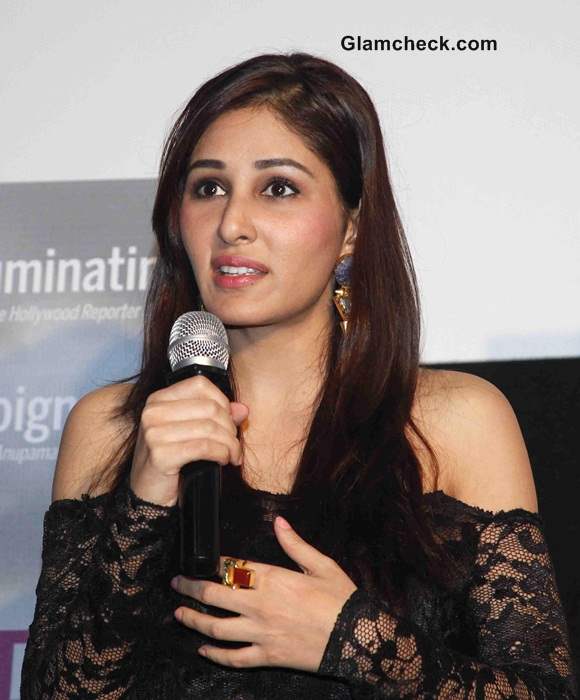 Pooja Chopra 2014
The film is expected to release in Indian theaters some time in May 2014.
Solaris Images