Bollywood actor Shahrukh Khan shot for an episode of Anupam Kher's new chat show Kuch Bhi Ho Sakta Hai in Mumbai, India on June 5, 2014.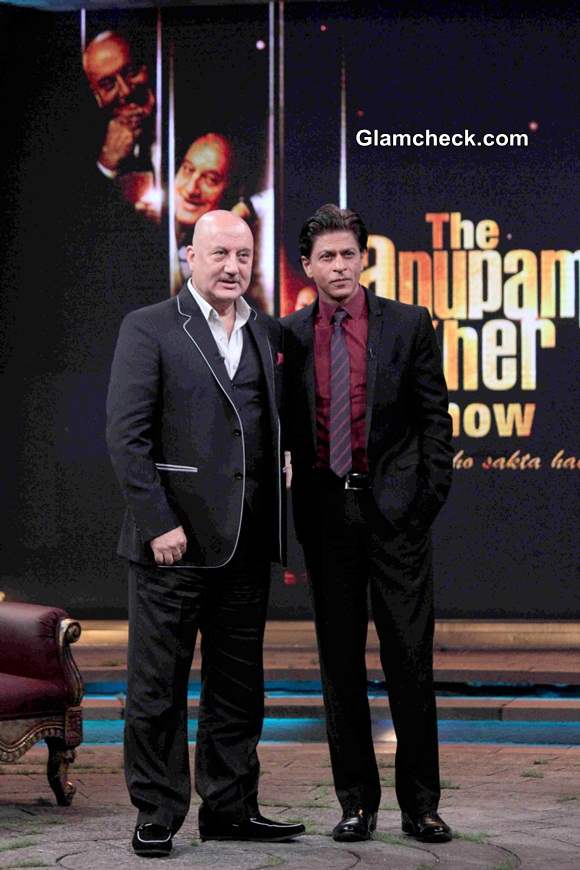 SRK and Anupam Kher Chat it up on Kuch Bhi Ho Sakta Hai
Anupam had long been wanting to have Shahrukh on the show, but Shahrukh's busy schedule did not permit him any free time as he has been super busy shooting for his upcoming film Happy New Year and taking care of his cricket team.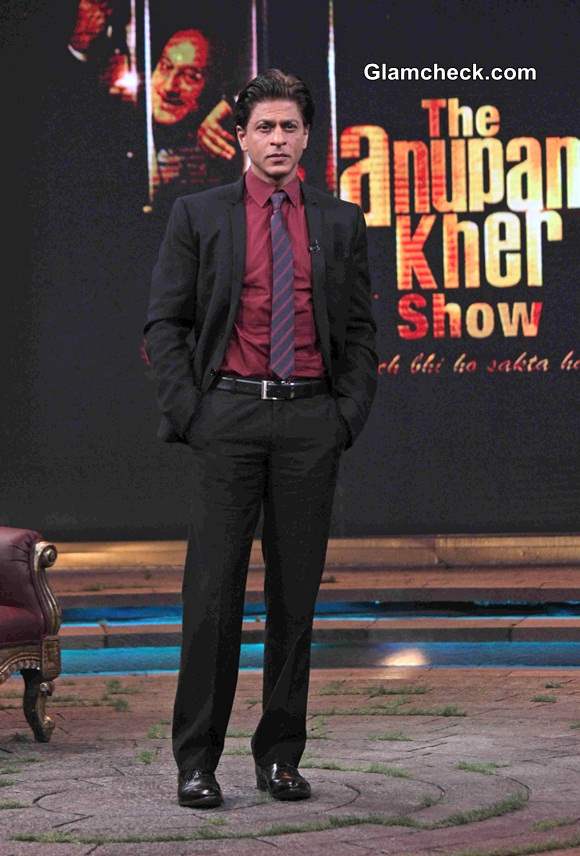 Shahrukh Khan 2014 pics
The two have a very good rapport so it should be a treat to witness their tete-a-tete on the show. Unfortunately, we have a long wait because the episode will air only in July.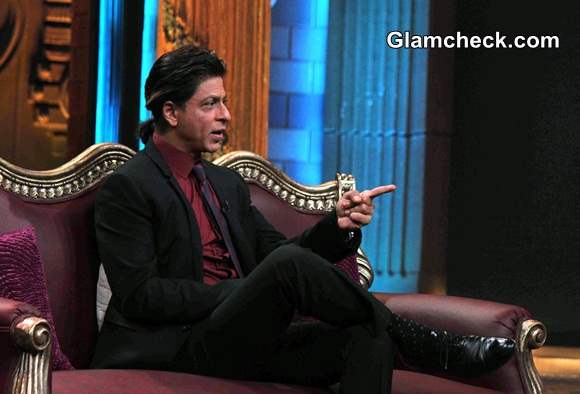 Shahrukh Khan 2014 on Kuch Bhi Ho Sakta Hai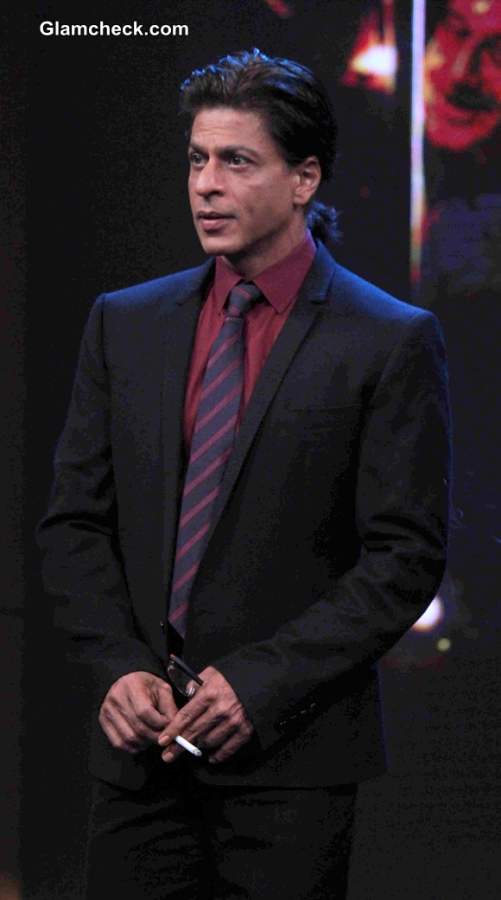 Shahrukh Khan on Kuch Bhi Ho Sakta Hai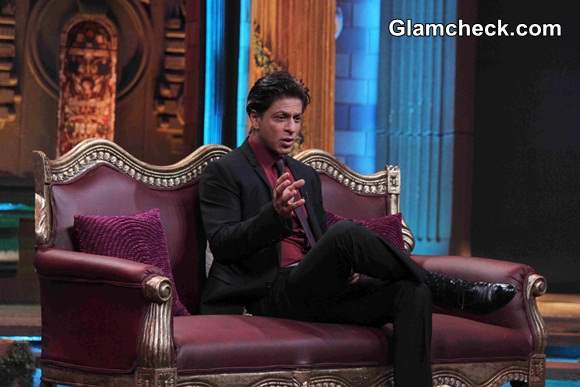 SRK on Kuch Bhi Ho Sakta Hai
Solaris Images