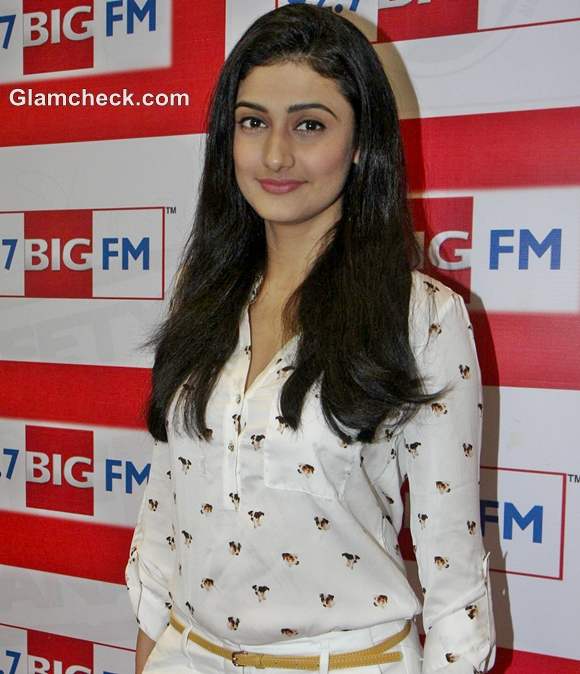 Indian television actress Ragini Khanna turned up at BIG FM Studios in Mumbai to support the launch of her mother's new radio show, Seher. Kamini Khanna, founder of Beauty with Astrology, will host the show which promises to offer listeners a spiritual perspective to life. You'll have to be an early bird to catch the devotional show as it will air between 5 am and 7 am on more than two dozen radio stations across the country.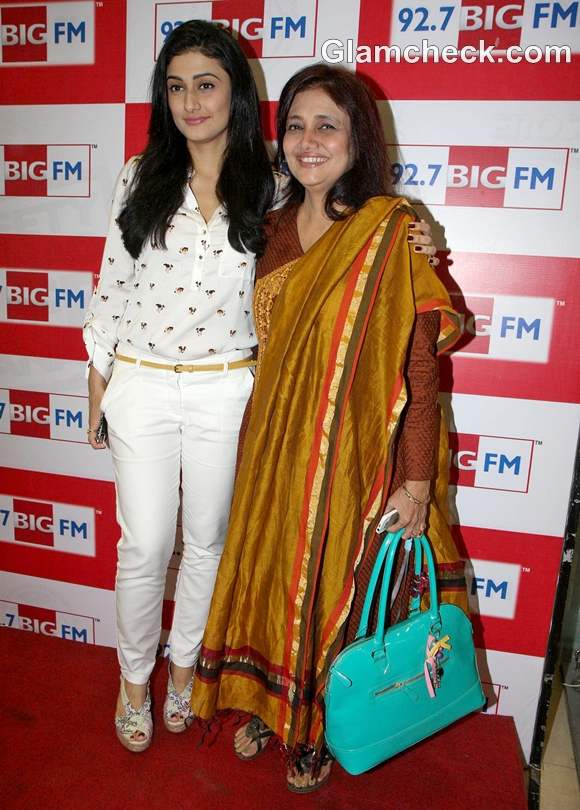 Ragini Khanna with mother Kamini Khanna
Ragini said she was proud of her mum's new endeavour and her presence at the launch definitely gave it more clout. No harm in using your star power to help mummy get ahead.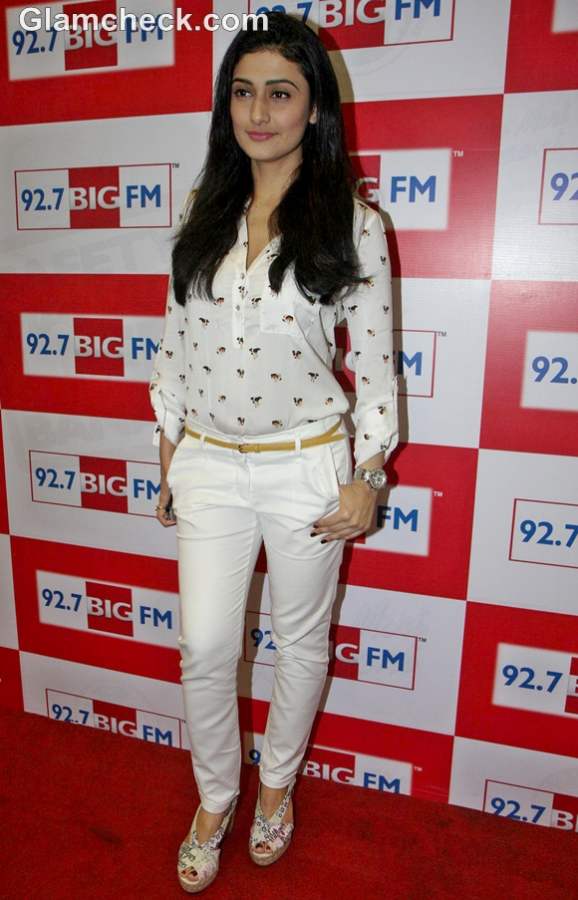 Ragini kept it simple in white pants with a printed white shirt and summery white peep-toes. She added a spot of color with a thin yellow belt, but the rest of her look and makeup were natural, allowing her fresh beauty to shine through.
Kamini was in a great mood at the event which showed in her outfit choice for the day – a vibrant mustard salwar kameez and an exuberant turquoise handbag. Loving the contrast, Mrs. K. We'll be sure to tune in to the new show to give us a positive start to our day. What about you?
IANS