"New Luxury" by Shantanu & Nikhil at the Aamby India Bridal Fashion Week 2013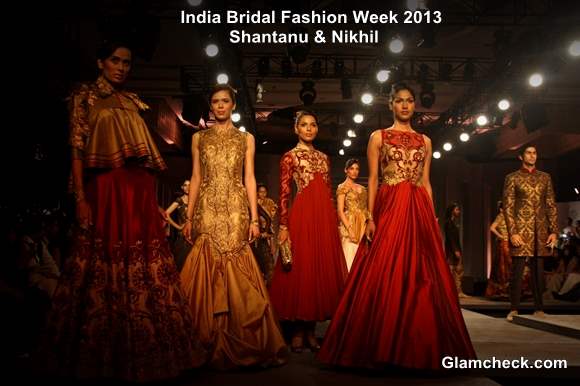 India Bridal Fashion Week 2013 Day 1 – Shantanu and Nikhil Collection
If you're married, you'll wish you weren't just so you could get married in bridal wear from Shantanu & Nikhil's Winter Fall 2013 Collection which was showcased on day 1 of the highly exciting Aamby India Bridal Fashion Week in New Delhi on July 23. 
Miss Canada, Sehar Biniaz, was the highlight of the show. Well, as much of a highlight as any woman can be when such a unique collection is presented.
Shantanu & Nikhil are synonymous with Indian couture – traditional outfits revamped in contemporary lines, cuts, fabrics and embellishments for the modern Indian woman whose outlook spans the globe and embraces multiple cultures.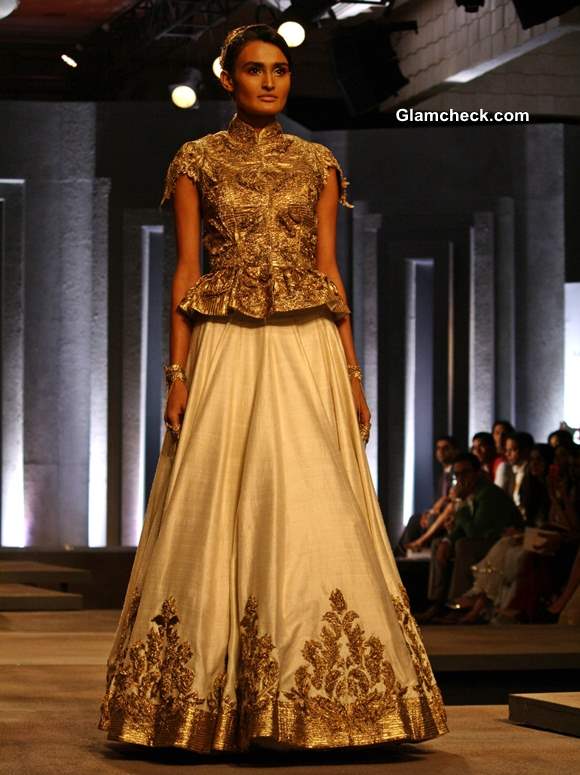 India Bridal Fashion Week 2013 Shantanu and Nikhil
Gold featured strongly in the new collection with a smaller focus on white, red and earth tones. The outfits consisted of evening gowns with mermaid skirts, luxurious lehenga-cholis with modern lines and anarkalis that you had no choice but to fall in love with on sight.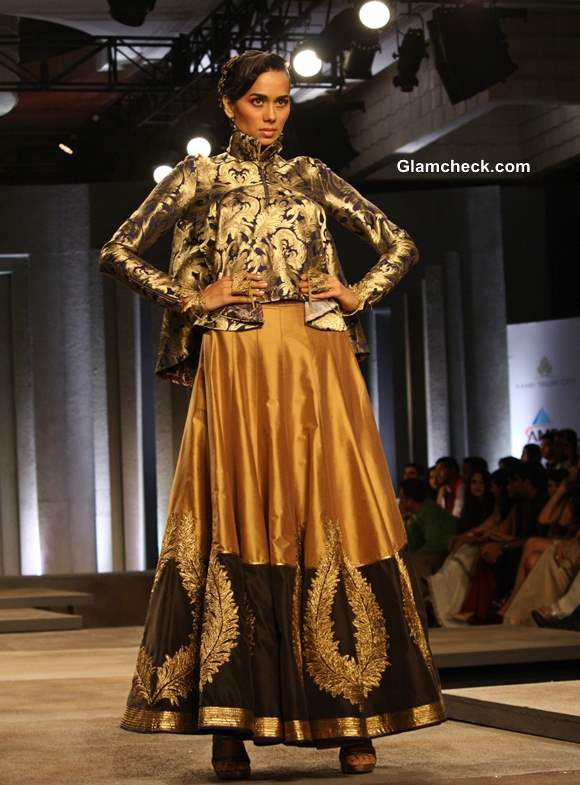 India Bridal Fashion Week 2013 Day 1 Shantanu and Nikhil
All of the creations boasted delicate yet ornate embroidery and fabrics with classy prints. There were very few all-plain pieces with no embellishments, but even these were quite eye-catching.
Although the silhouettes were definitely sweeping, they also had an inherent simplicity which made them very graceful. 
Wearable bridal couture is not an easy combination, but that seems to be the driving force behind Shantanu & Nikhil's collection.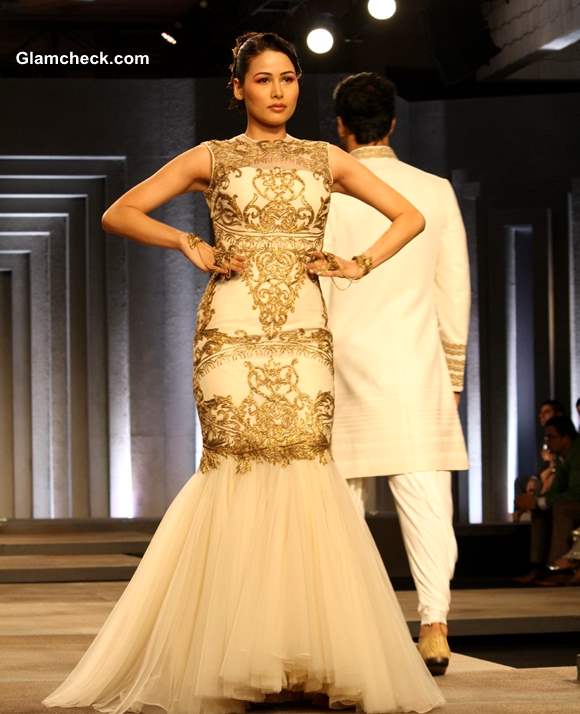 India Bridal Fashion Week 2013 day 1 Shantanu and Nikhil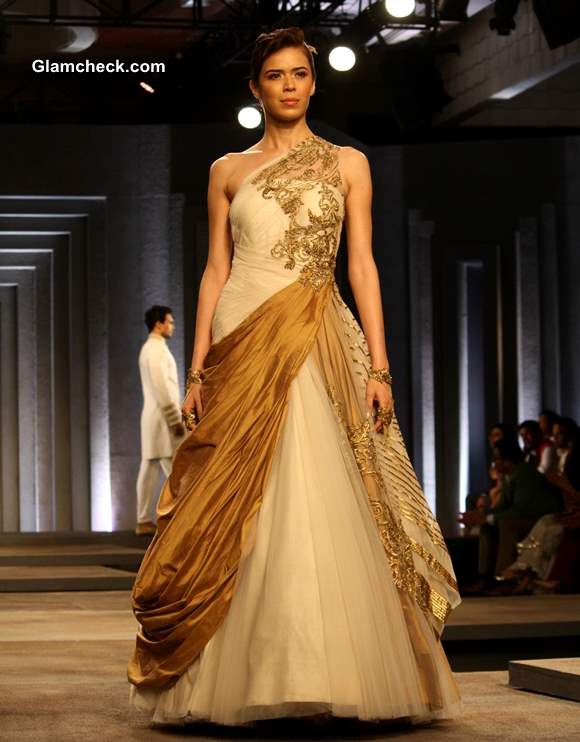 India Bridal Fashion Week 2013 Shantanu and Nikhil day 1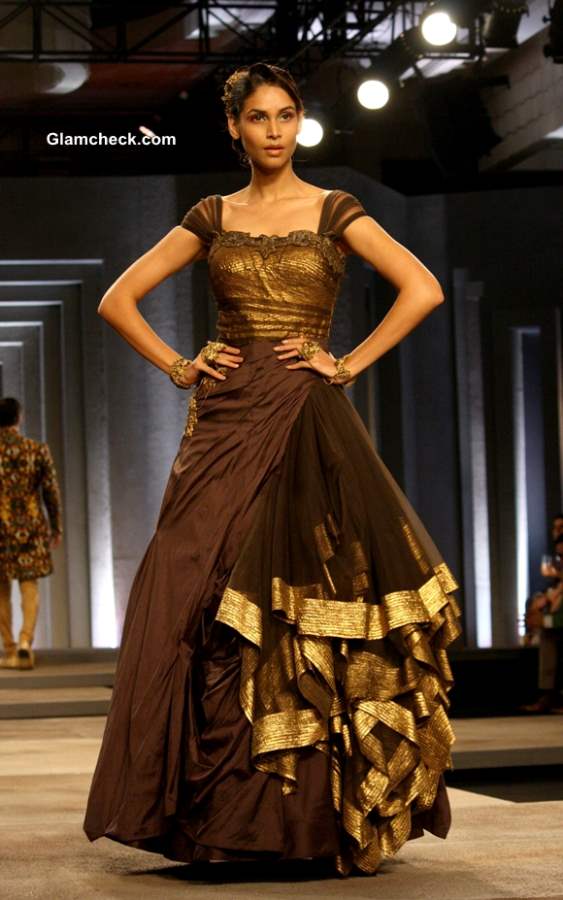 Shantanu and Nikhil Collection India Bridal Fashion Week 2013 Day 1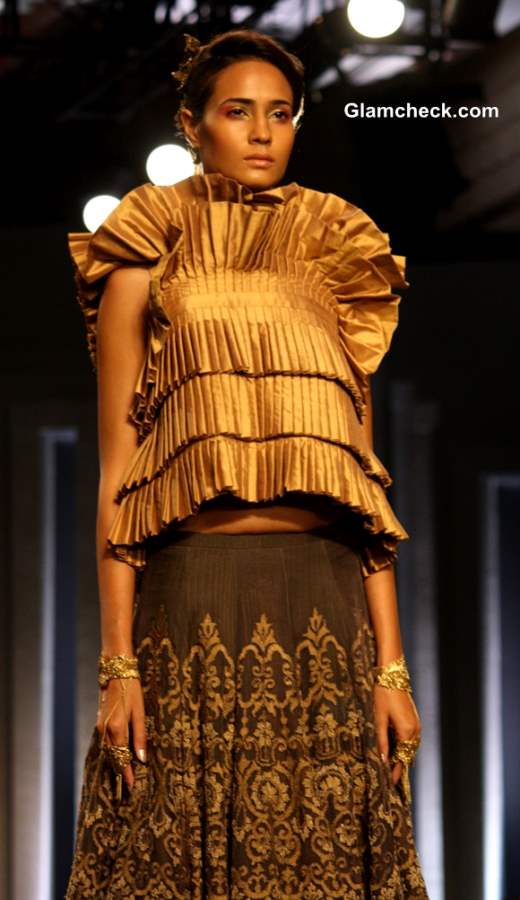 India Bridal Fashion Week 2013 Shantanu Nikhil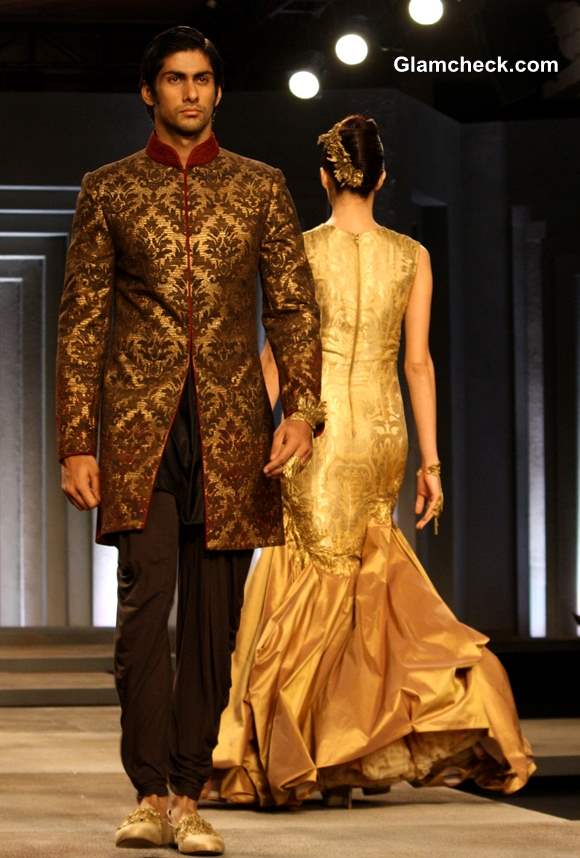 Shantanu and Nikhil India Bridal Fashion Week 2013 Day 1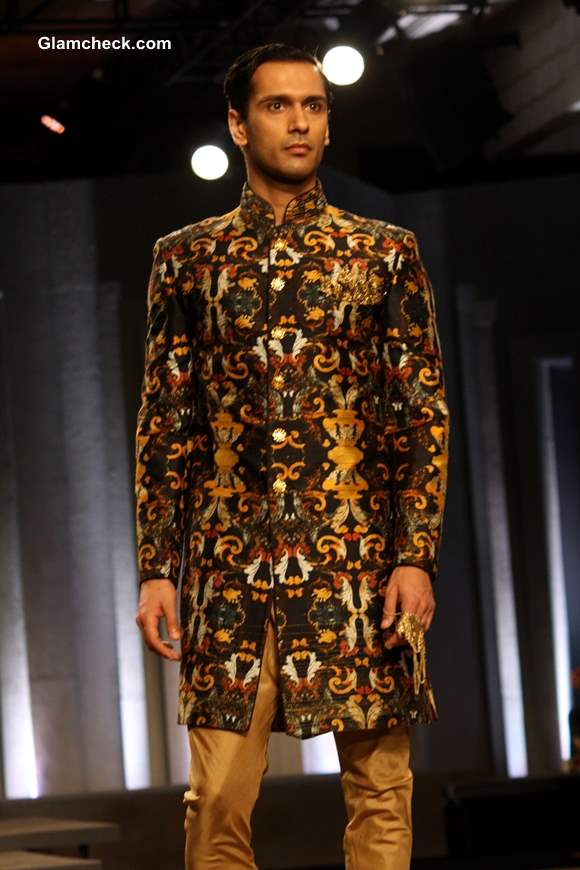 India Bridal Fashion Week 2013 Shantanu Nikhil show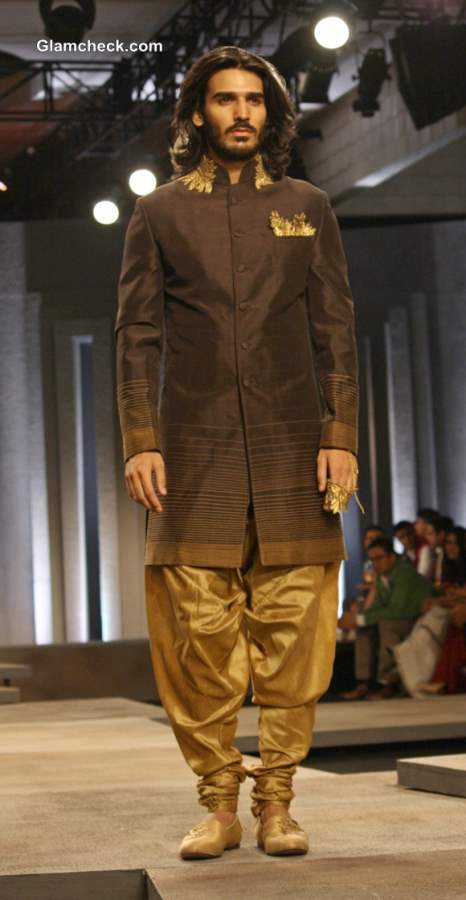 Grooms collection at India Bridal Fashion Week 2013 Shantanu Nikhil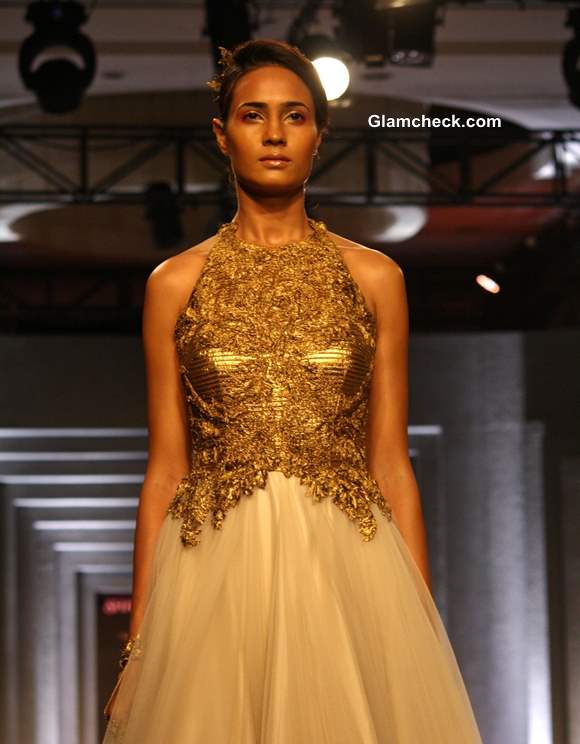 India Bridal Fashion Week 2013 Shantanu Nikhil collection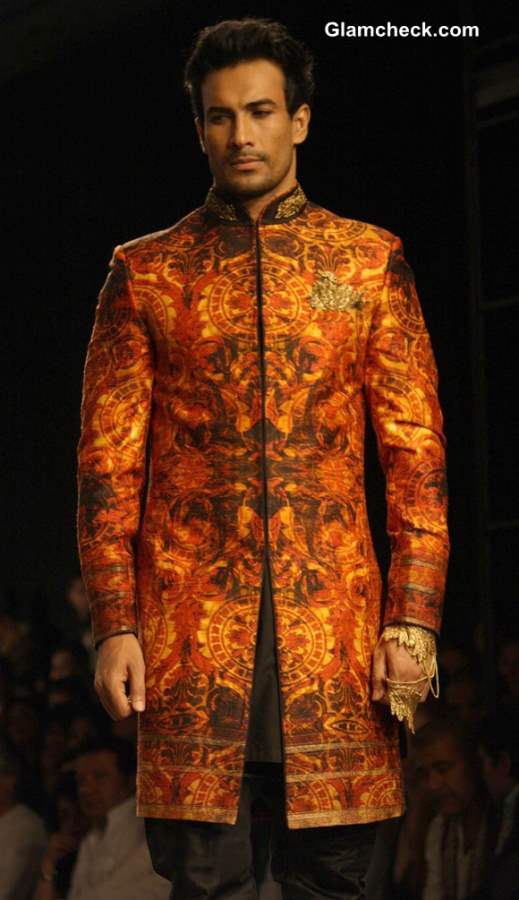 India Bridal Fashion Week 2013 Shantanu and Nikhil grooms collection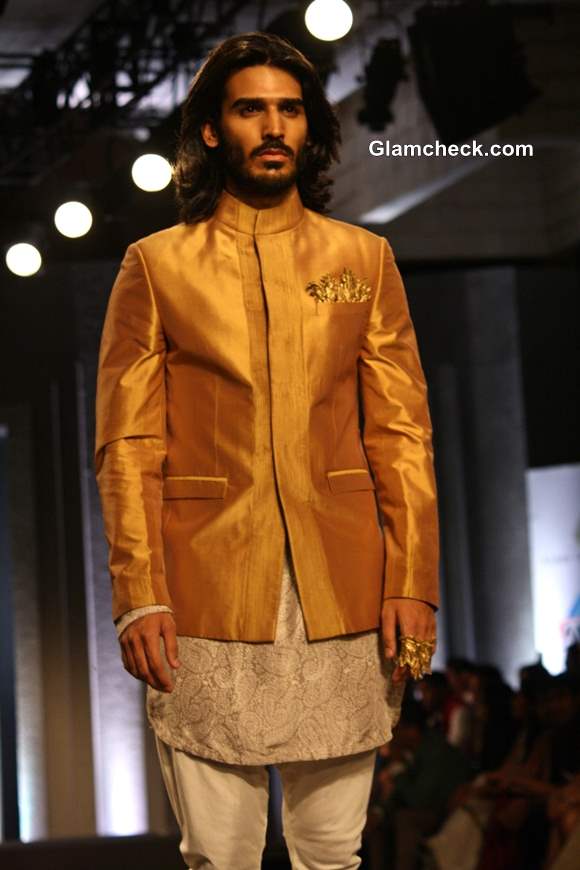 India Bridal Fashion Week 2013 Shantanu Nikhil -2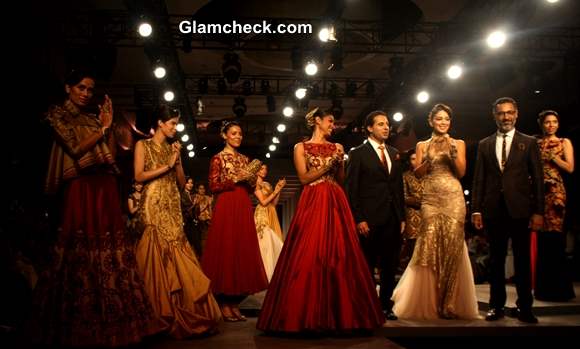 India Bridal Fashion Week 2013 Shantanu and Nikhil show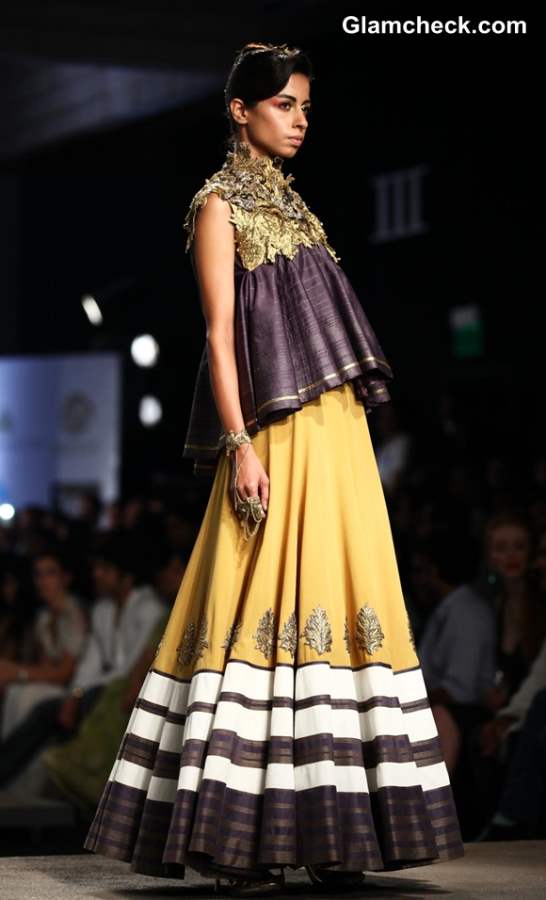 India Bridal Fashion Week 2013 Day 1  Shantanu and Nikhil Collection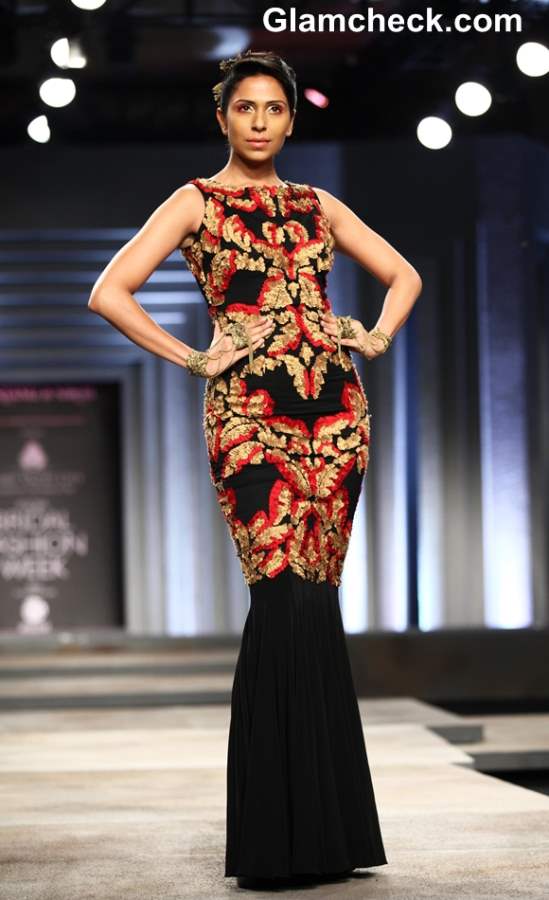 India Bridal Fashion Week 2013 Shantanu and Nikhil Collection day 1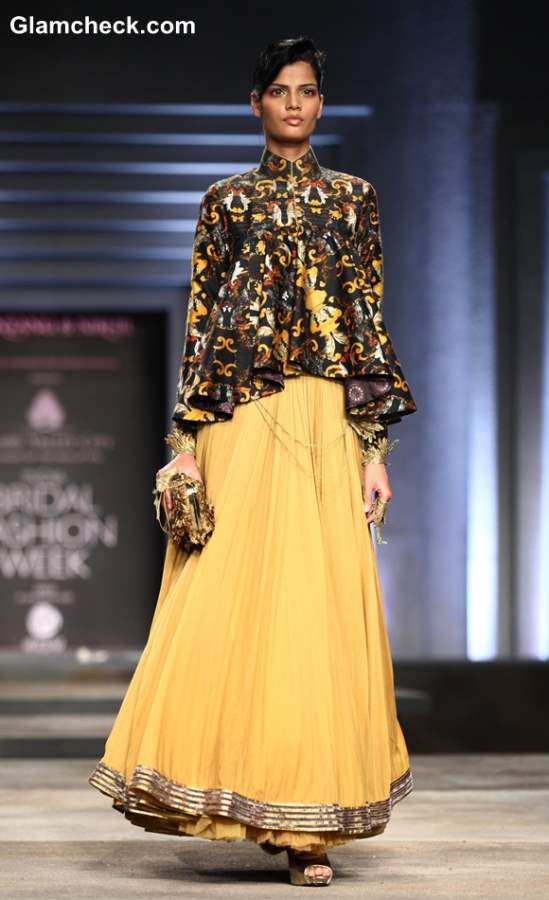 India Bridal Fashion Week 2013 Shantanu and Nikhil Collection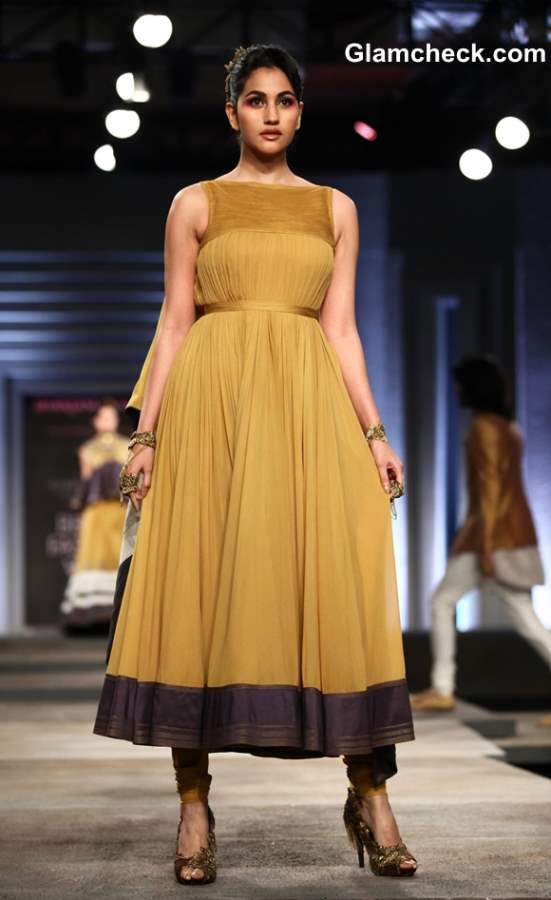 India Bridal Fashion Week 2013 Shantanu and Nikhil show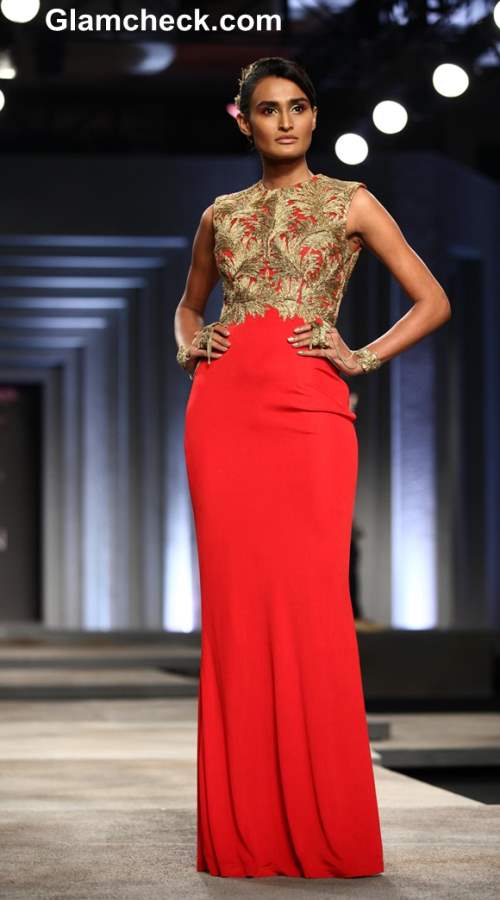 India Bridal Fashion Week 2013 Shantanu and Nikhil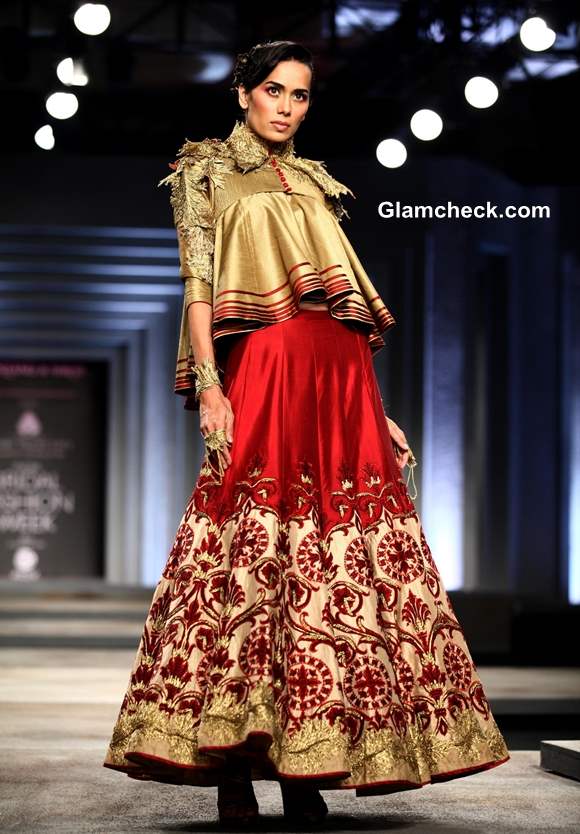 India Bridal Fashion Week 2013 Shantanu Nikhil
Image: IANS, Indian Photo Agency