Bollywood actors Saif Ali Khan and Kareena Kapoor are the 'it' couple at the moment and their wedding is one of the most-looked-forward-to events in the history of not just B-town but the entire country. However, the couple do want some privacy – a mammoth and seemingly impossible task until we learned that the duo had a private sangeet ceremony over the weekend at Kareena's home in Bandra. The terrace of her flat had been covered to shelter the guest from prying eyes.
The happy couple told the media that it was nothing more than a pre-wedding party with friends and family present since they were planning to make the actual wedding a very intimate affair.
The media is speculating that it was no party but the actual sangeet with an enviable celebrity guest list including Neetu Singh, Sanjay Kapoor, Babita, Krishika Lulla, Manish Malhotra and Amrita Arora and Malaika Arora Khan.
Family were present, of course, with Saif's sister Soha and Saba and his daughter Sara joining the soiree to party all night long. Soha brought along current boyfriend Kunal Khemu too.
Manish took the opportunity to state the he and he alone would be designing all of Kareena's outfits and that anyone else claiming to do so was just hoping to get in on some of the media hype surrounding this wedding.
All the other guests had apparently been asked to keep the sangeet a secret too as when asked they all said that it was 'just a party, yaar'.
The bride-to-be dazzled in a gold and orange lehenga.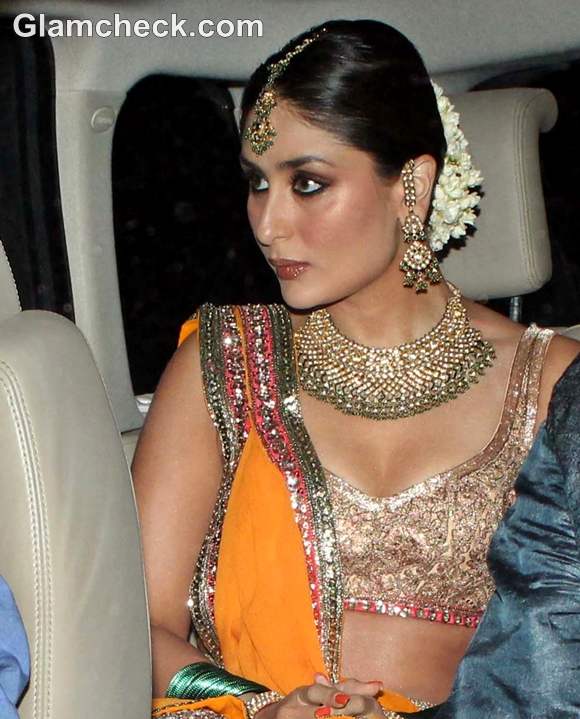 Kareena Kapoor sangeet ceremony lehenga picture
She adorned her hair with flowers and traditional gold jewellery accessorized her outfit.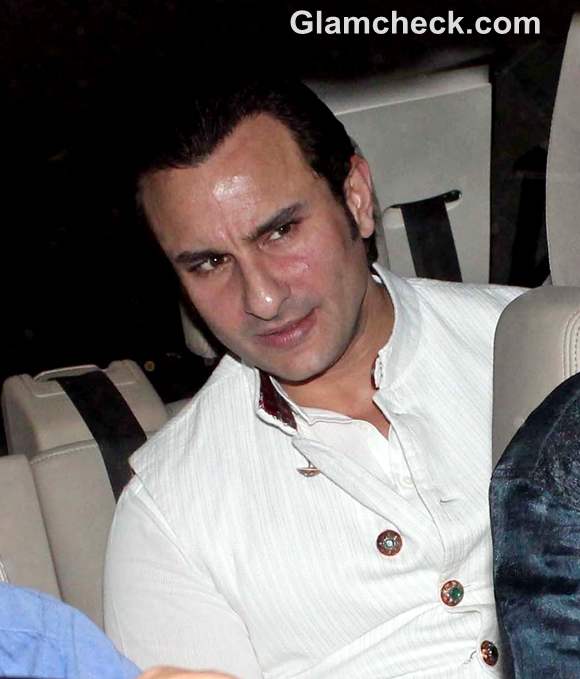 Saif Ali Khan Sangeet ceremony picture
The groom-to-be played it down in an all-white ensemble.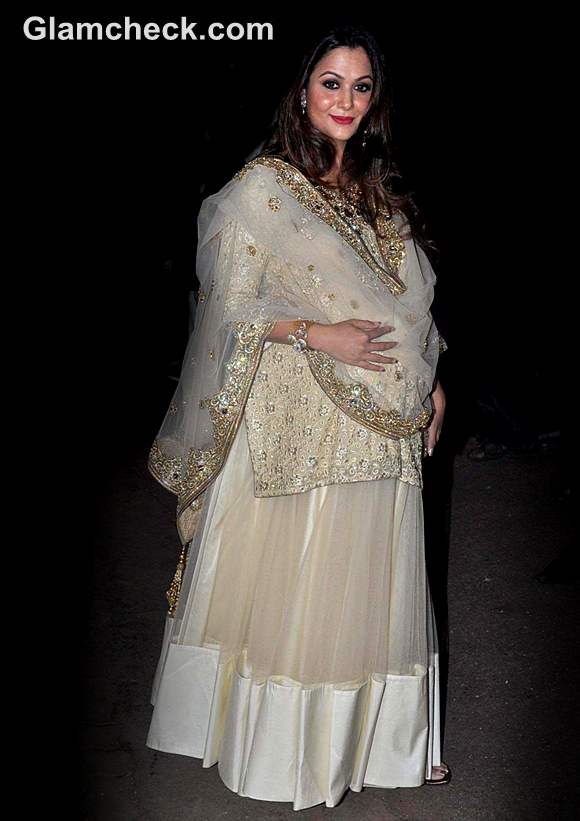 Amrita Arora, Kareena's closest friend, draped her pregnant figure in white and gold lehenga.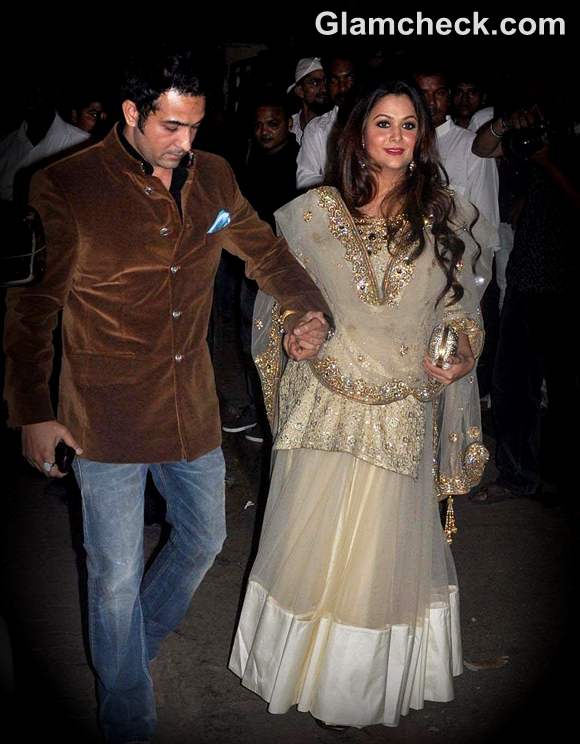 Amrita Arora with husband Shakeel Ladak at Saif-Kareena sangeet ceremony
Her glow threatened to steal the limelight from the lady of the evening.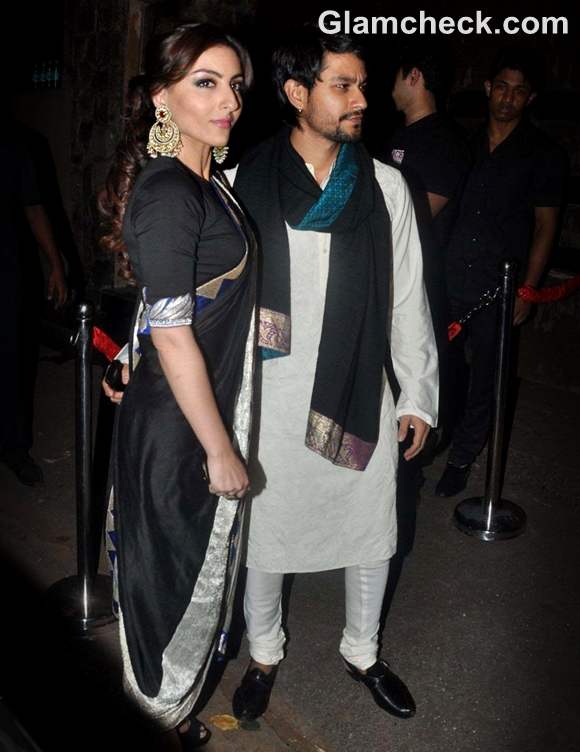 Soha Ali Khan with Kunal Khemu at Kareena-Saif sangeet ceremony
Soha Ali Khan went minimal but dramatic in a black saree with a gold border, donning humongous statement earrings to complete her look.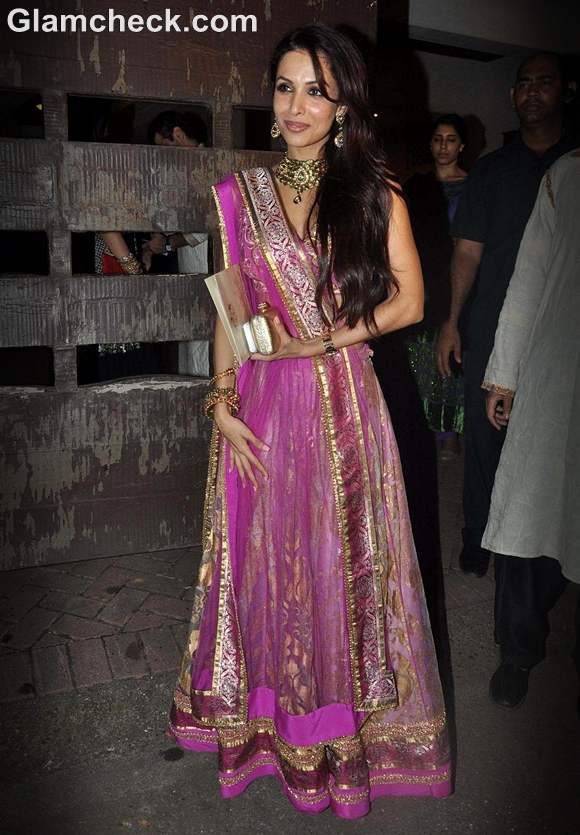 Malaika Arora Khan at Saif Ali Khan Kareena Kapoor Sangeet Ceremony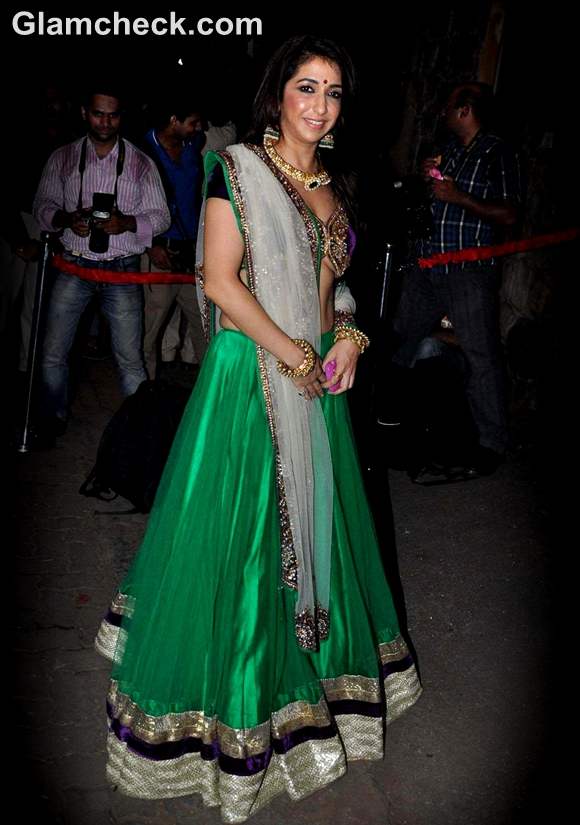 Producer Krishika Lulla Saif Ali Khan Kareena Kapoor Sangeet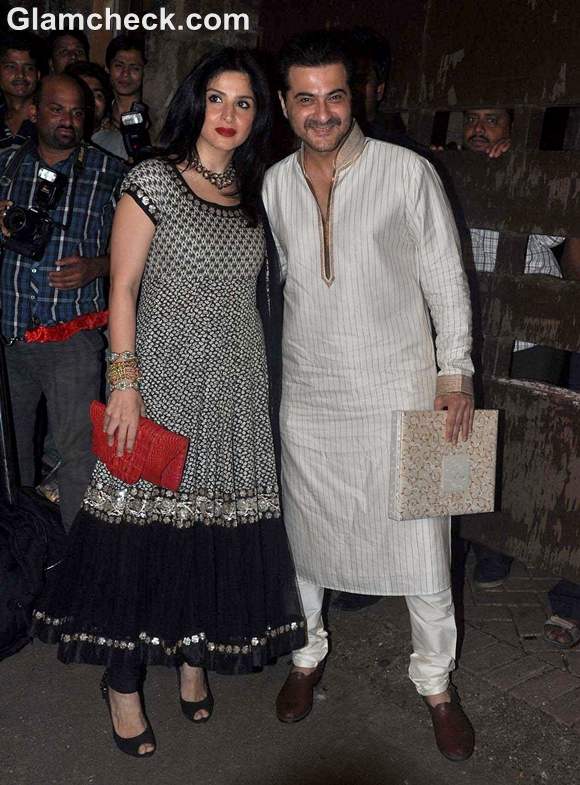 Sanjay Kapoor with wife Maheep Sandhu at Saif-Kareena Sangeet Ceremony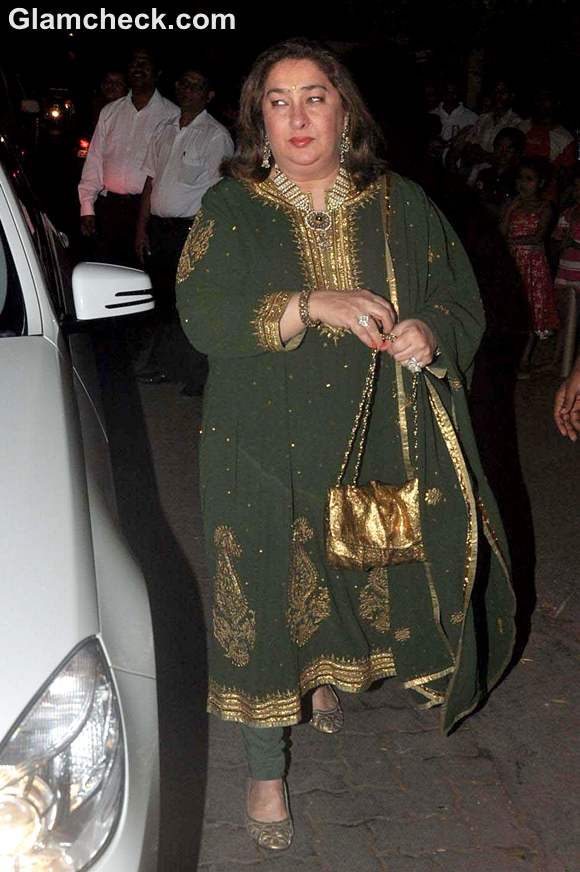 Rima Kapoor Jain at Saif Ali Khan & Kareena Kapoor Sangeet Ceremony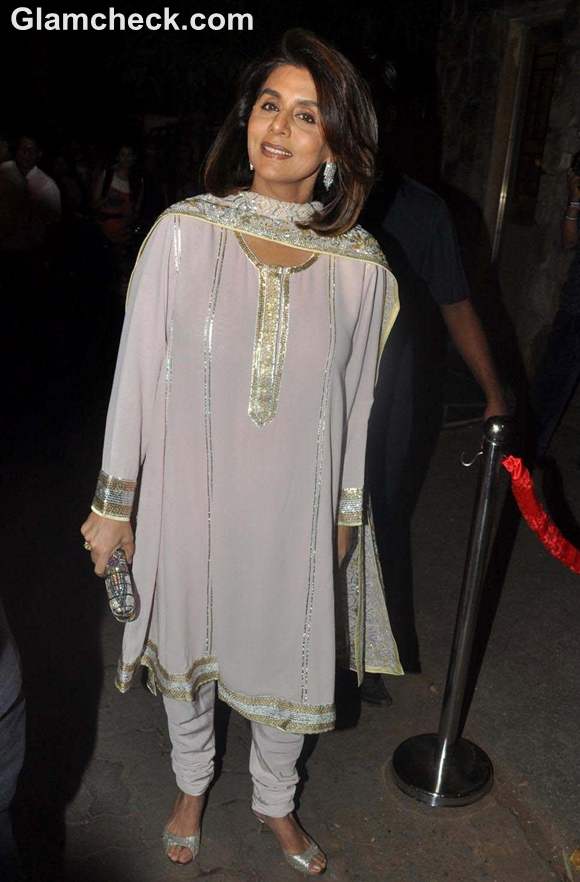 Neetu Singh at Saif Ali Khan & Kareena Kapoor Sangeet Ceremony
Sangeet or party, the do was declared a unanimous success. The upcoming wedding should be a blast.
IANS