Bollywood actors Ali Zafar and Yami Gautam launched the trailer of their upcoming film "Total Siyappa" in Mumbai, India on November 25, 2013.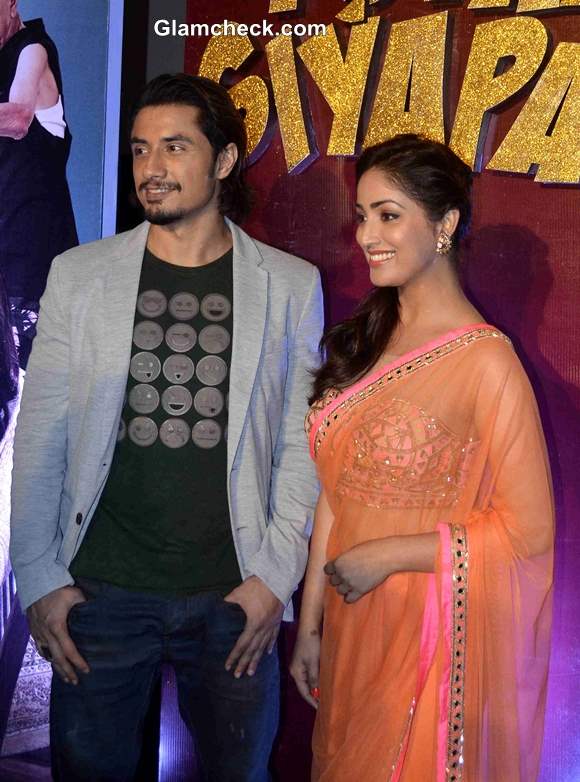 Ali Zafar and Yami Gautam Unveil "Total Siyappa" Trailer in Mumbai
The romantic comedy tells the story of an Indian girl and Pakistani boy in London who want to get married, and the mayhem that ensues with both the families. Actors and real-life couple Anupam Kher and Kirron Kher star as the on-screen parents of the bride-to-be.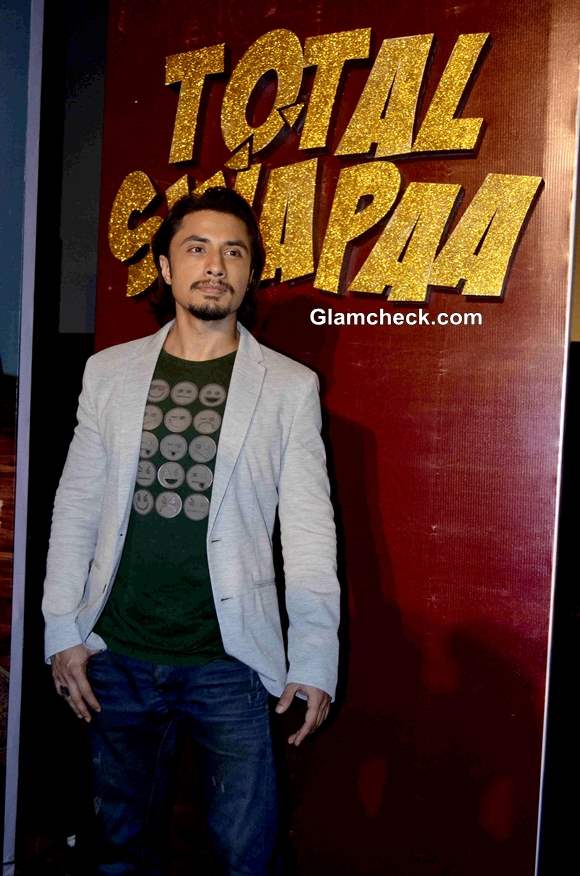 Ali Zafar at Total Siyappa Trailer Release
Ali, a Pakistani singer and actor, said at the launch that he felt Total Siyappa would bring Indians and Pakistanis closer, and that he was pretty sure even his fans in Pakistan would appreciate the film.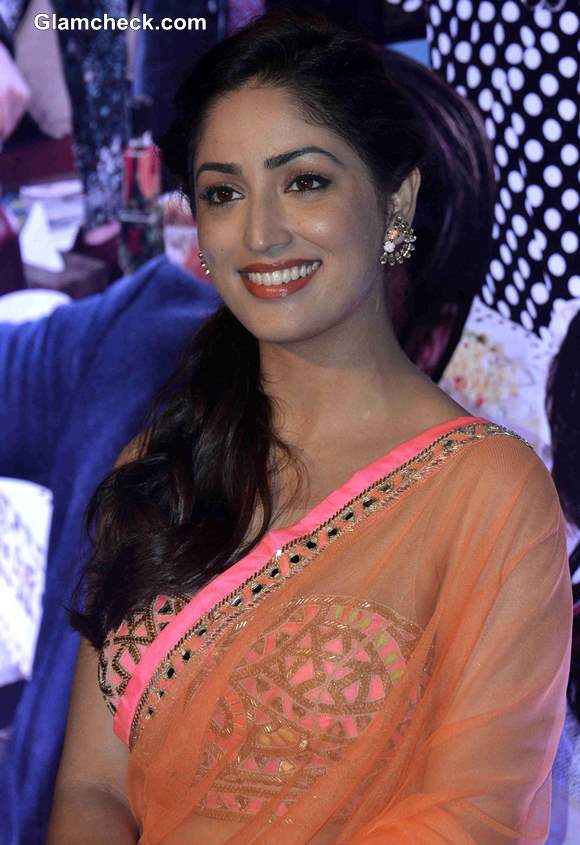 Yami Gautam at Total Siyappa Trailer Launch
Totaly Siyappa is produced by Reliance Big Entertainment, directed by Eeshwar Nivas and written by Neeraj Pandey. The nationwide release is scheduled for January 31, 2014.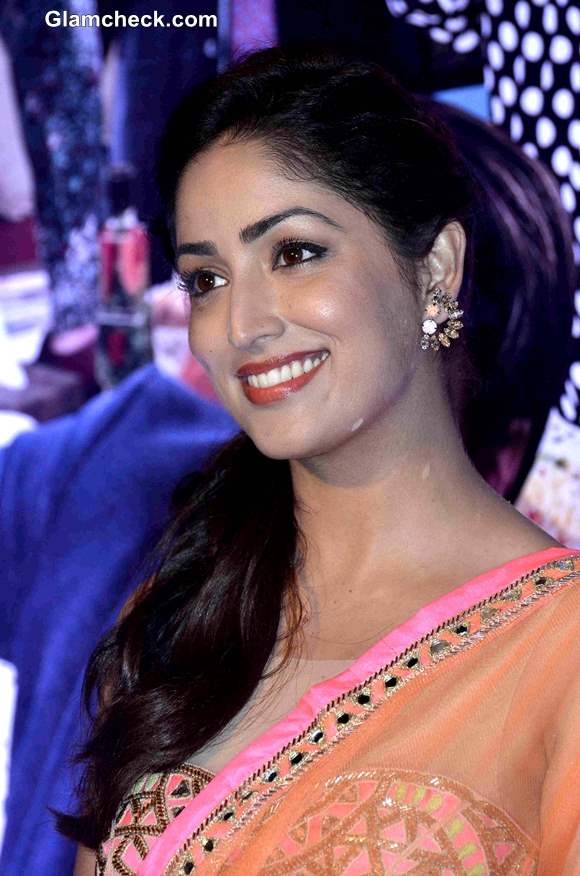 Yami Gautam in 'Total Siyappa' movie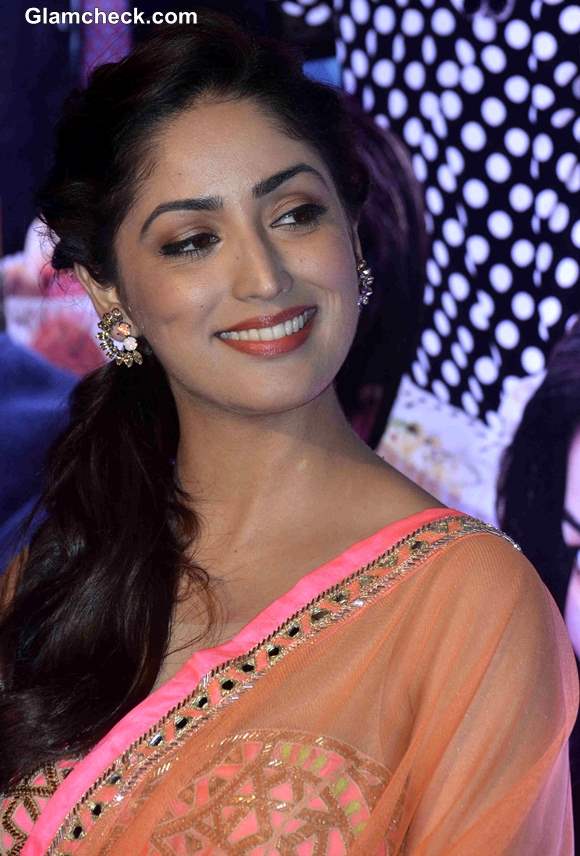 Yami Gautam movie Total Siyappa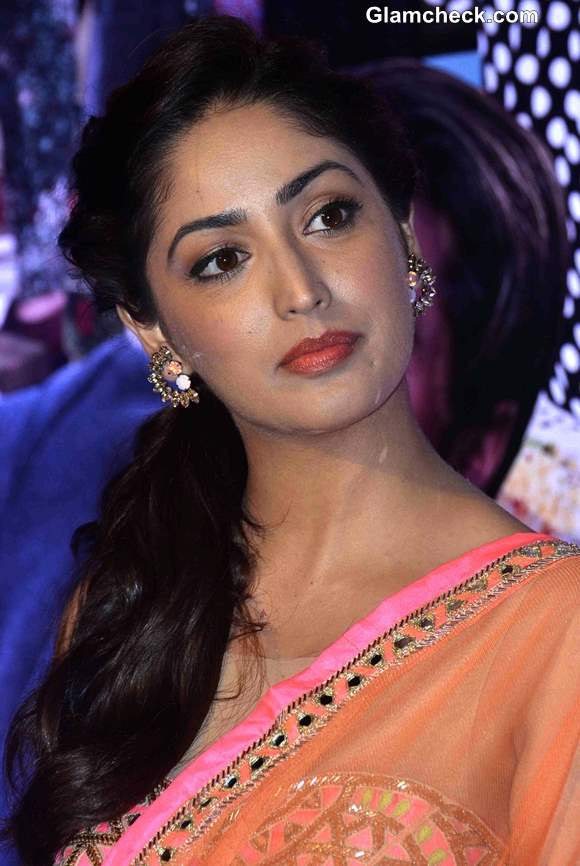 Yami Gautam Pictures movie Total Siyappa 
Solaris Images