Post the release of his latest film Gori Tere Pyaar Mein, Bollywood actor Imran Khan decided it was time for a bit of a makeover. All these months, he's been sporting a very typical hero-of-the-love-story hairdo, so he opted for something that deviated from that vibe, but just slightly. We caught his new do as he arrived to meet the winners of the Bru Gold Coffee Bean contest in Mumbai, India on December 2, 2013.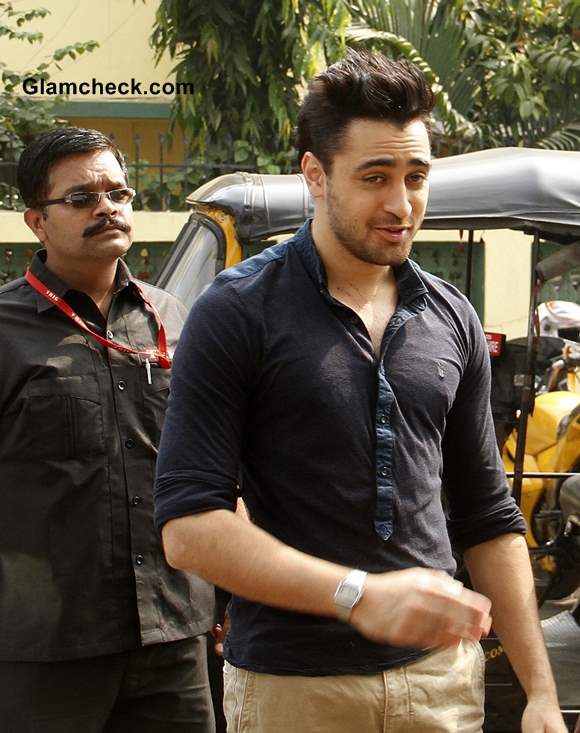 Imran Khan  New Haircut 2013 at Bru Contest Event
Cut close on the sides, his hair was spiked on the crown which gave him a very mischievous look. And also a more contemporary one since this is the go-to hairdo for the younger crowd nowadays.
The haircut may have been done to death elsewhere, but we haven't seen it on Imran before and he scores full points for ultra cuteness on this one. His female fans thank his stylist!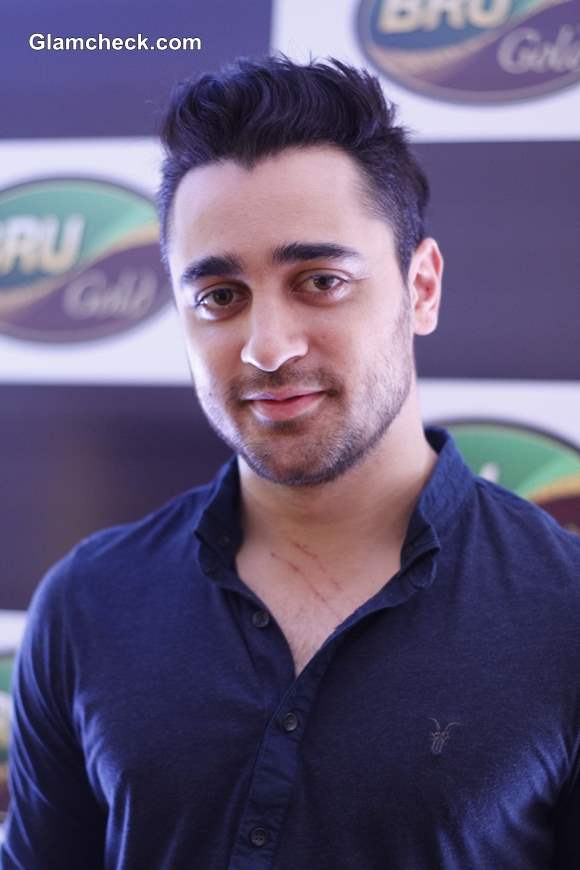 Imran Khan New Haircut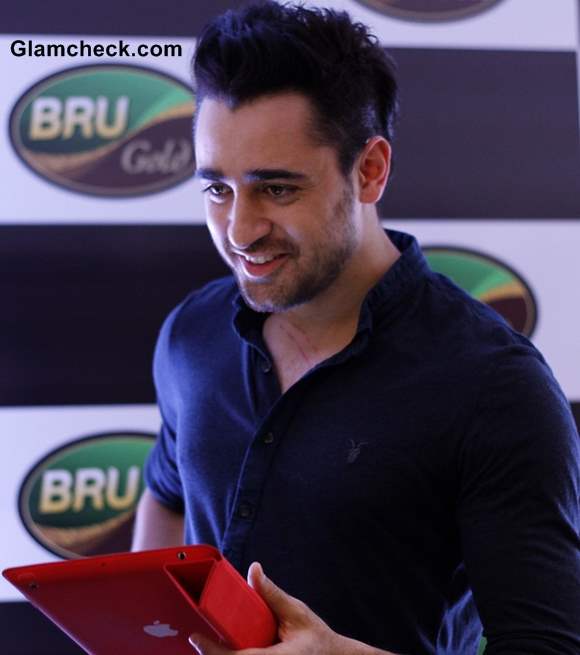 Imran Khan New Haircut at 2013 Bru Contest Event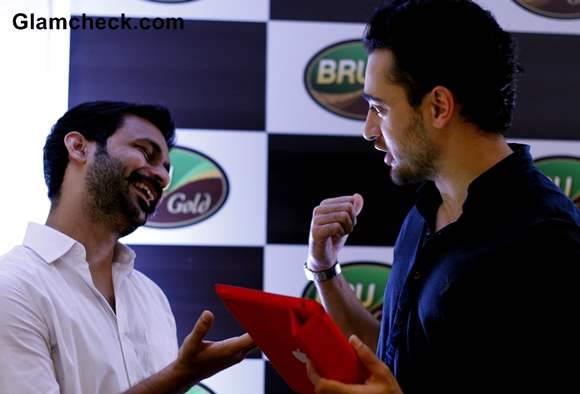 Imran Khan at Bru Contest Event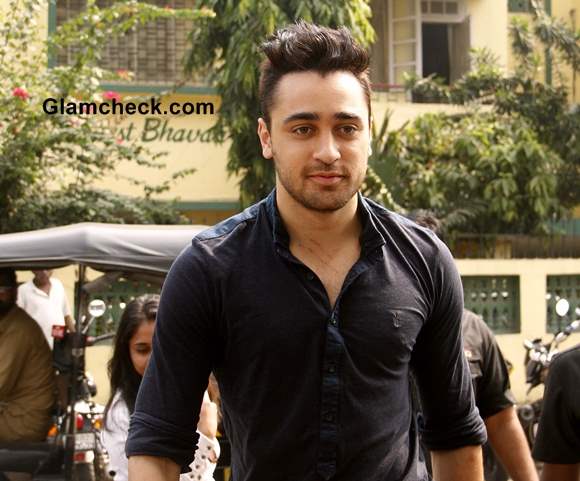 Imran Khan Shows off New Haircut at Bru Contest Event
Solaris Images