Esha Deol reminded us for her hot Dhoom days as she showed of a striking red hair and donned a two-piece black skirt and peplum top. She was attending the trailer launch of film 'Barefoot to Goa' in Mumbai on March 24. It's good to see the pretty Esha making more appearances; she is also the first female judge in the new 'MTV Roadies X2'.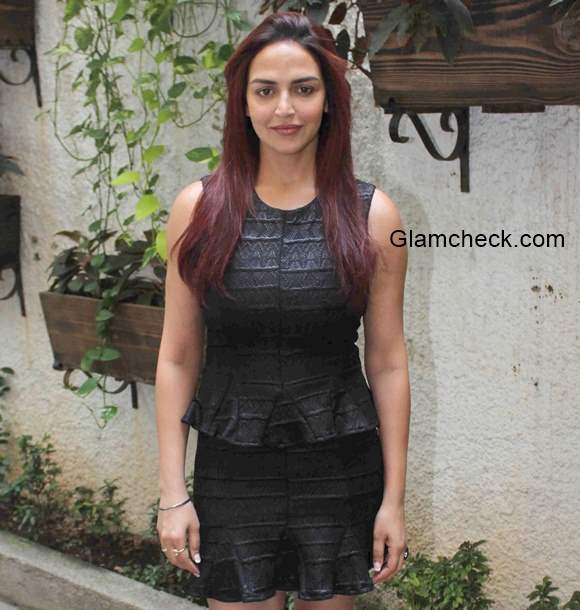 Esha Deol attends the trailer launch of film Barefoot to Goa
Directed by Praveen Morchhale, Barefoot to Goa is a unique film that sets to explore the subject of loneliness, life and death through the eyes of two children who sets on a journey to bring back their estranged ill grandmother who lives alone in another town. As put by the director, the film is an original view of modern India with all its contradictions, a kaleidoscope of modernity, economic expansion and traditions.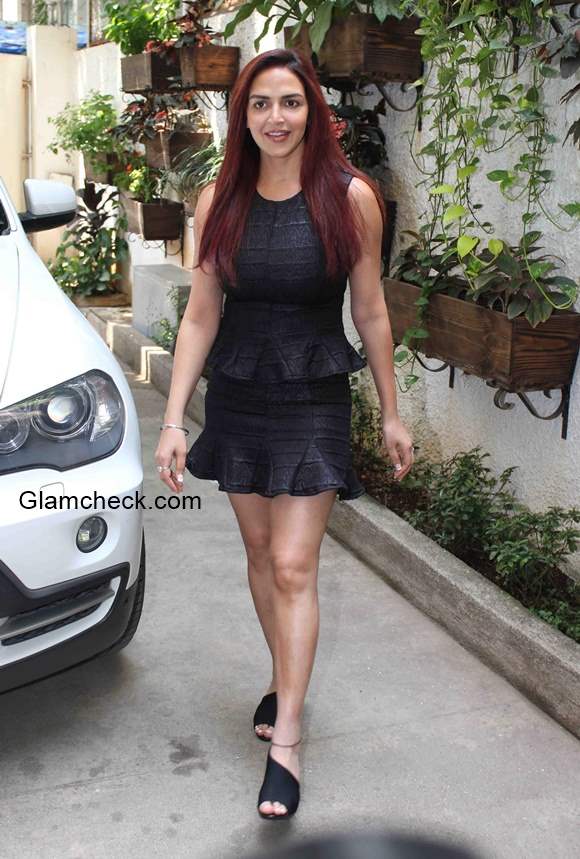 Esha Deol 215 at the trailer launch of film Barefoot to Goa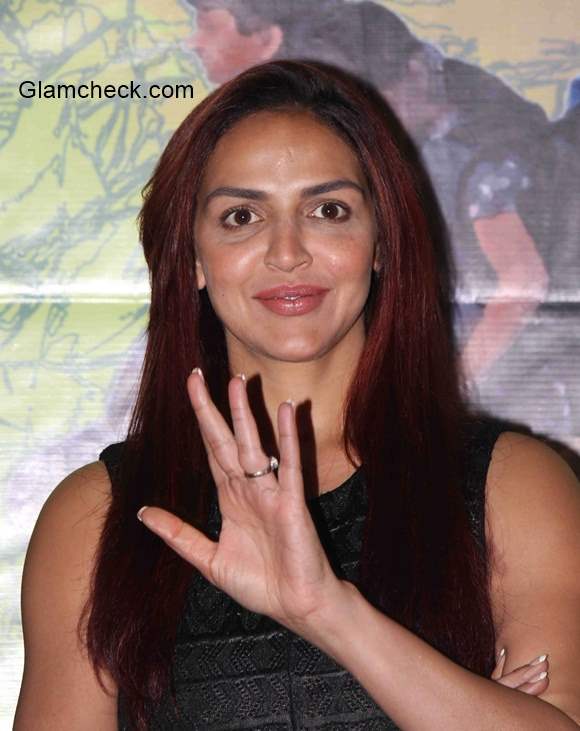 film Barefoot to Goa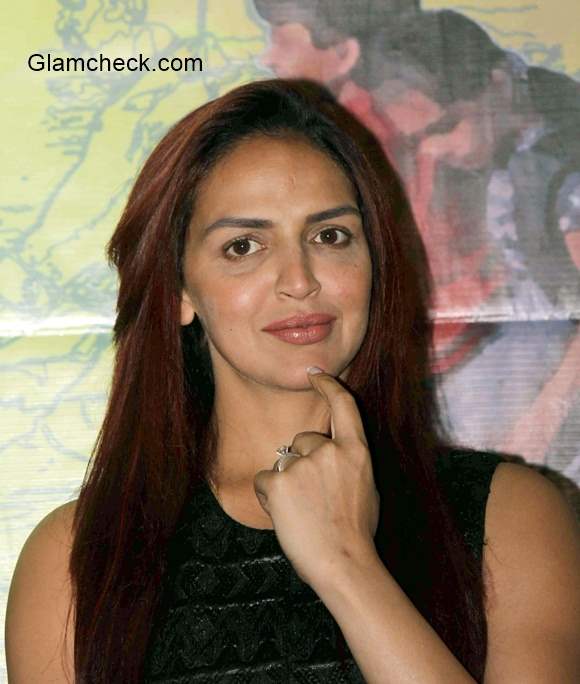 trailer launch of film Barefoot to Goa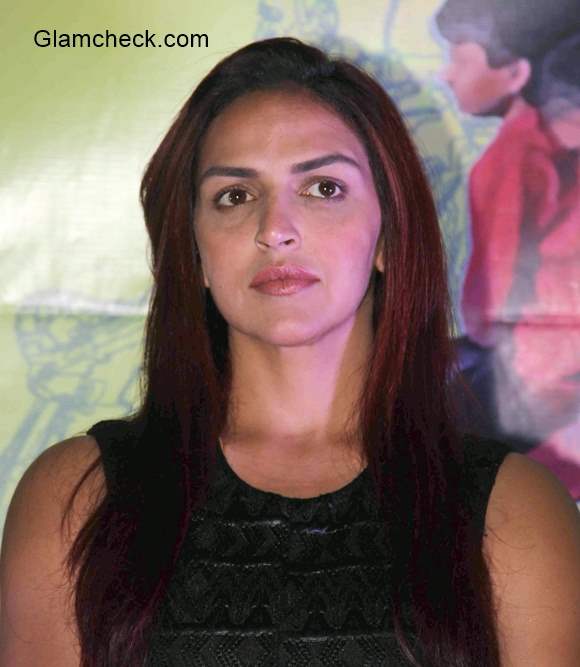 Esha Deol 2015
Solaris Images