If you had any doubts about how glamorous, feminine and plain gorgeous curly hair can make you look, let some celebs from the world of music put your mind at ease. The popular hairstyle made a smashing appearance on some famous faces at the NARM Artist of the Year Awards at the Music Biz 2012 Awards Dinner at the Hyatt Regency Century Plaza in Century City, California on May 10.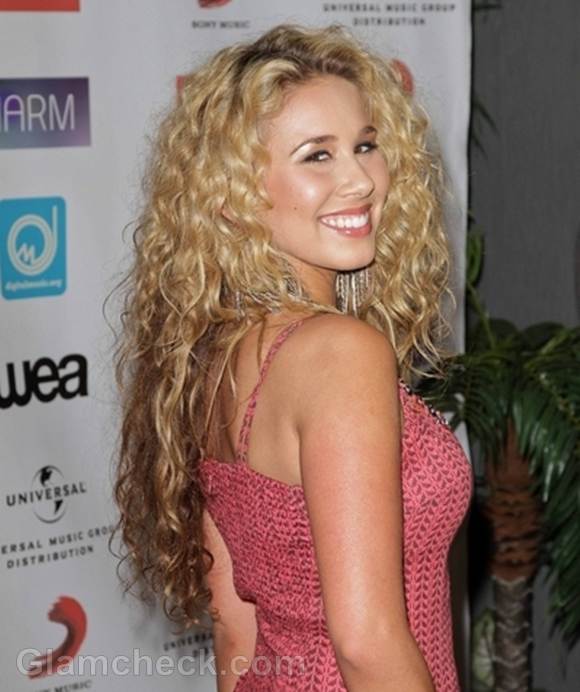 Haley Reinhart gives the impression that she's going to strip off and run into the waves of the ocean any second. Her long, blonde curly hair screams California beach babe.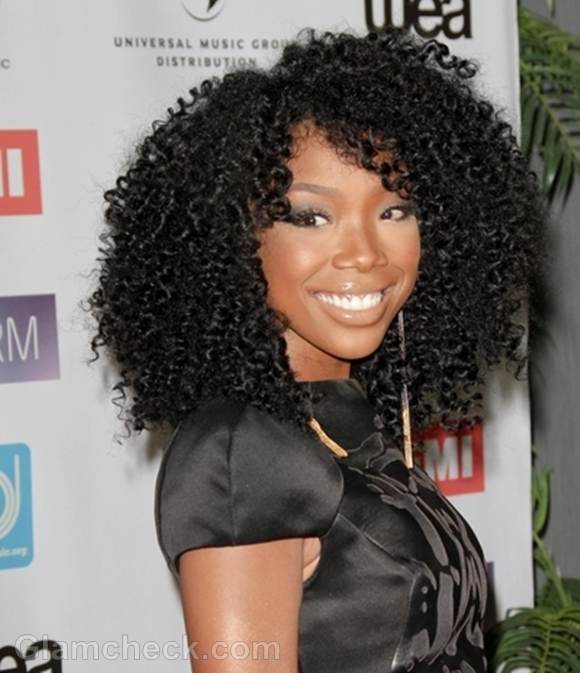 Of all the curly-haired goddesses on this list, Brandy is the one with the to-die-for curls. They are so intricate and tiny and there are so many millions of them! No wishy-washy, kinda-wavy, kinda-curly style for her. These are authentic curls that you can't argue with.
After you're done being blown away by Katy Perry's new purple hair color you are immediately blown away all over again by her loose curls. The texture of the curls looks great with the new hair shade.
Image: P R Photos