Yesterday we reported that Gucci won a lawsuit against Guess over copyright infringement. However, it seems that the turn of events has not done much to ebb the giant fashion house's fury as they are now suing Guess in France, China and Italy as well.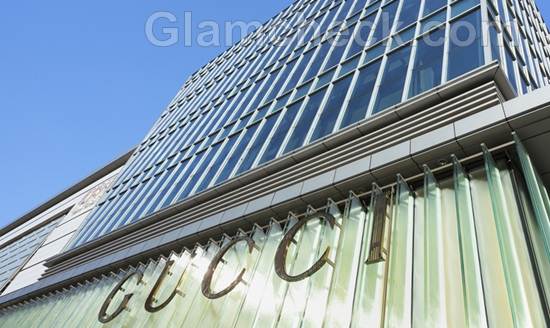 Here's a quick recap. Guess copied several of Gucci's designs, namely that diamond G with the stripes that we all know so well. Gucci claimed $221 million in damages but were awarded just $4.7 million. They've been at it since 2009, by the way.
Gucci's lawyers stated that the amount was shockingly low considering that Guess must have made a small fortune after using the Gucci-inspired designs.
So now Gucci is suing Guess all over again in different countries this time, hoping for a better ruling elsewhere.
Image: Shutterstock