Salman Khan-Katrina Kaif starrer Ek Tha Tiger has amassed more than Rs. 50 crore at the box office! And it's barely been a week since the movie premiered. With success like that, which broke every conceivable record in the industry, you can't blame the producers for wanting to cash in on the frenzy.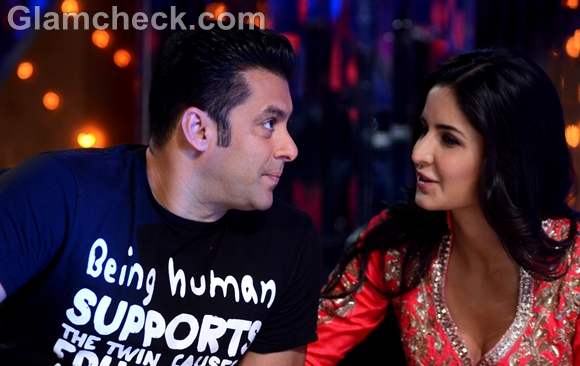 Mid Day reports that production company Buzz has already registered two names for a potential sequel – Ek Rahega Tiger and Ek Hai Tiger. If the money keeps rolling in – and there's no reason why it shouldn't – you can expect a follow-up to Ek Tha Tiger pretty soon.
Unfortunately, there may be a hitch screening the film in neighbouring Pakistan as the plot line is being viewed as anti-Pakistani by the censor board. This may stem the flow to the coffers, but will it be considerable enough to prevent the producers from going ahead with the sequel? We really doubt it! 
Image: IPA