If you've missed Prakash Jha's brand of movies, you'll be thrilled to know that his most recent venture Chakravyuh is close to completion. Starring Abhay Deol, Esha Gupta, Arjun Rampal and Manoj Bajpayee, the film revolves around the Naxal movement in India.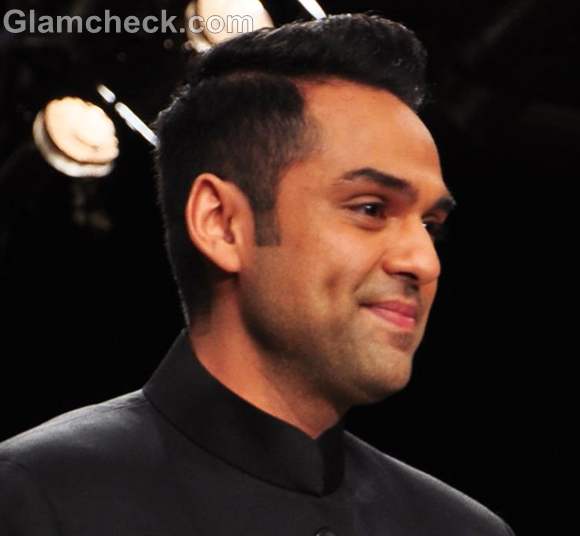 Abhay Deol 
Actor Arjun Rampal plays a cop in the movie, as does his co-star Esha Gupta who is keen on shedding her glamorous image and being seen as a serious actor with this role. Apparently, she even did a few of her own stunts including one involving a helicopter.
Meanwhile Manoj Bajpayee is cast as a leader of the Naxalites, while Abhay Deol portrays a rebel. Supporting actors include Om Puri and newcomer Anjali Patel in the roles of professor and Naxalite leader respectively.
Although the political thriller is set against a very grim background, the story does not focus on the terrors alone but also on the friendship between two people caught up in it. 
Image: IPA