It's a big day for Bollywood director Madhur Bhandarkar. According to reports, he has been invited to be a member of the jury panel at the 35th Annual Cairo International Film Festival which will last for ten days starting on November 27.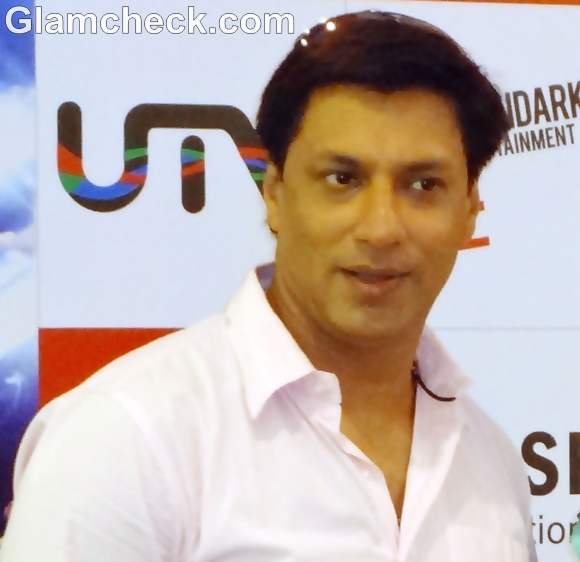 Being on the international jury of this festival is no small thing. Some of the most famous names in Hollywood like Bruce Willis and Salma Hayek are also a part of the panel.
This year's film festival is especially important since it follows the massive political revolution that Egypt went through last year, culminating in a new regime which heralds better things for the people. The festival is an almost-historic event, but this time it will be a celebration, a beacon as well as a symbol of this social change.
Bhandarkar said that he was delighted to be asked to sit on the jury and that the theme for this year – positive thinking, revolution and freedom – was very close to his heart.
The acclaimed director was chosen for this role because his contribution to Bollywood has made him synonymous with the Indian film industry across the globe.
IANS