Bollywood's well renowned comic actor, Riteish Deshmukh, seen last in "Kya SuperKool Hain Hum" is coming with his imminent movie "Filmy Picture".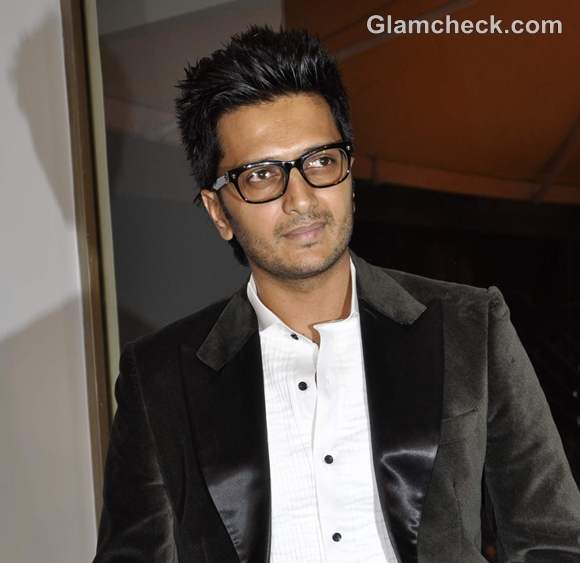 The movie is believed to be a remake of the blockbuster Telugu film, "Sudigadu".  "Sudigadu" itself was remade as 'Tamizh Padam'. Both the movies played spoof on the respective industries.  It is also being said that "Filmy Picture" is a spoof on different classic Hindi films and many Bollywood blockbusters as well.
Adding further, "Filmy Picture is being produced by southern producer D. Suresh Babu under the Suresh Productions banner. After the complete cast gets decided about, the "Filmy Picture" would be seen rocking the floors.
IANS