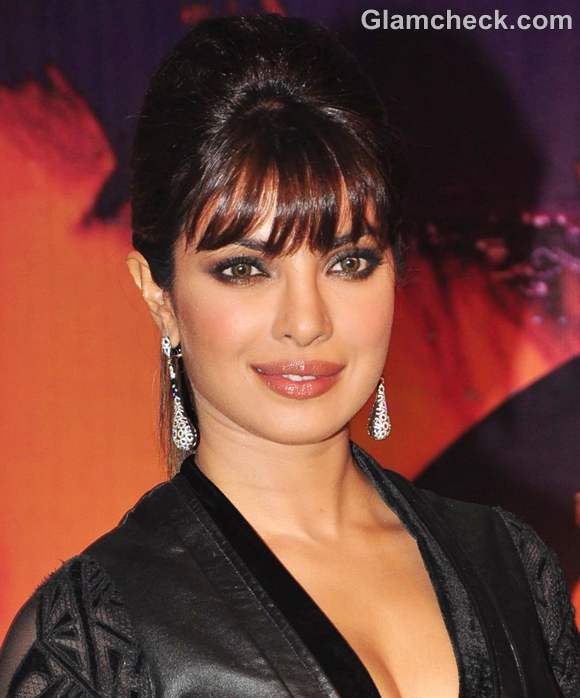 Priyanka Chopra is surely going to get a plethora of male company in her new project. She has recently entered in to a contract with Pepsi, a popular and one of the most leading cola brands. Earlier, the brand has been endorsed by Suresh Raina, Virat Kohli, MS Dhoni, and also her co-star in Barfi!, Ranbir Kapoor. Priyanka Chopra is the only female name among all these names.
Till now, the brand's key focus was on cricketers to endorse the product. However, they have turned their choices towards Bollywood biggies, with Ranbir Kapoor been already roped up. The reason for making a contract with Priyanka Chopra is that she is probably the only actress, of the most popular, who has not yet endorsed any beverage brand.
Priyanka is making a comeback as the brand ambassador for Pepsi. Earlier, she had walked out of the contract over some endorsement fee issues about four years back in 2008.
Indian Photo Agency