The scion of the illustrious film family of Bollywood, Ranbir Kapoor was born on the 28th of September, 1982 in Mumbai, Maharashtra to legendary actors Rishi Kapoor and Neetu Singh Kapoor.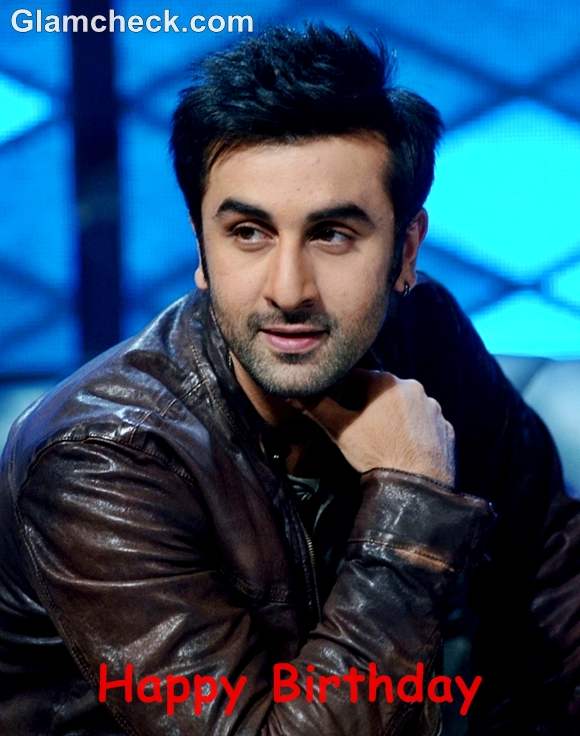 Ranbir Kapoor Birthday : 28th September
The ability to consciously choose astute scripts and portray them meticulously on-screen demonstrates his paramount expertise in his field. He has successfully inherited brilliant acting skills from his parents who were both renowned actors of their time. The audience is spellbound with the uninhibited creative expression of his characters channelled on screen. He came of his own when he portrayed the troubled rock star, Jordan. The critics and audience were both in awe of his performance. We felt Jordan's pain, his anguish over the loss of his lady love.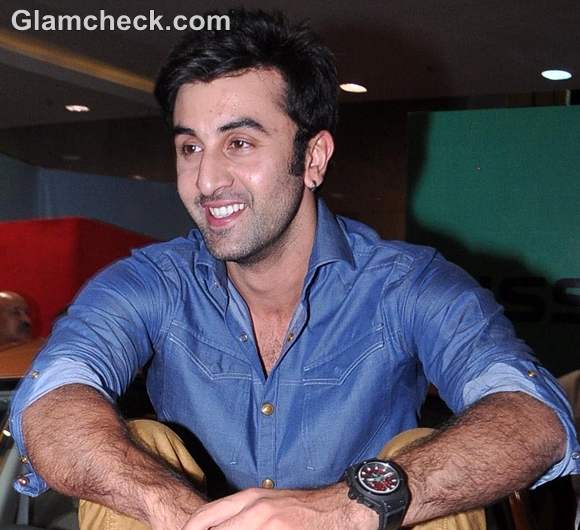 Ranbir's lean muscular frame is uniquely attractive and women drool over his good looks and charm. His dark, intense eyes make him all the more appealing! He is the toast of Bollywood and precisely makes it to the list of the most eligible bachelor.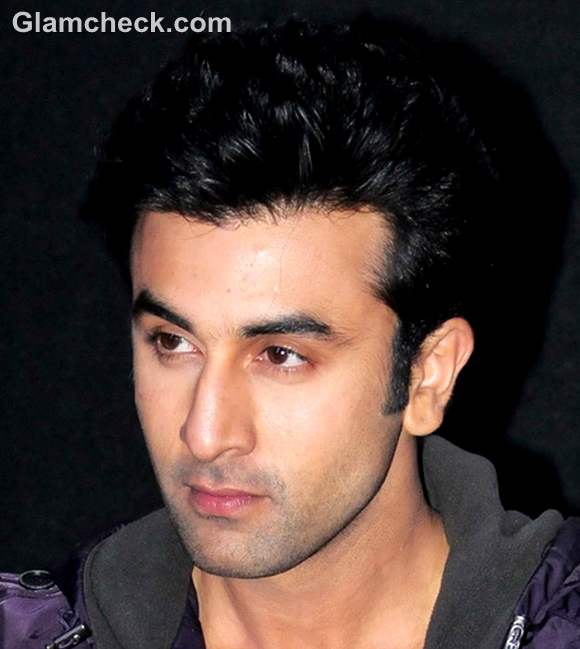 We at Glamcheck wish him loads of success and happiness in his life. May he get his true love just like, 'Barfi'.