September 22 is marked as a special day for sharing the trauma of cancer patients. The day is celebrated by cheering cancer patients by presenting handmade roses to them. These roses also carry a special message showing love, care, concern, and support towards them.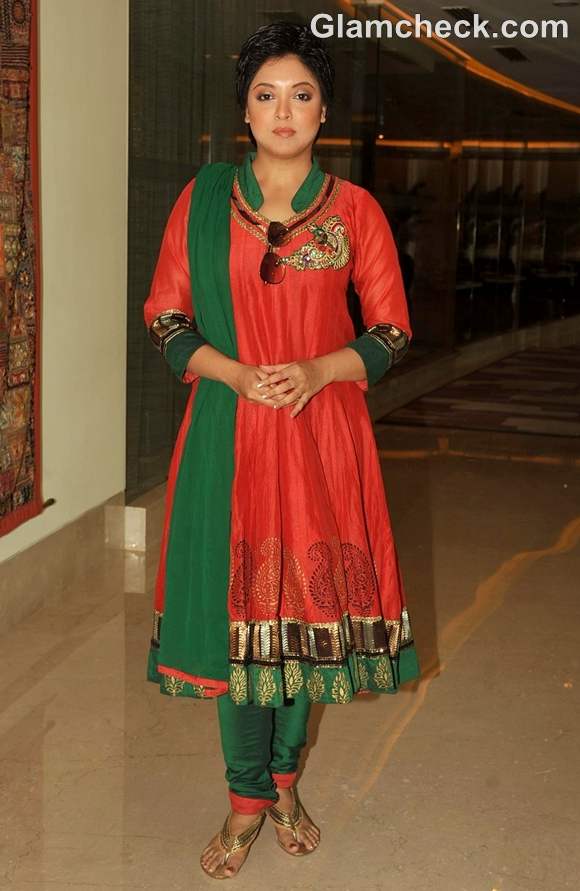 Tanushree Dutta at Cancer Rose Day CPAA
Bollywood personalities –Tanushree Dutta, Vivek Oberoi and Neetu Chandra were spotted celebrating Cancer Rose Day organized by CPAA, short for Cancer Patients Aid Association, at Hotel Trident in BKC, Mumbai.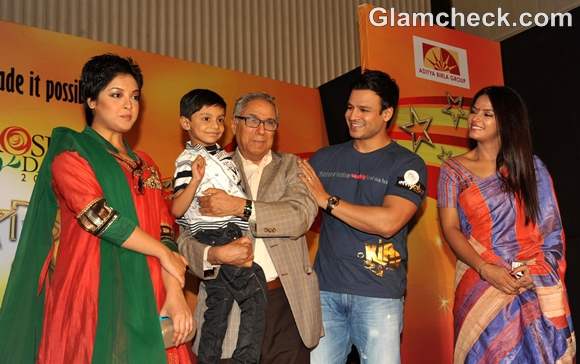 Cancer Rose Day celebrated at CPAA
The trio spent quality time with cancer patients, especially children and elderly, to share their trauma, pain, and anguish. Also, special awards, like "Winner In Life" and "Nightingale Awards" were also given to patients as well as nurses working at the care center for their exceptional services and hospitality.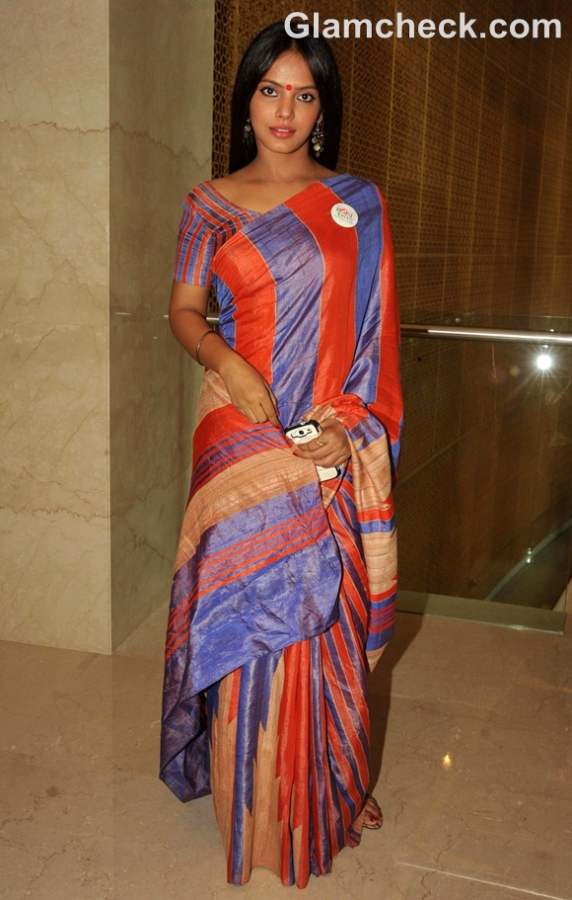 Neetu Chandra at Cancer Rose Day CPAA
Vivek Oberoi at Cancer Rose Day CPAA
IANS