With Navratri mere days away, garba classes are cropping up everywhere and the sounds of garba music are blaring as people gear up for the celebrations.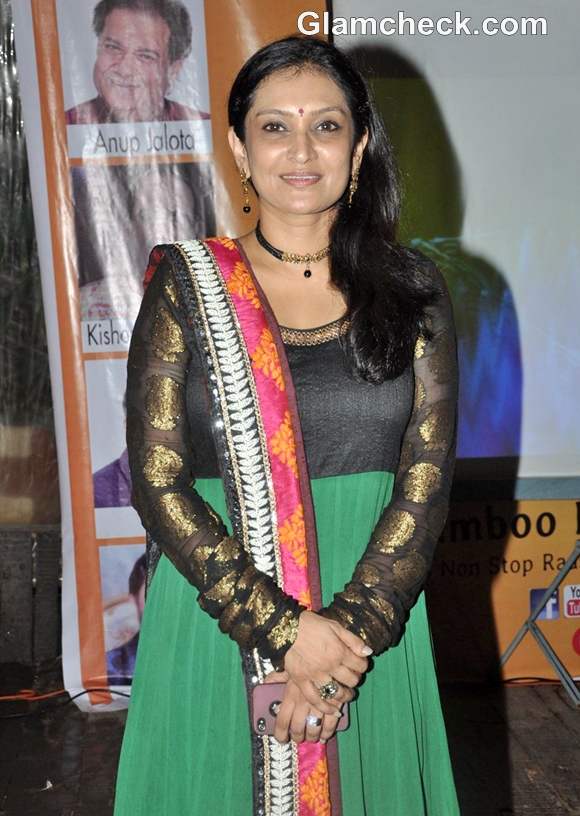 Singer Lalitya Munshaw at the Launch Garba album 'Aye Halo'
Singer Lalitya Munshaw has an offering to make in the tunes department. She launched her devotional music garba album 'Aye Halo' at the Hotel Orritel West in Mumbai on October 3.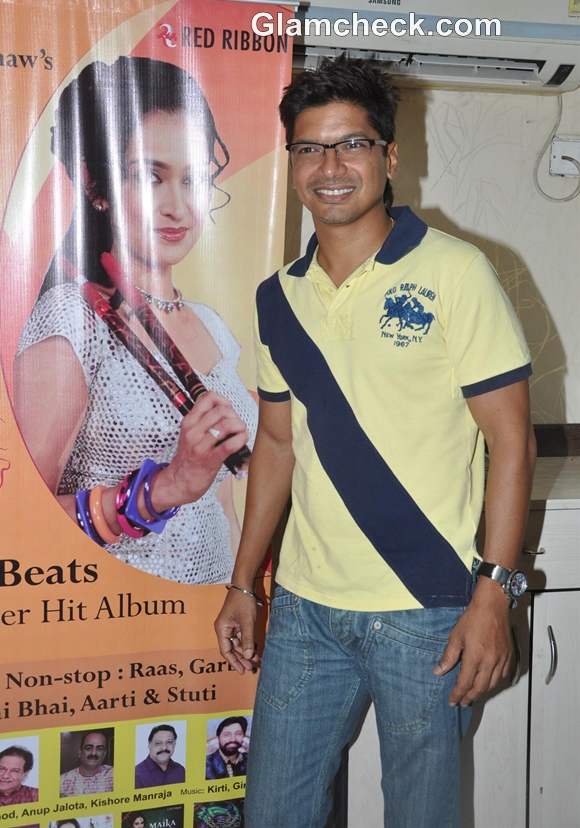 Singer Shaan at the Launch of Garba album Aye Halo
The event was attended by fellow singer Shaan as well as dozens of other singers who collaborated with her on the album.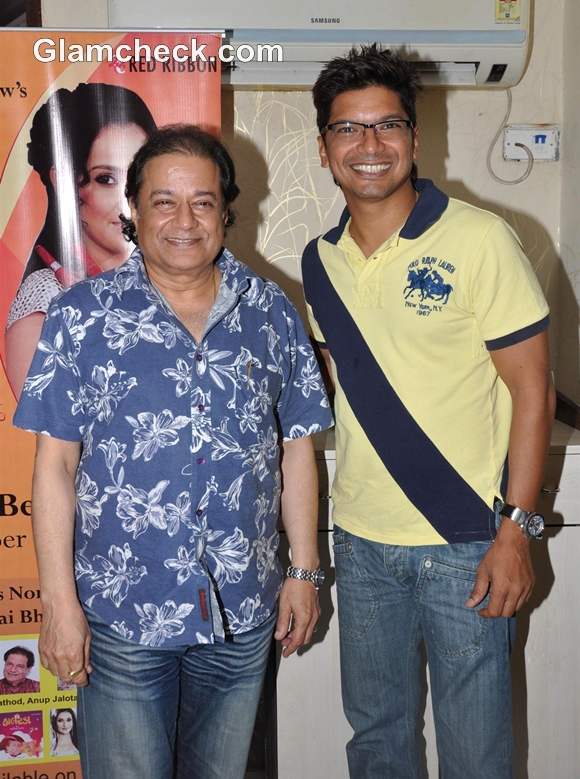 "Aye Halo" is being touted as the flavour of the season since it features 81 songs which have been on top of the charts and on the lips of the masses all this year. That's 3 CDs of rocking garba music to keep your hands and feet moving for all nine days of the festival.
The album features duets with several well-respected singers including Hariharan, Shivamani, Pankaj Udhas, Vinod Rathod, Anup Jalota, Abhijeet and Ustad Sultan Khan, to name a handful.
IANS