Designer Manish Gupta has already made quite a name for himself on the Indian fashion front. His Spring/Summer collection entitled "Primrose" which he debuted at Wills Lifestyle India Fashion Week on October 8 catered to a distinctively international audience which is sure to put him on the global map.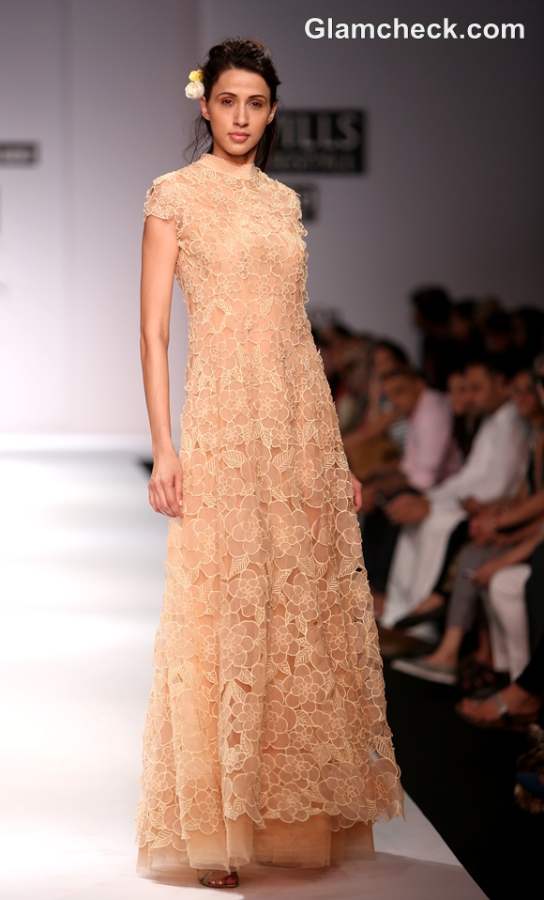 Manish Gupta Primrose collection WIFW S-S 2013
"Primrose" is an apt name for this pastel-hued line which employed appliqués and beads to create 3D textures in floral-inspired styles.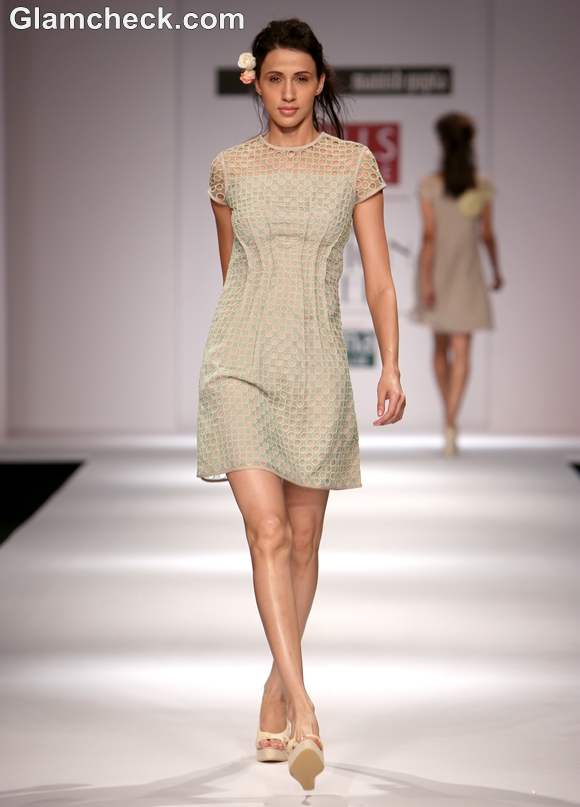 WIFW S-S 2013 Manish Gupta Primrose collection
Netted overlays, sheer fabric, lace and silk were his main go-to fabrics – an inspired choice that perfectly offset the floral tones.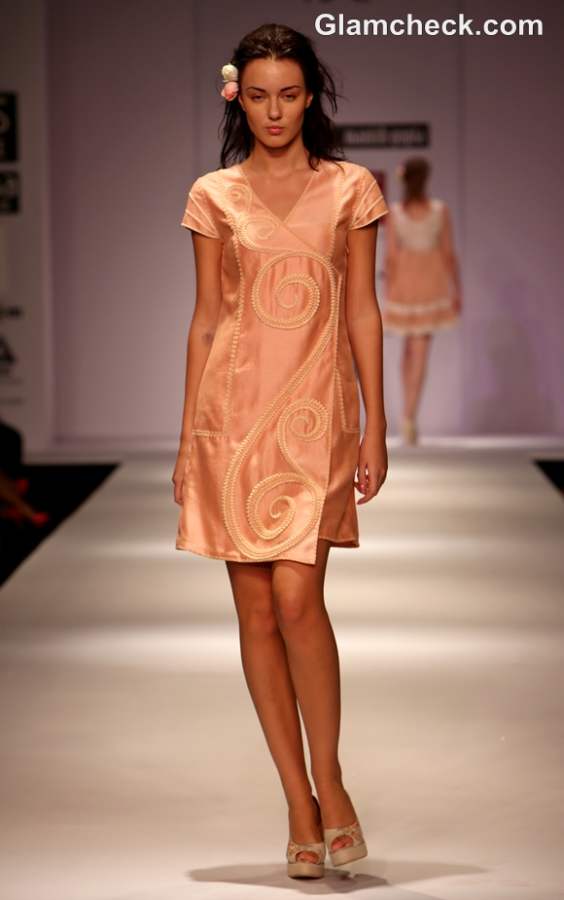 WIFW S-S 2013 Manish Gupta Primrose show
Manish stuck to Western wear – short summery dresses and a couple of floor-sweeping beauties.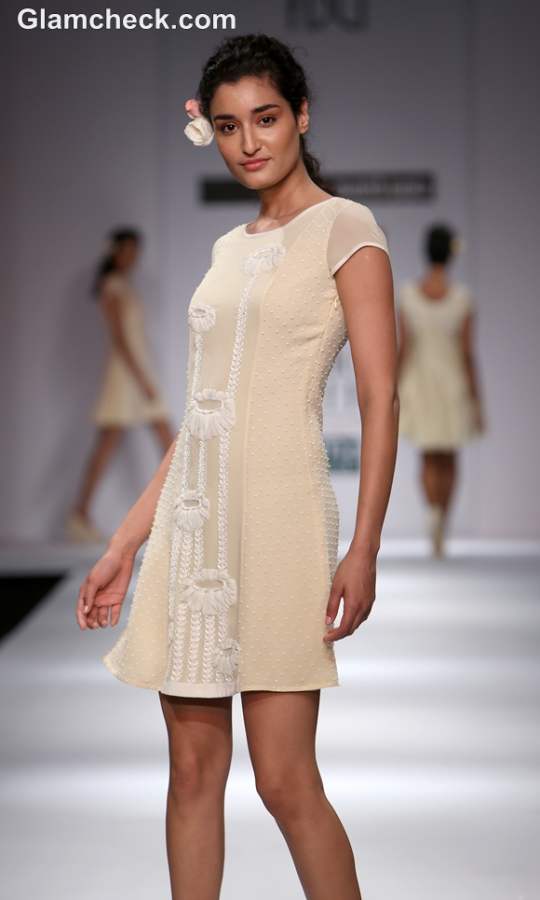 All his models sported nude or beige peep-toe pumps and two roses each in their hair.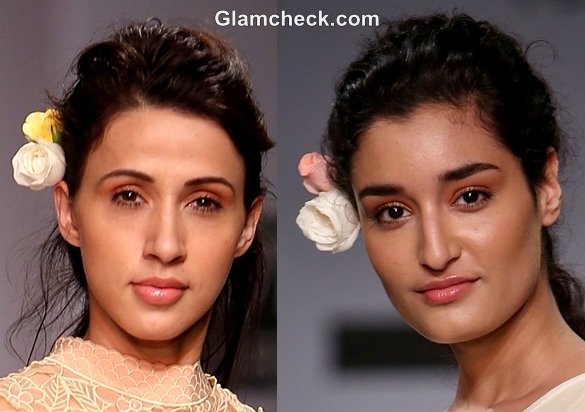 Hairstyle WIFW S-S 2013 Manish Gupta Primrose
The makeup was natural, minimal, innocent almost – perfect for such simple designs.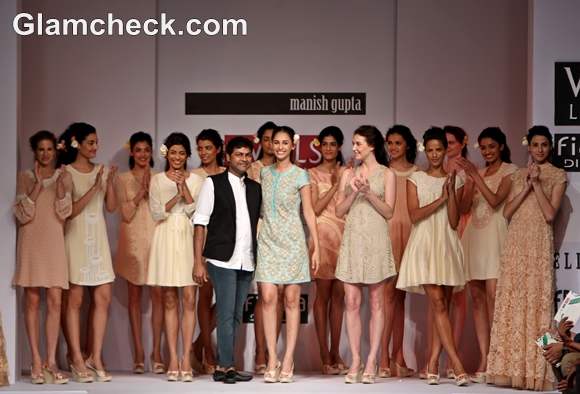 Manish Gupta Primrose on Day 3 of WIFW S-S 2013
The collection brings to mind what a blossoming garden would look like in the hundred warm shades of the setting summer sun. It's balmy without being heavy and fresh without sacrificing on elegance.
Indian Photo Agency