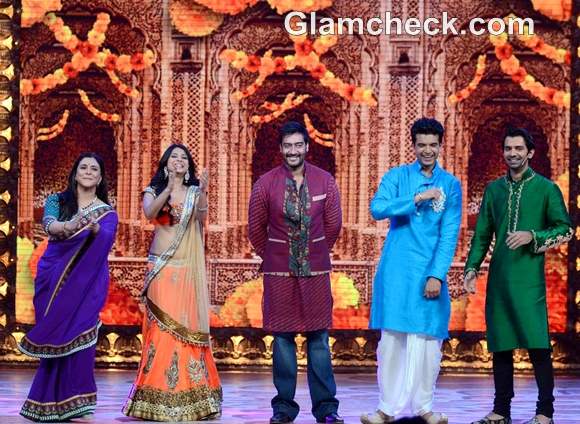 Ajay Devgan Shoots for Star Parivaar Diwali Special
Bollywood actor Ajay Devgan joins the ranks of celebs who are taking to the small screen to promote their movies.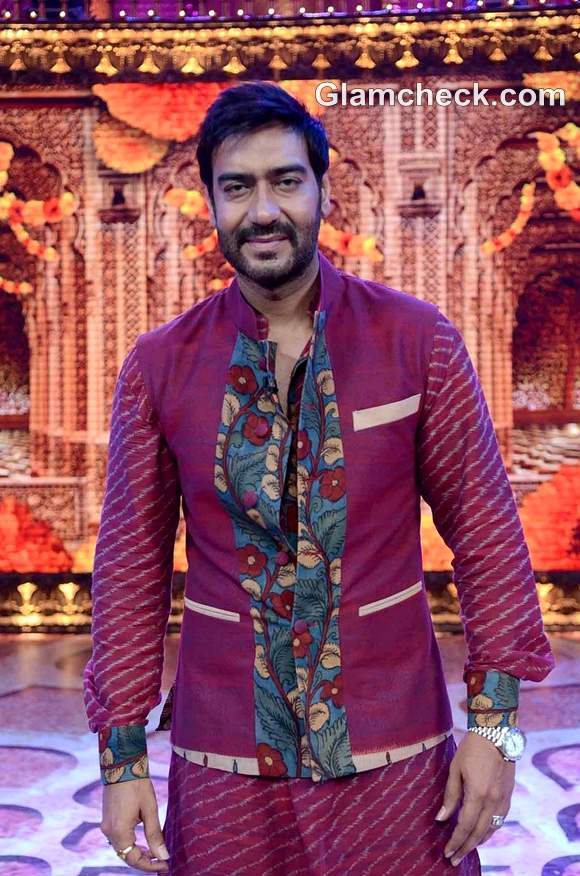 Ajay Devgan promotes 'son of sardar' at Star Parivaar Diwali special episode
In a bid to market his upcoming film "Son of Sardar" Ajay joined the team of Star Parivar in Mumbai on October 14 to shoot a special Diwali episode.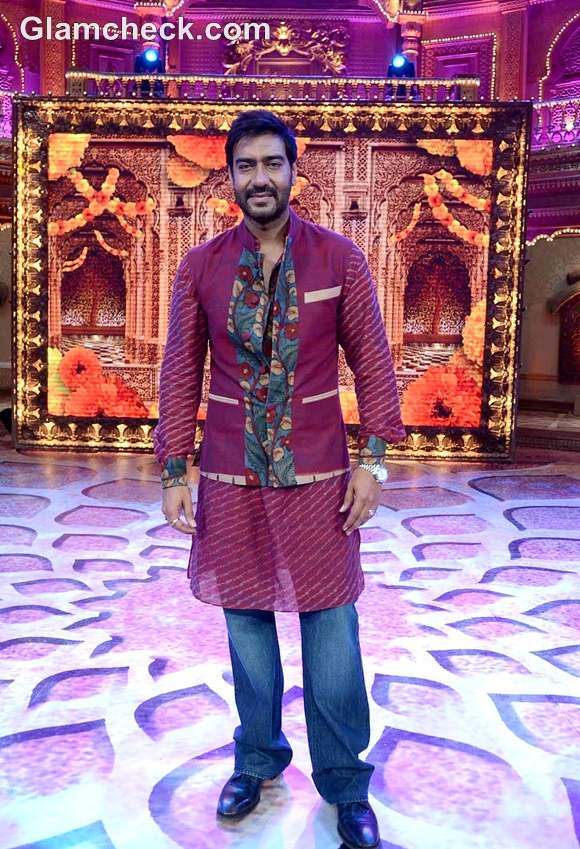 Ajay Devgan Star Parivaar Diwali Special episode
He chatted with the hosts as they pulled his leg and joked around as usual. Quite a tricky persona for the normally-subdued Devgan.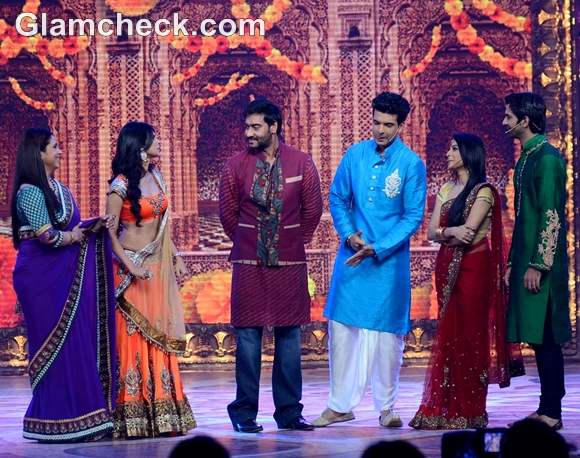 Ajay Devgan for Star Parivaar Diwali Special
Son of Sardar will fulfil your need for romance and drama with Ajay playing the starring role opposite Sonakshi Sinha. The film premieres November 13 in theaters across the country.
IANS