There's another movie about corruption in India just around the corner. It's a good thing too since the issue is a serious obstacle in the development of the country. Tackling the major problem in his next film is director Milind Ukey with "Dehraduun Diary" which tells the story of an ordinary family fighting all odds to get justice for their son who was murdered for nothing more than being in love.
The first look of the film was unveiled in Mumbai, India on October 17 with the main cast in attendance.
The lovely Rageeni Nandwani who plays the female lead arrived at the event in a gorgeous fuschia anarkali outfit with gold embroidery on the bust.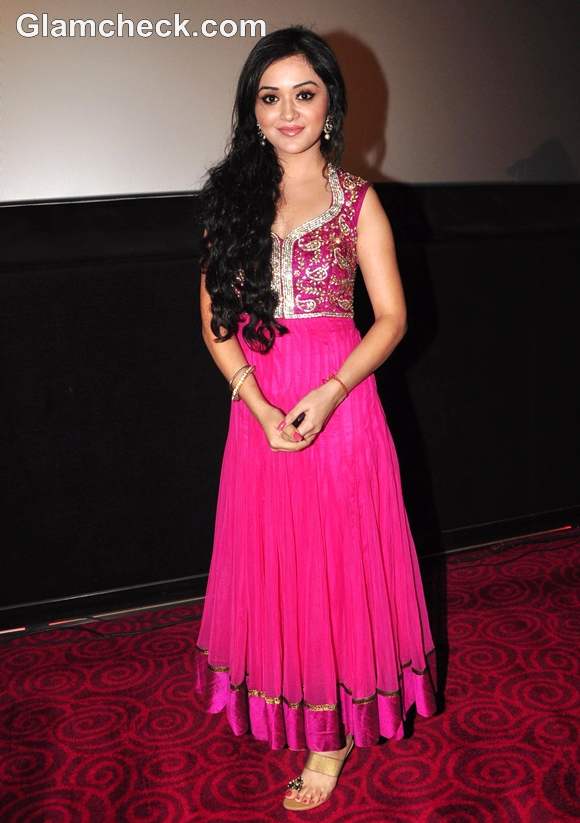 Rageeni Nandwani first look of Dehraadun Diary
She accessorised the outfit with gold sandals, a gold bangle and gold dangle earrings which were hidden under her abundant side-swept curls.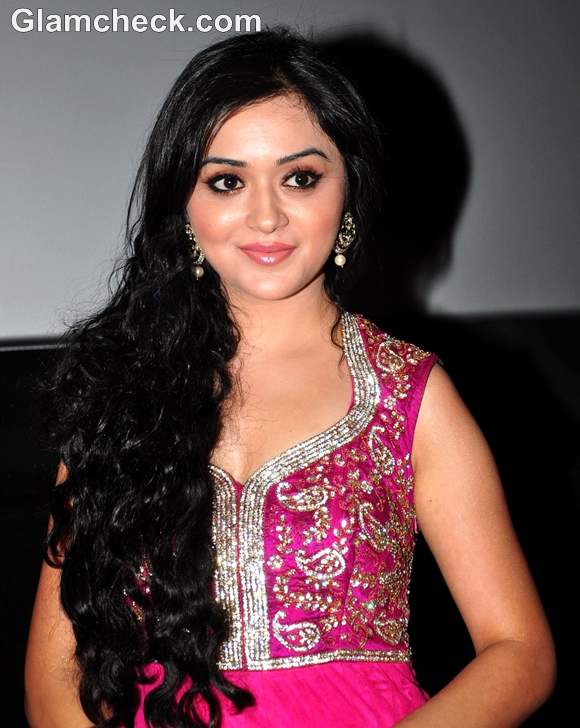 Rageeni Nandwani movie Dehraadun Diary
The beauty completed her look with coral nail polish, winged eye makeup with gold undertones and glossy pink lips.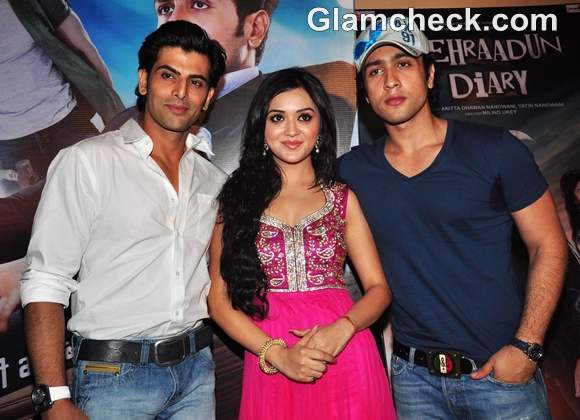 Dehraadun Diarycast Rageeni Nandwani first look
Also at the event were the two male leads of the film, actors Adhyayan Suman and Rohit Bakshi. Both lads went casual, looking almost identical in jeans with black belts and watches except that Rohit wore a white shirt while Adhayayan toned down the look even more in a blue tee and cap.
Dehraadun Diary releases on November 30 in theaters across India.
Indian Photo Agency