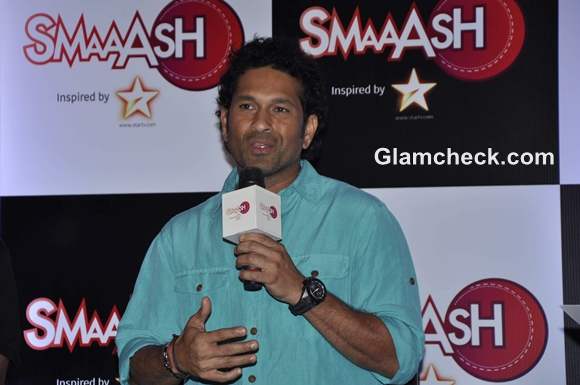 Sachin Tendulkar at inauguration of SMAASH entertainment centre Phoenix Mill in Mumbai
An eclectic bunch of celebs made their way to Phoenix Mill in Mumbai yesterday for the launch of a new recreational centre. Cricketer Sachin Tendulkar was joined by TV hosts and actors Mandira Bedi and Javed Jaffrey to inaugurate the SMAASH entertainment centre.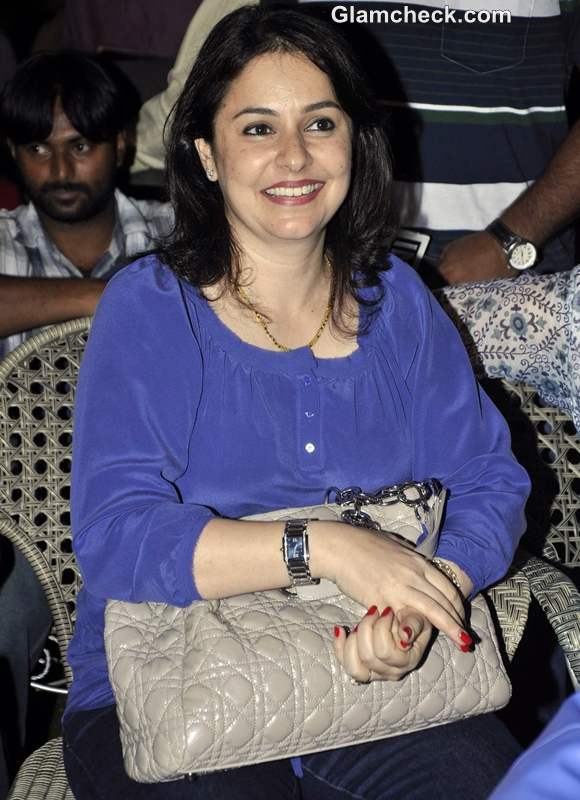 Sachin's wife, Anjali, accompanied hubby while he fulfilled his crowd-pulling duties.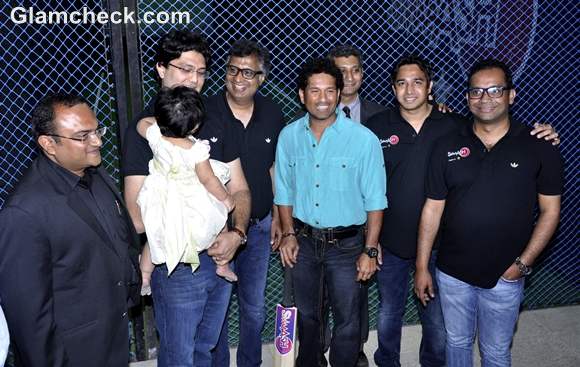 Sachin Tendulkar Inaugurates SMAASH at Phoenix Mill Mumbai
Indian malls continue to evolve in the way of Western ones with the never-ending addition of multiplexes, food courts and a range of activities for children and adults. The idea is to get people from different walks of life with different needs all under the same roof. The plan definitely seems to be working.
Phoenix Market City already has a sports bar and a bowling alley in addition to several arcade-style gaming nooks which are filled to capacity on weekends. The SMAASH centre is another addition to the already-myriad options of entertainment there.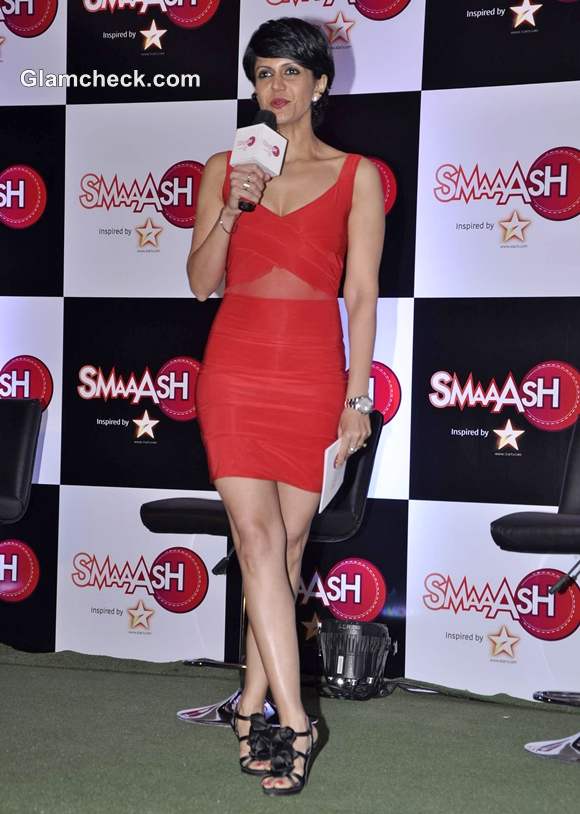 Mandira Bedi at inauguration SMAASH Phoenix Mill in Mumbai
The centre promises to take sports like cricket and racing to a whole new level. We're not quite sure what that means so the only way to get a better idea is to actually pay a visit. The upcoming festival holidays should see the place packed with curious kids and grownups alike.
Definitely worth a dekko.
IANS