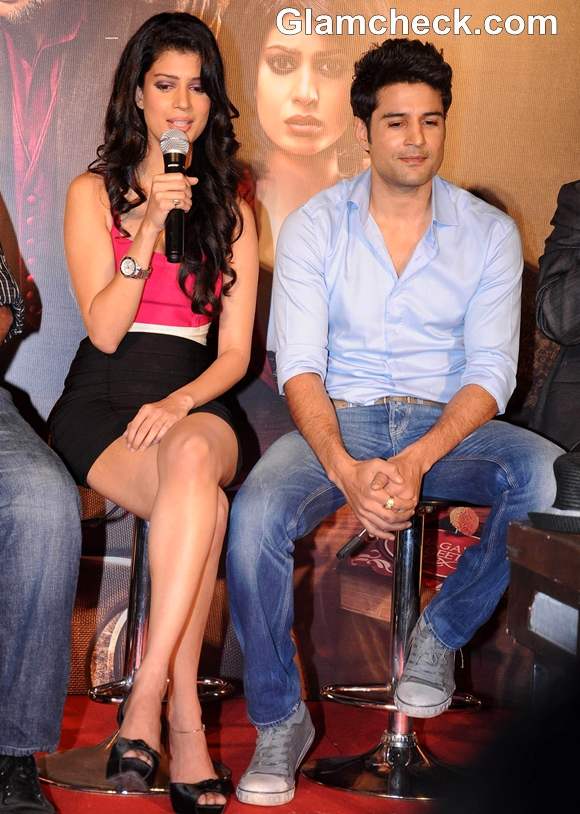 Bollywood actors Rajeev Khandelwal, Tena Desae and Paresh Rawal were at PVR Cinemas in Juhu yesterday to launch the first look of their soon-to-be-released film "Table No 21".
Rajeev was a casual hottie in blue jeans and a pale blue shirt but it was his co-star Tena who stole the show.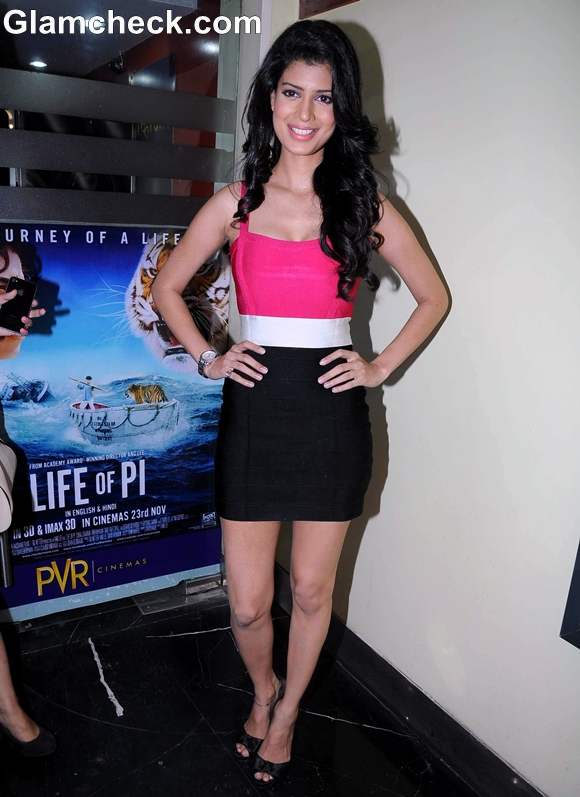 Tena Desae table 21 movie
She wore a color-blocked mini dress – pink on the bust, a white band doubling as a belt and a black skirt. Black peep-toes and a silver anklet accessorized her look.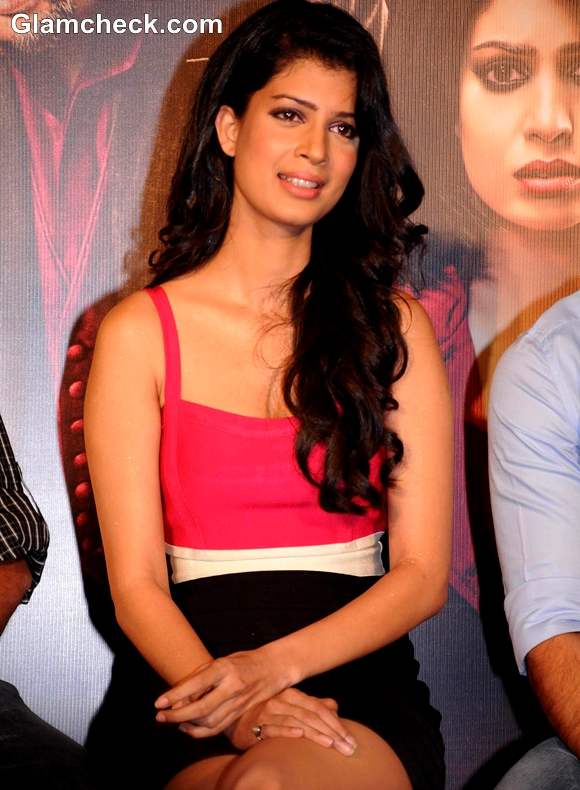 table 21 movie actress Tena Desae
We don't know if it was her dress or hair that impressed us more. Her long tresses were left loose in cascading curls which were swept over her shoulder. Their femininity and softness was matched only by her soft, fresh makeup.
All three actors stated at the press meet following the launch that the script of Table 21 gripped them from start to finish and they had no doubt in their minds that they would sign on to be a part of it.
The thriller is set for release on January 4, 2013.  
IANS