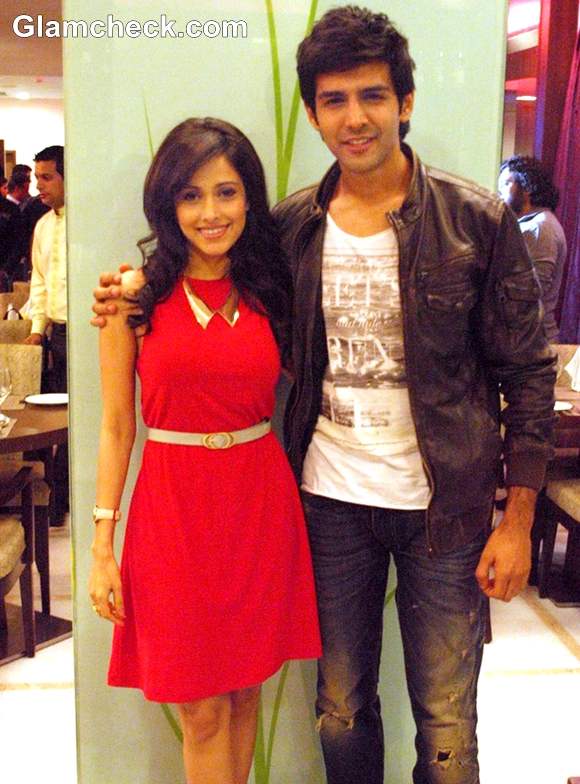 Kartik Tiwari and Nushrat Bharucha film 'Akaash vani'
Bollywood Actors Kartik Tiwari and Nushrat Bharucha were at a press meet in New Delhi recently to promote their latest film "Akaash Vani".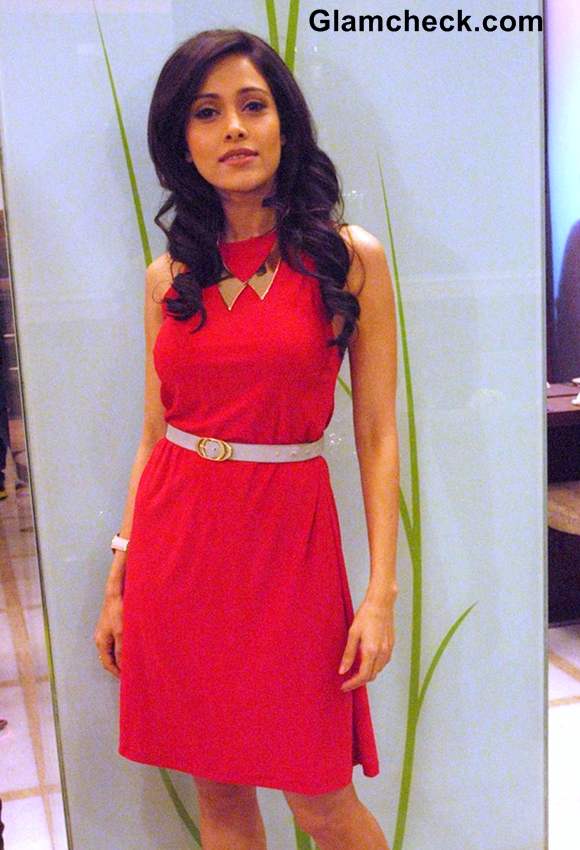 Nushrat Bharucha film 'Akaash vani'
Nushrat looked effortlessly sexy in a knee-length, sleeveless red dress with a white belt and a gold statement collar. Kartik matched her in charm in faded jeans, a white tee and a leather jacket.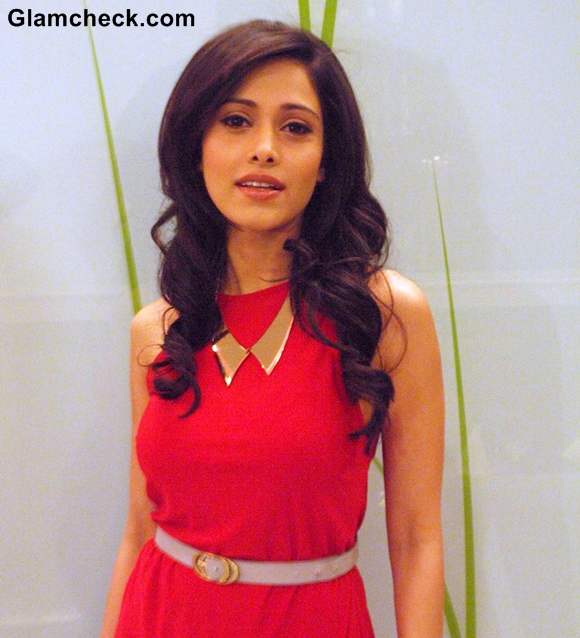 Nushrat Bharucha film Akaash vani 2013
The film tackles the issues that have changed in courting over the decades and those that remain the same no matter what the century. It details the relationship between Kartik and Nushrat over a span of 6 years, from their first year in college when they fall in love to the time they graduate. Akash Vani will also take a look at the social conditions that modern relationships are set in.
Focussing mainly on romance, producer Abhishek Pathak said he is confident that this will be the next major Indian love story, right up there with the timeless Dilwale Dulhaniya Le jaayenge. Will he succeed? Only one way to find out. Go catch the flick when it premieres on January 25.
IANS