Style Identity
Urbane
He Wore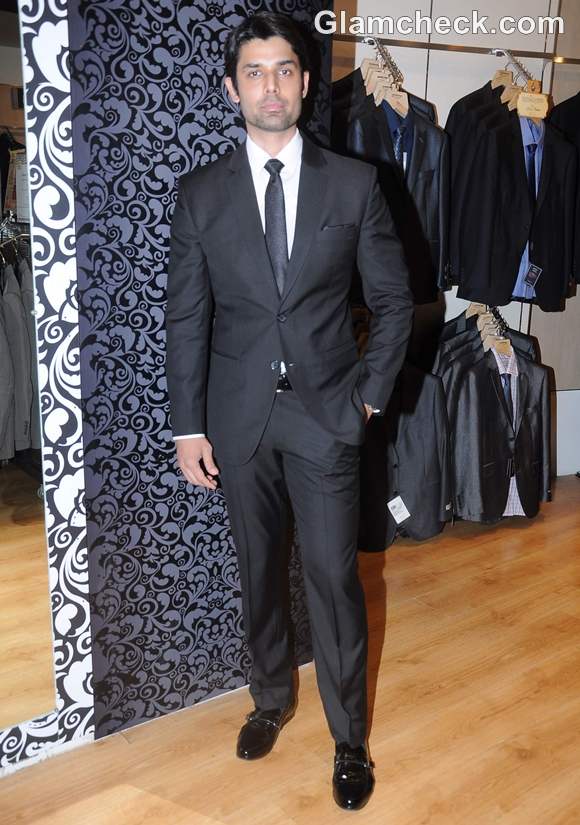 Ameet Gaur New Face of Shopper's Stop
Ameet Gaur was declared the new face of the leading retail brand, Shopper's Stop; he attended the promotional events in Malad, Mumbai where we got a sneak peek of this suave gentleman.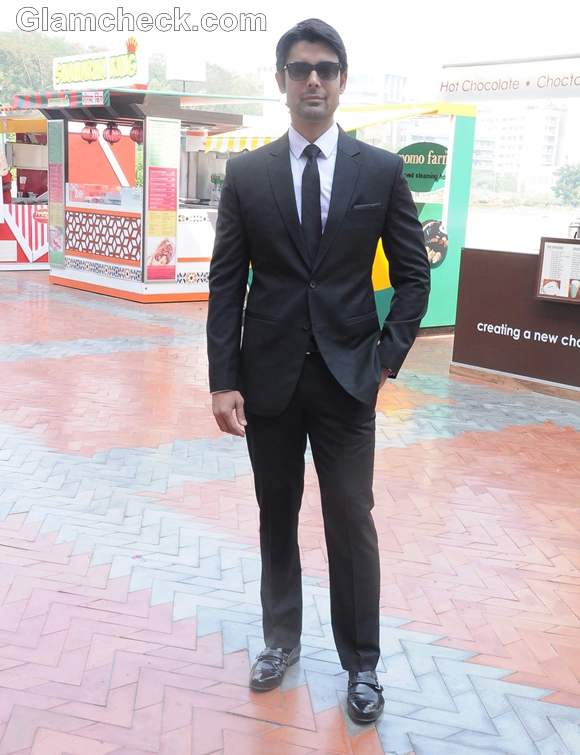 Ameet Gaur is New Face of Shopper's Stop
The sharp black suit worn with a crisp white shirt and a black tie was worn by Ameet Gaur at the event. We find him apt for the role as the new face of SS. He looked polished and very handsome, indeed!
The retail chain was promoted by K Raheja Corp Group and the first store of Shopper's Stop was inaugurated at Andheri, Mumbai in 1991. A larger than life men's formal jacket was displayed at the Inorbit mall in Malad, Mumbai. The 'Suits & Jackets' fest by Shopper's Stop is going on all across India, from November 16th till 9th December.
P.S: The men's formal jacket is 22ft tall and is all said to enter the Limca book of records.
IANS