The calendar launch of upcoming movie, 'Inkaar' was held in Mumbai on 27th of December. Director Sudhir Mishra has woven a plot around a bold topic, which explores office politics with a tint of sexual anxiety in it.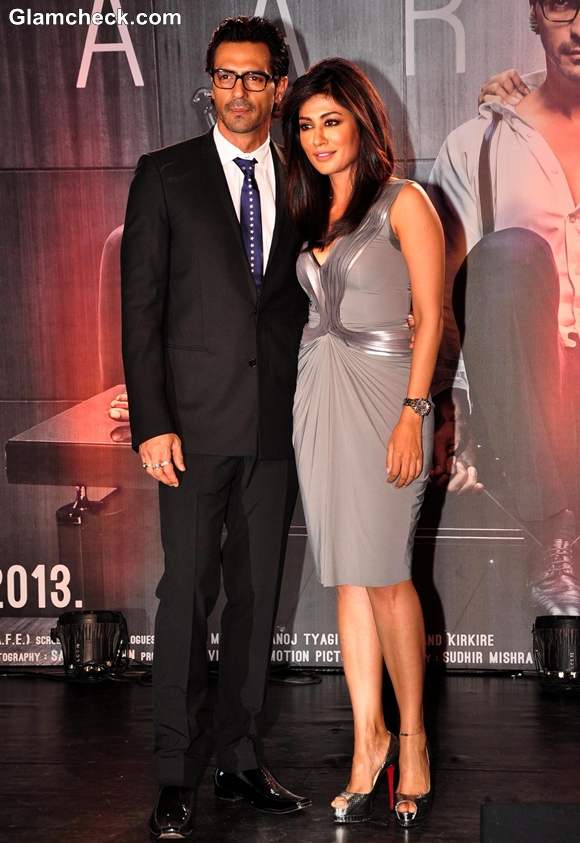 The lead stars, Chitrangda Singh and Arjun Rampal attended the event.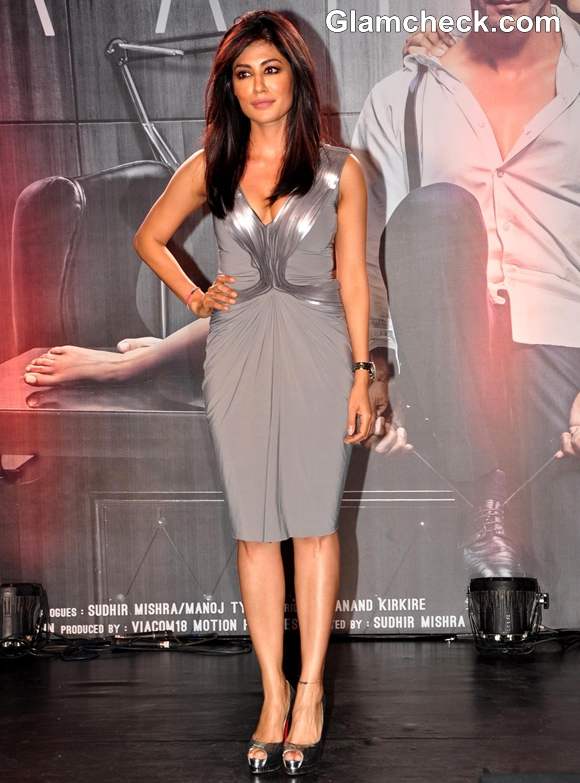 Chitrangda Singh was seen wearing a gray Amit Aggarwal dress which was draped to perfection on her svelte frame. Amit's signature pleats in shimmery lurex assimilated beautifully with the grey fabric and decorated the shoulders and waist with an ample show of cleavage. She looked hot with her co-star Arjun, who looked equally appealing in a black suit.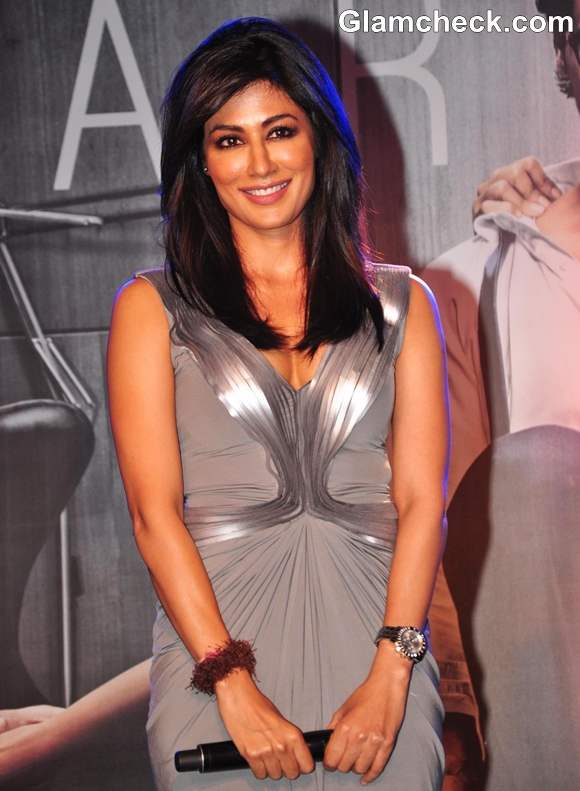 Chitrangda Singh hot Inkaar Calendar Launch
Chitrangda accessorized her look with a chunky black watch and a pair of steel grey peep-toes that were probably by Christian Louboutin.
The calendar launch revealed a sizzling chemistry between the two actors who are very professional in their approach to movies and portrayal of their characters.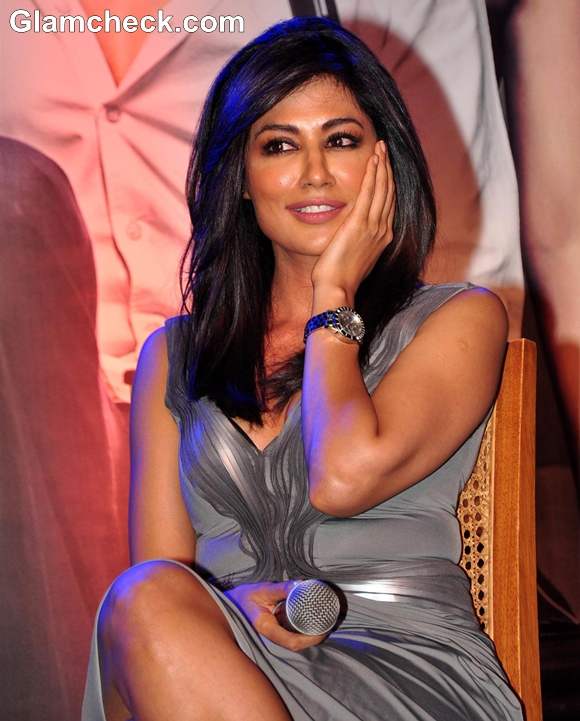 Chitrangda Singh Inkaar Calendar Launch
Chitrangda had recently said, "Inkaar is a modern love story and it has strong under currents, wherein a woman can be as strong-headed as a man."
The release date for 'Inkaar' has been set for 18th of January.
Indian Photo Agency