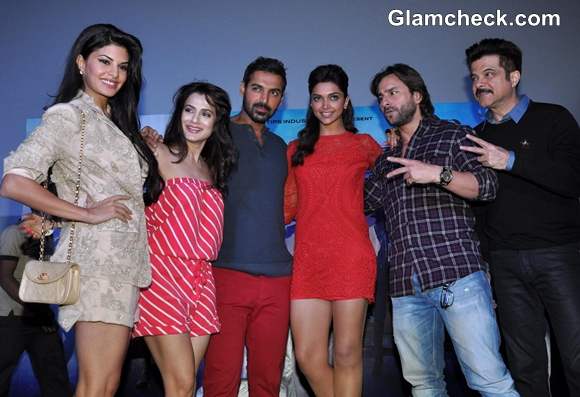 Race 2 movie 2013 promotions
The entire star-studded cast of the upcoming film "Race 2" was in Mumbai on January 18 for a special press conference to promote the movie.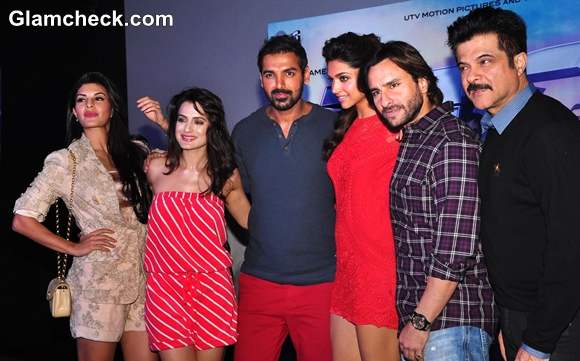 stars promote Race 2
This included Bollywood actresses Jacqueline Fernandez, Ameesha Patel and Deepika Padukone along with John Abraham, Saif Ali Khan and Anil Kapoor.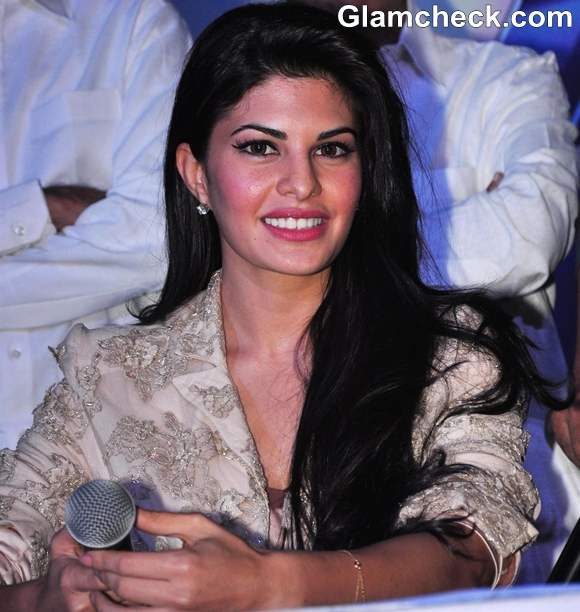 Jacqueline Fernandez hot 2013 Race 2
Jacqueline was stunning in textured nude shorts and a matching blazer over a silk nude shirt.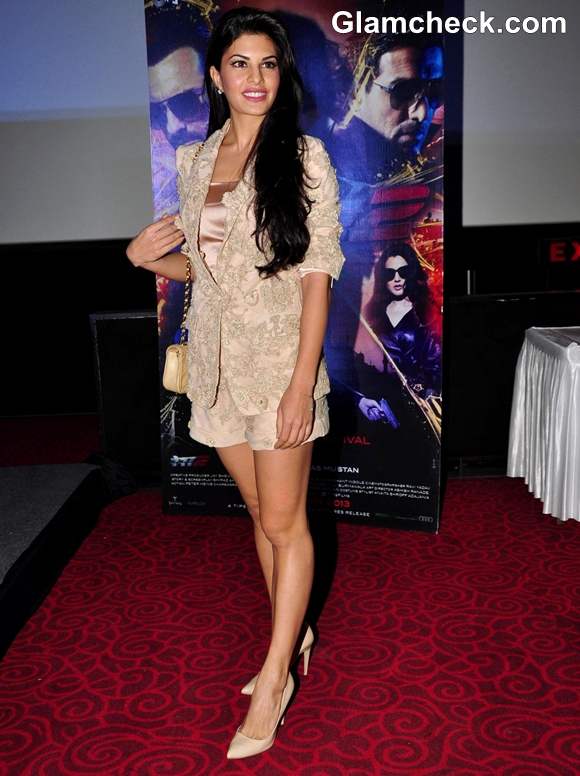 Jacqueline Fernandez Race 2 promotions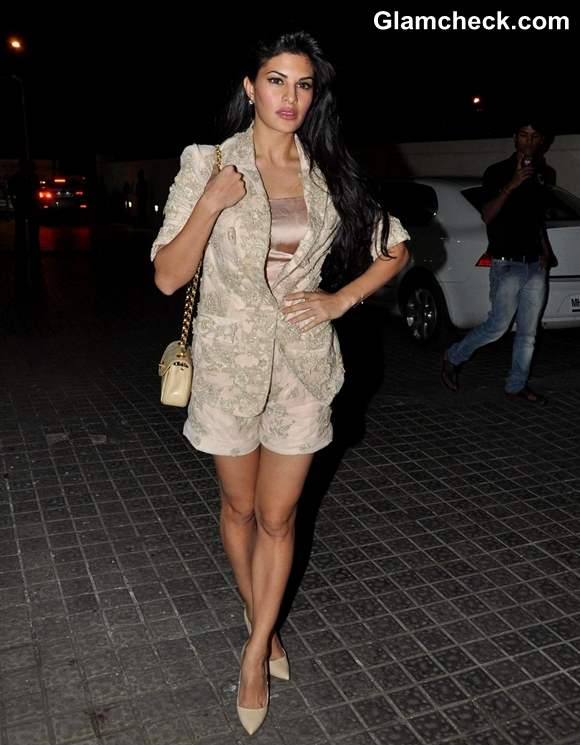 Jacqueline Fernandez Race 2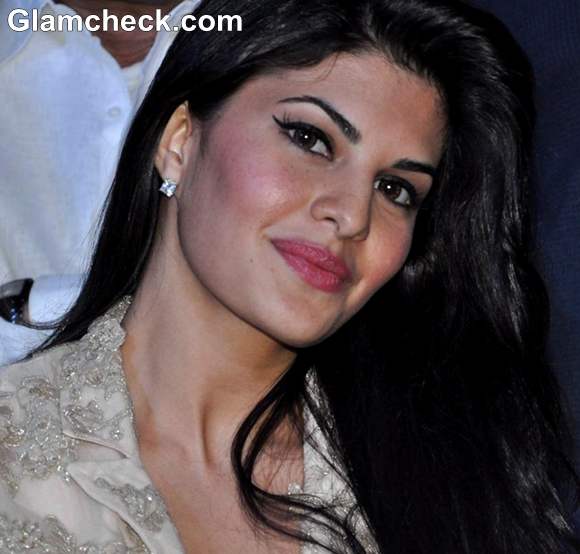 Jacqueline Fernandez Hot Race 2
Nude pumps and long curly locks completed the pretty picture.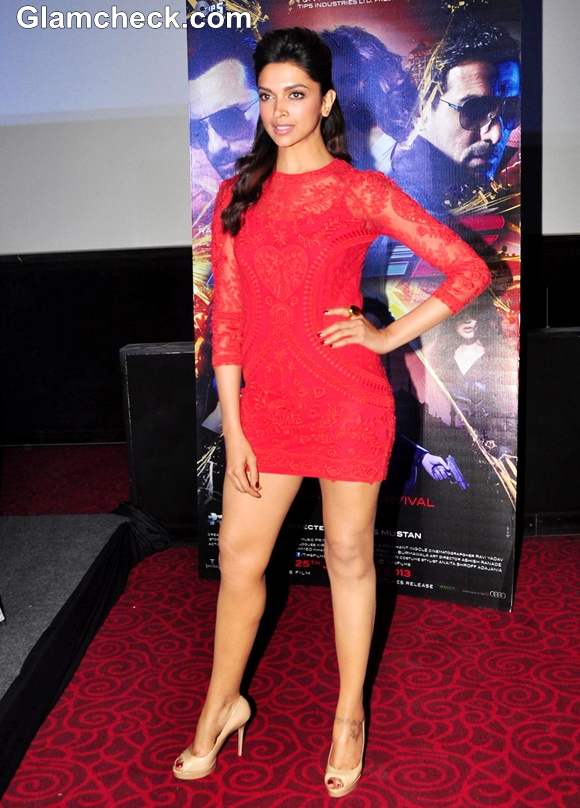 Deepika Padukone Hot Race 2
Deepika was no less hot in a red lace mini dress and off-white peep-toes.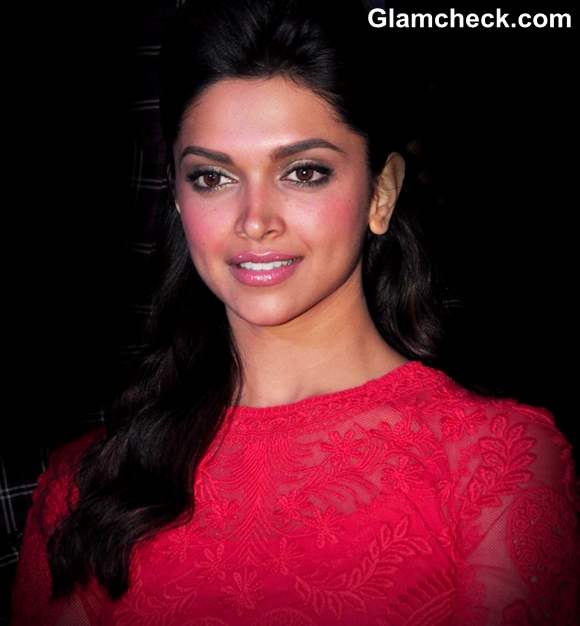 Deepika Padukone sexy Race 2
Ameesha went with a casual look in a strapless striped pink and white romper with strappy gold platforms.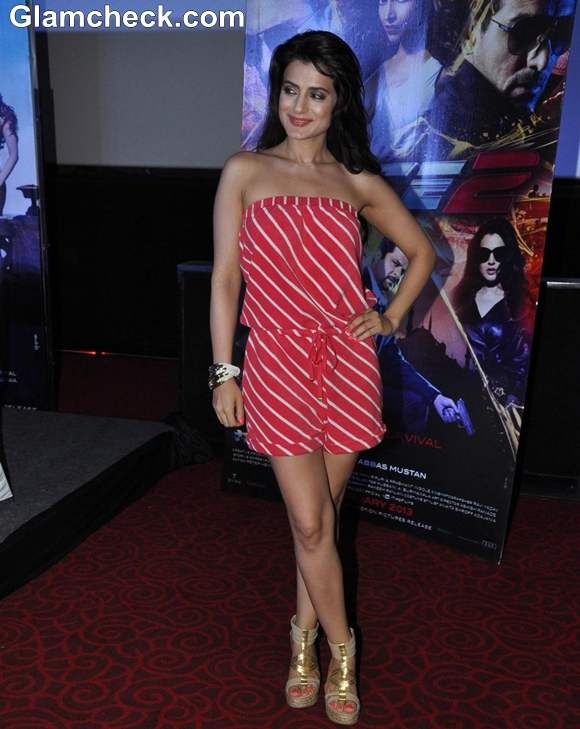 Ameesha Patel  Race 2 promotions
Ameesha Patel  hot 2013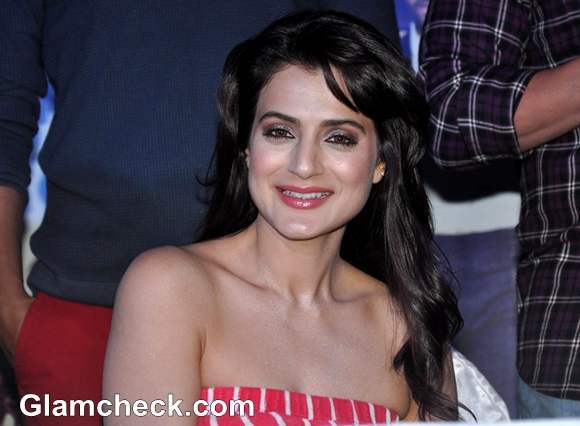 Ameesha Patel 2013 race 2
Newly-wed Saif looked scruffy but hot in a checked shirt and faded jeans with crocodile skin shoes. John was the most fashion-forward of the boys in red jeans and a grey tee with matching loafers.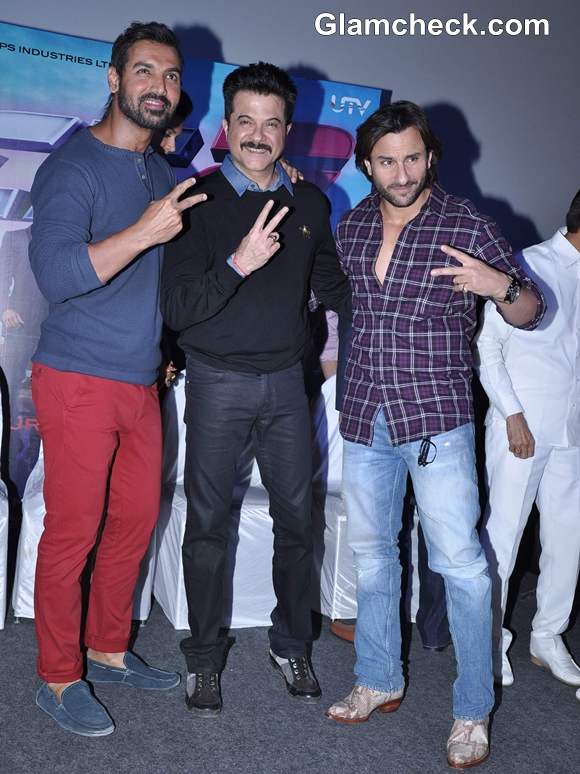 Race 2 promotions
You can take some fashion tips from Anil too – he wore charcoal black jeans and a blue shirt under a black jumper.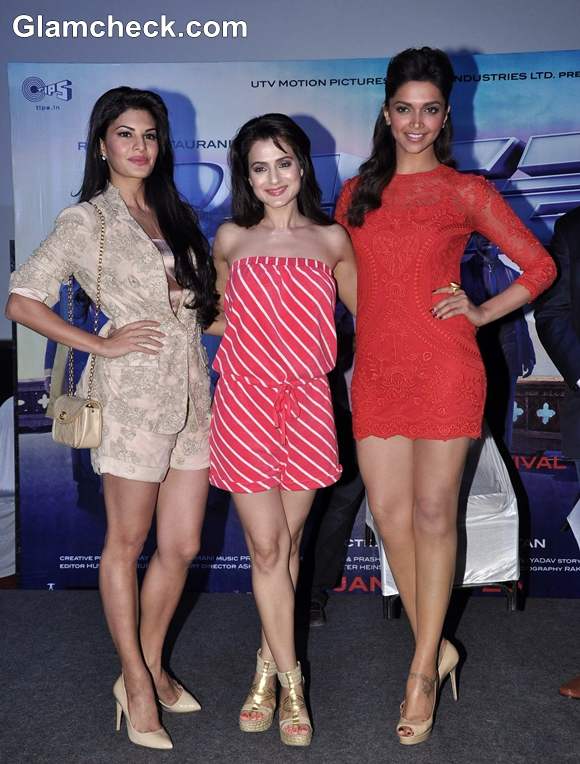 Race 2 Promotions
The cast posed together on the podium, all smiles and hugs, as they talked about how much fun it had been to make the film.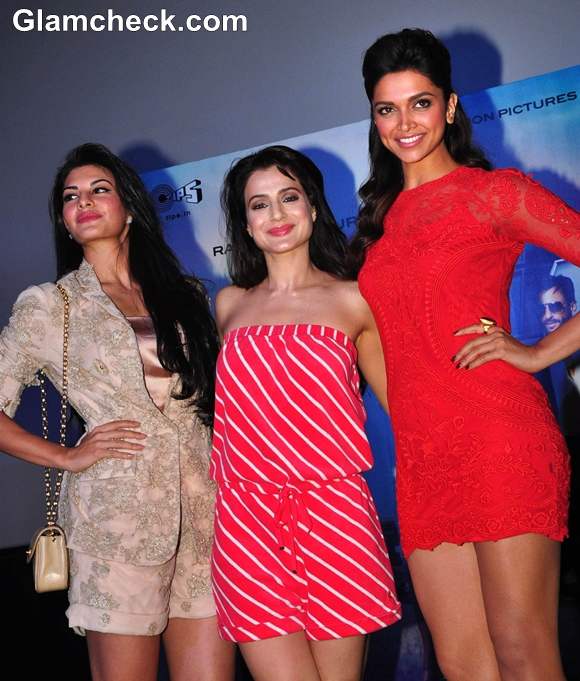 Jacqueline Fernandez ameesha patel deepika padukone Race 2
Deepika was asked if she thought Saif and she made a good on-screen couple and she replied that she liked the energy and chemistry that they had on camera.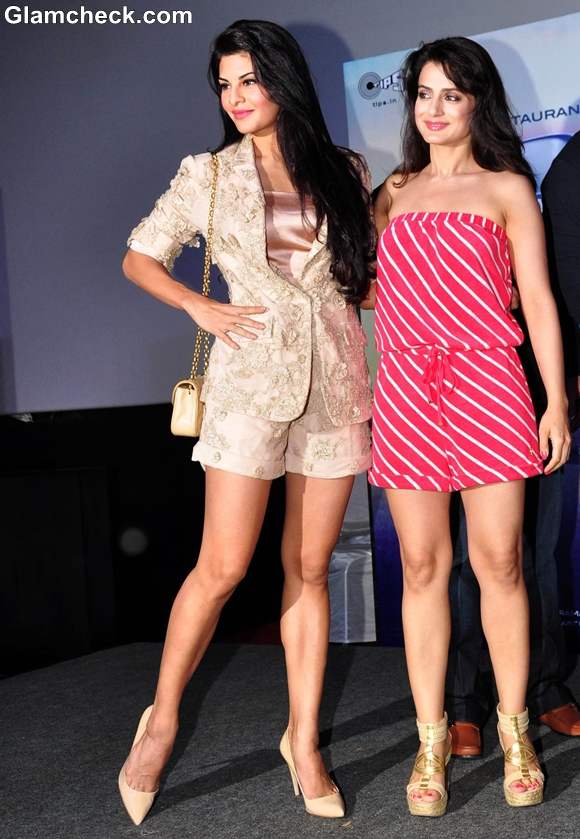 Ameesha Patel Jacqueline Fernandez Race 2
The original Race was a huge hit with fans, but the cast promised that the sequel would be even better.
Race 2 premieres on January 25.
IANS, Indian Photo Agency