The winner of the first-ever Indian Idol, Abhijeet Sawant, is set once more to make his mark in the eclectic halls of Indian music with his latest album "Farida".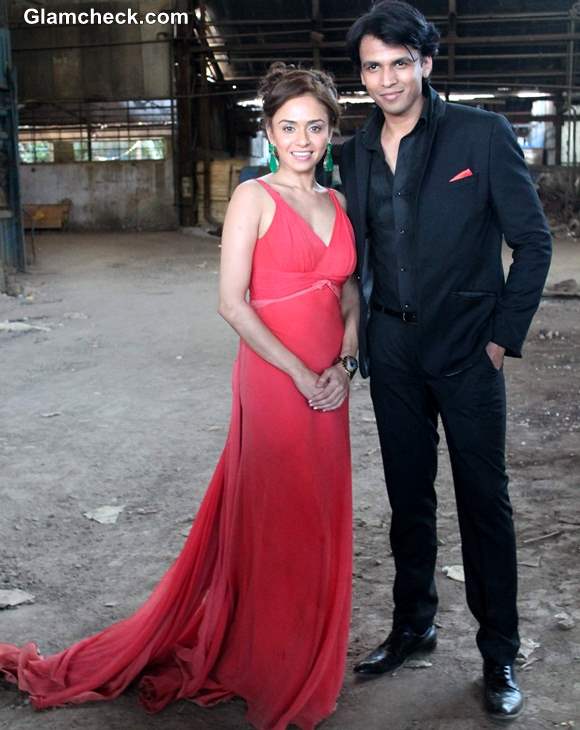 Abhijeet Sawant Shoots Video for New Album 'Farida'
He was spotted in Mumbai recently with actress Amrita Khanvilkar shooting a video for a song for one of the songs – Aao Mere Piya.
This is the dusky crooner's third album, following Junoon in 2007 and his first one Aapka Abhijeet Sawant way back in 2005. He sure takes his time coming out with new work, but it is usually well worth the wait.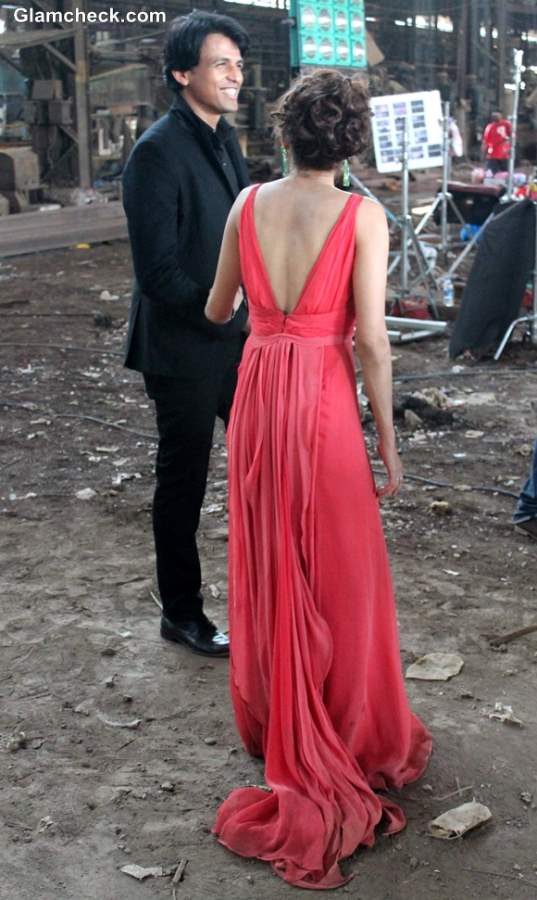 Abhijeet Sawant New Album 'Farida'
Farida has received overall good reviews with many critics calling it 'soulful' and stating that the songs showcase Abhijeet's voice talents more than his earlier albums.
IANS