The shooting for the upcoming political thriller "Satyagraha – Democracy Under Fire" is almost complete. With the main cast having conflicting schedules, wrapping it up has been a tad challenging. But it seems like the last chapter of filming is here.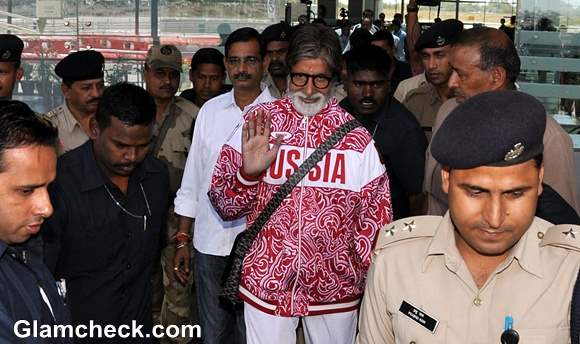 Amitabh Bachchan for Satyagraha
Bollywood stars Amitabh Bachchan, Kareena Kapoor, Amrita Rao and Ajay Devgan arrived in Bhopal to shoot the final scenes on April 3. It's pretty hot in Bhopal right now which may have accounted for the morose looks on the faces of the B-town biggies.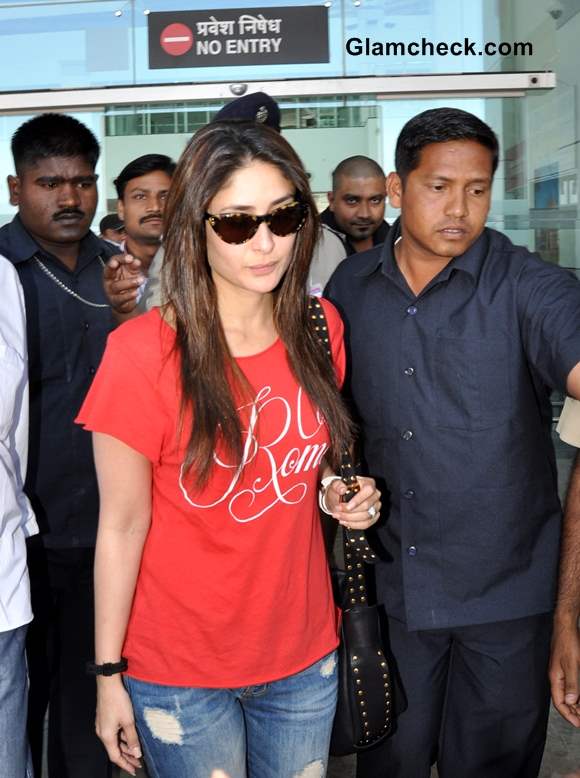 Kareena Kapoor 'Satyagraha' 2013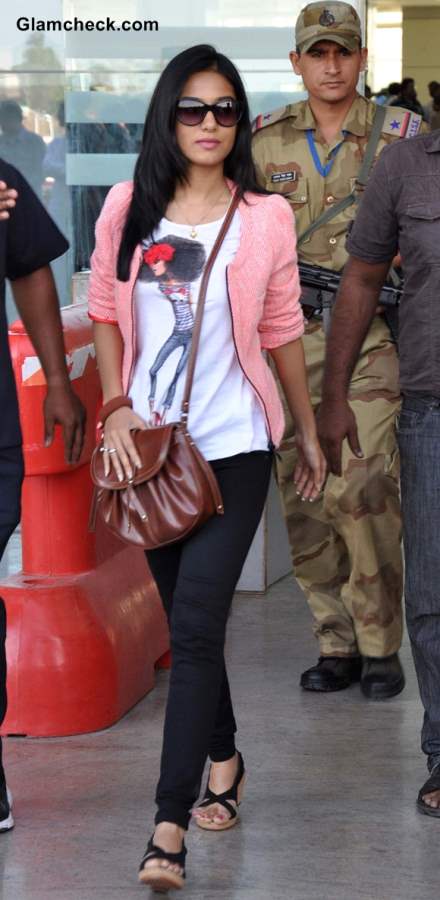 Amrita Rao Satyagraha 2013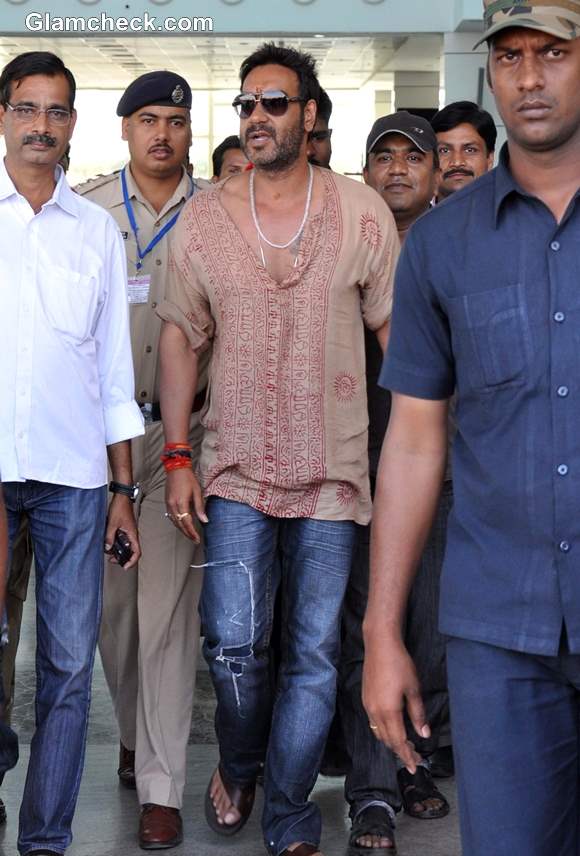 Ajay Devgan 'Satyagraha' 2013
Several pictures of the film have been released on websites and as part of promotional ventures, depicting the cast in many states of righteous indignation, riots and battles for justice.
Big B plays a freedom fighter in the film, loosely based on Anna Hazare. He is very excited about the new venture and has enthusiastically tweeted updates on multiple occasions as well as posted several images.
Satyagraha is slated for release on Independence Day 2013.
IANS