A host of Bollywood celebrities turned up at Pooja Shetty's bungalow in Juhu, Mumbai on May 25 to celebrate Karan Johar's birthday. The charming, witty film-maker is well-loved in the industry so it's no surprise that the guest list was teeming with the biggest names in B-town.
Deepika Padukone at Karan Johar 41st B'day Bash
Apparently, Karan did not want a big bash this year but Pooja was adamant on throwing him one and inviting what seemed like all of tinsel town to the do. The party started late with the first guests trickling in at about 9 pm.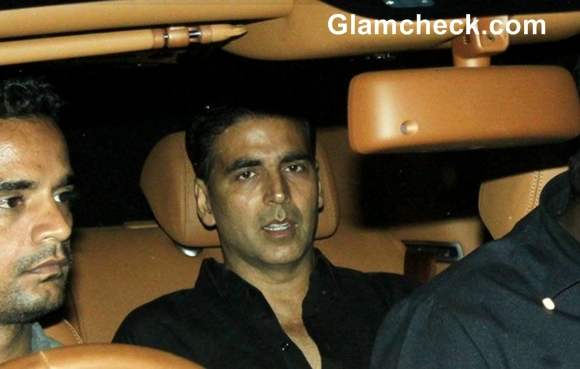 Akshay Kumar at Karan Johar 41st B'day Bash
Some of the celebs in attendance included Akshay Kumar with wife Twinkle Khanna, Deepika Padukone, Huma Qureshi, John Abraham, Karisma Kapoor, Raveena Tandon, Aamir Khan with wife Kiran Rao, Ranbir Kapoor, Varun Dhawan, Ranvir Singh, Malaika Arora Khan, Gauri Khan without hubby Shahrukh, Katrina Kaif, Parineeti Chopra, Sohail Khan, Vivek Oberoi, Kajol, Hrithik with wife Susanne Roshan, Arjun Rampal, Siddharth Malhotra and Manish Malhotra.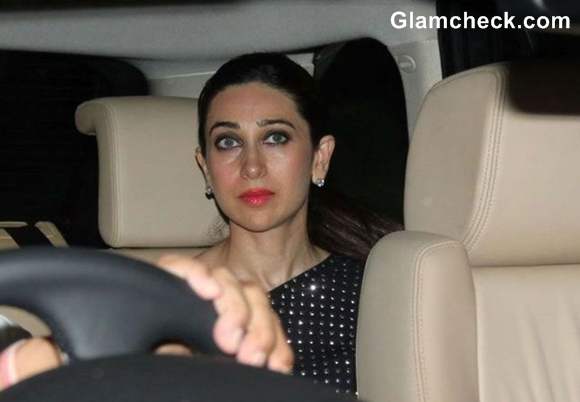 Karisma Kapoor at Karan Johar 41st B'day Bash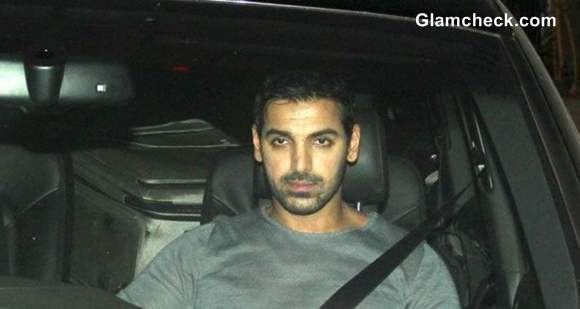 John Abrahim at Karan Johar 41st B'day Bash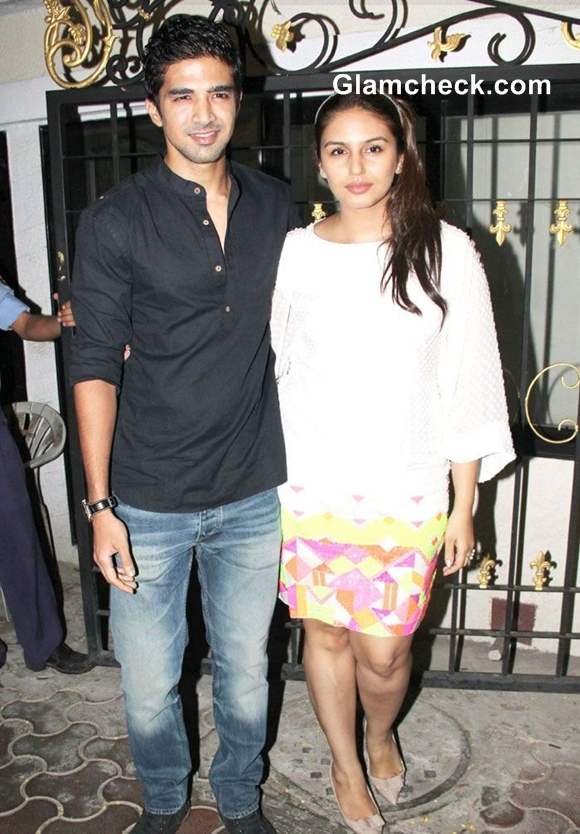 Huma Qureshi at Karan Johar 41st B'day Bash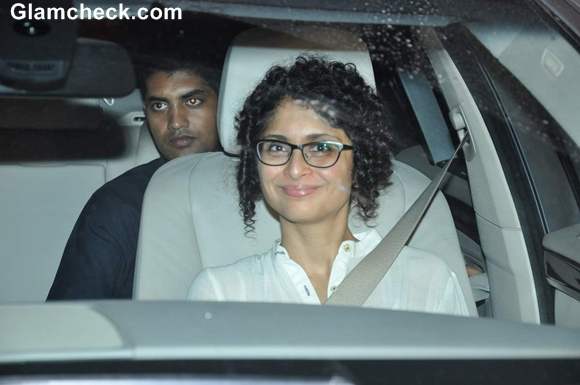 Kiran Rao at Karan Johar 41st B'day Bash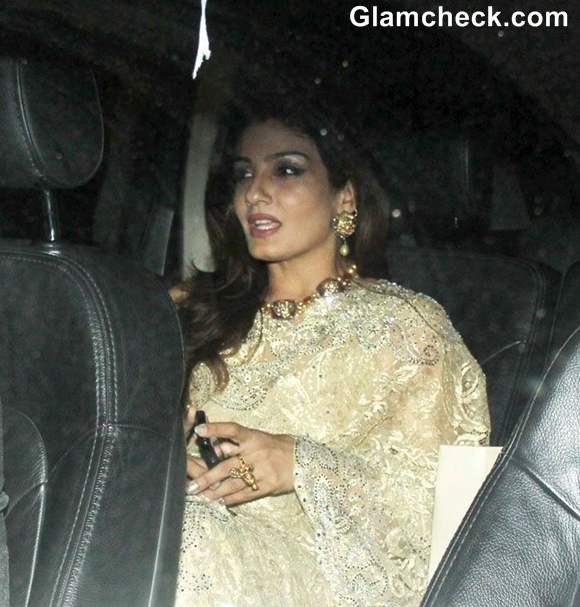 Raveena Tandon at Karan Johar 41st B'day Bash
IANS